Nanny accused of killing 2 kids complained about their mother in first statement to police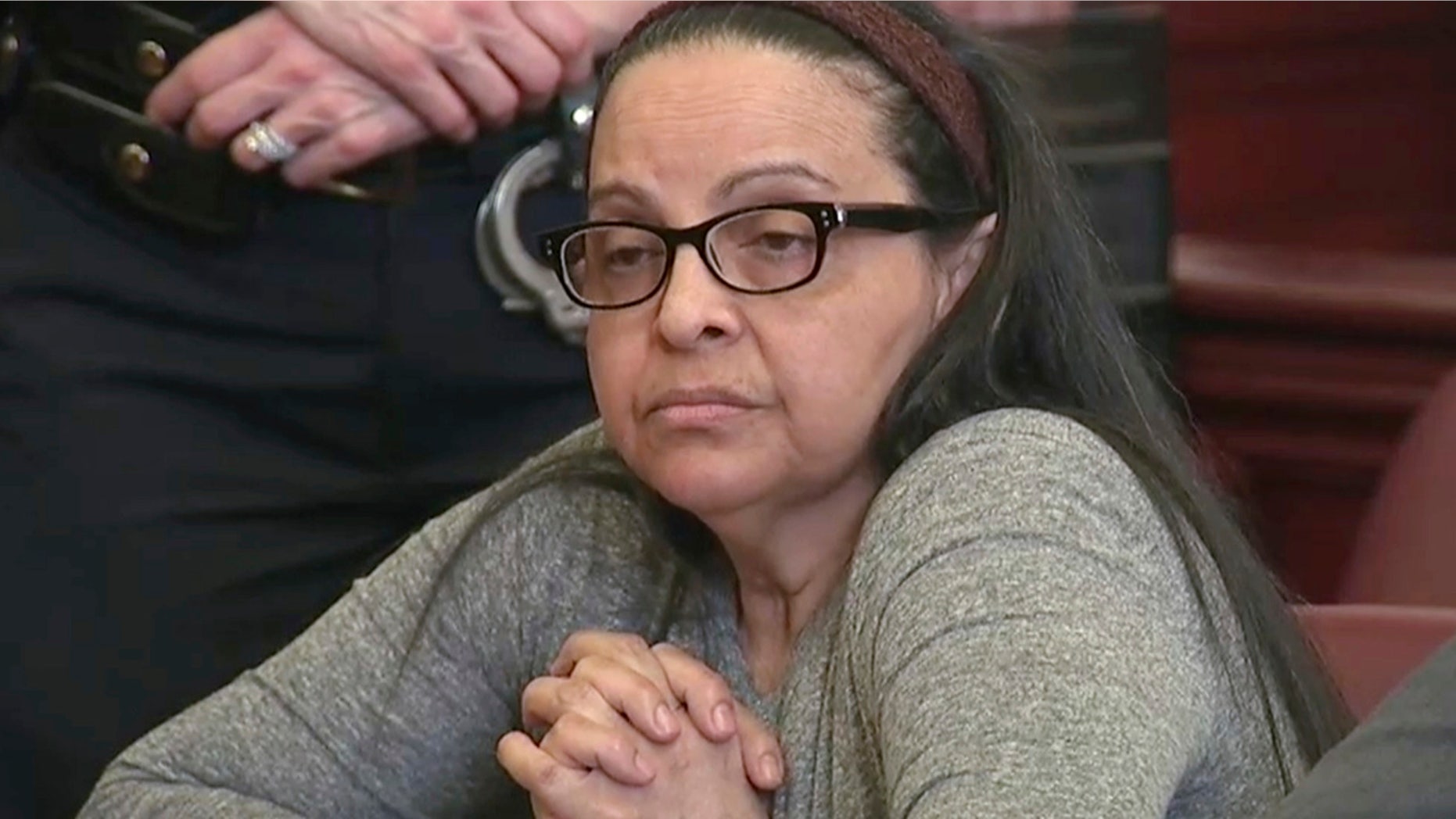 When the Upper West Side nanny accused of slaughtering two tots opened her eyes after the bloody attack, a breathing tube down her throat and shackled to a hospital bed, she didn't ask about the slain youngsters or express remorse — she whined about their mom.
"I had to do Everything AND TAKE CARE OF THE KIDS," Yoselyn Ortega communicated to the on-duty cop just two days after she butchered Lucia Krim, 6, and Leo Krim, 2.
Jurors Thursday saw the disturbing statements the 55-year-old made to NYPD Sgt. Yoel Hidalgo, who dictated her gestures, via alphabet board, in pen onto four separate sheets of white paper.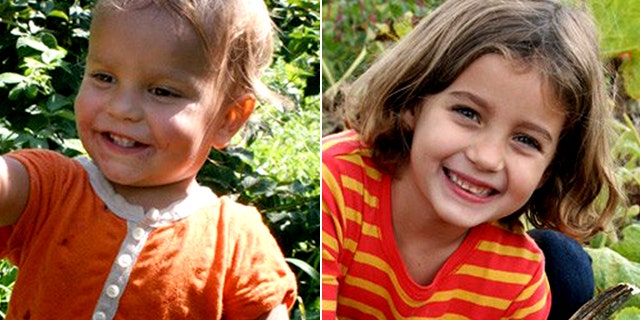 Ortega claims she doesn't remember the slaughter and says she was possessed by the devil, and was unable to address Hildago verbally because after nearly decapitating the children she plunged the knife into her own throat.
NANNY HAD 'EYES OF THE DEVIL' AFTER SLAUGHTERING 2 KIDS, WITNESS SAYS
The grisly crime unfolded just three days after Ortega visited a psychologist–who took the stand earlier Thursday to tell jurors Ortega was depressed, but not mentally ill.
"I worked as babysitter only and she wanted me to do everything so wanted 5 hours of cleaning every week," another statement inked by Hildago read, referencing stay-at-home mom Marina Krim.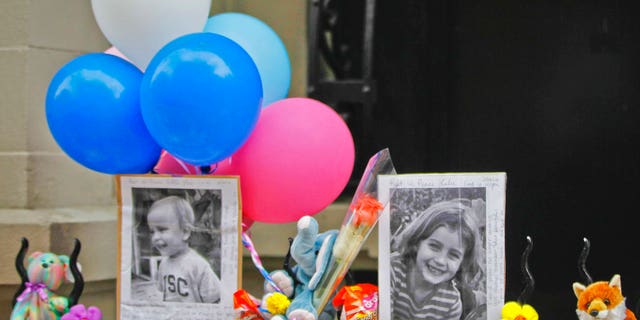 The 55-year-old's gripes continued, despite the fact that, in a children's bathroom across the city, investigators were still collecting evidence from the blood-soaked room where she'd stabbed the children to death in the tub.
"I told her I do not want to clean because of soap," Ortega also said, with Sgt. Hidalgo telling jurors she'd pointed to her pinky after this statement.
NYC MOM OF MURDERED KIDS ERUPTS AT NANNY DURING TRIAL
Krim, during her heartbreaking testimony last week, told the court Ortega had approached her and showed her a burn on her pinky from bleach in the days before the slayings.
The mom had testified she was horrified by the injury, and purchased natural cleaning products for the cash-strapped woman, who she'd offered $100 more a week for five hours of cleaning in addition to childcare.