Naked woman arrested after trying to visit husband in Virginia jail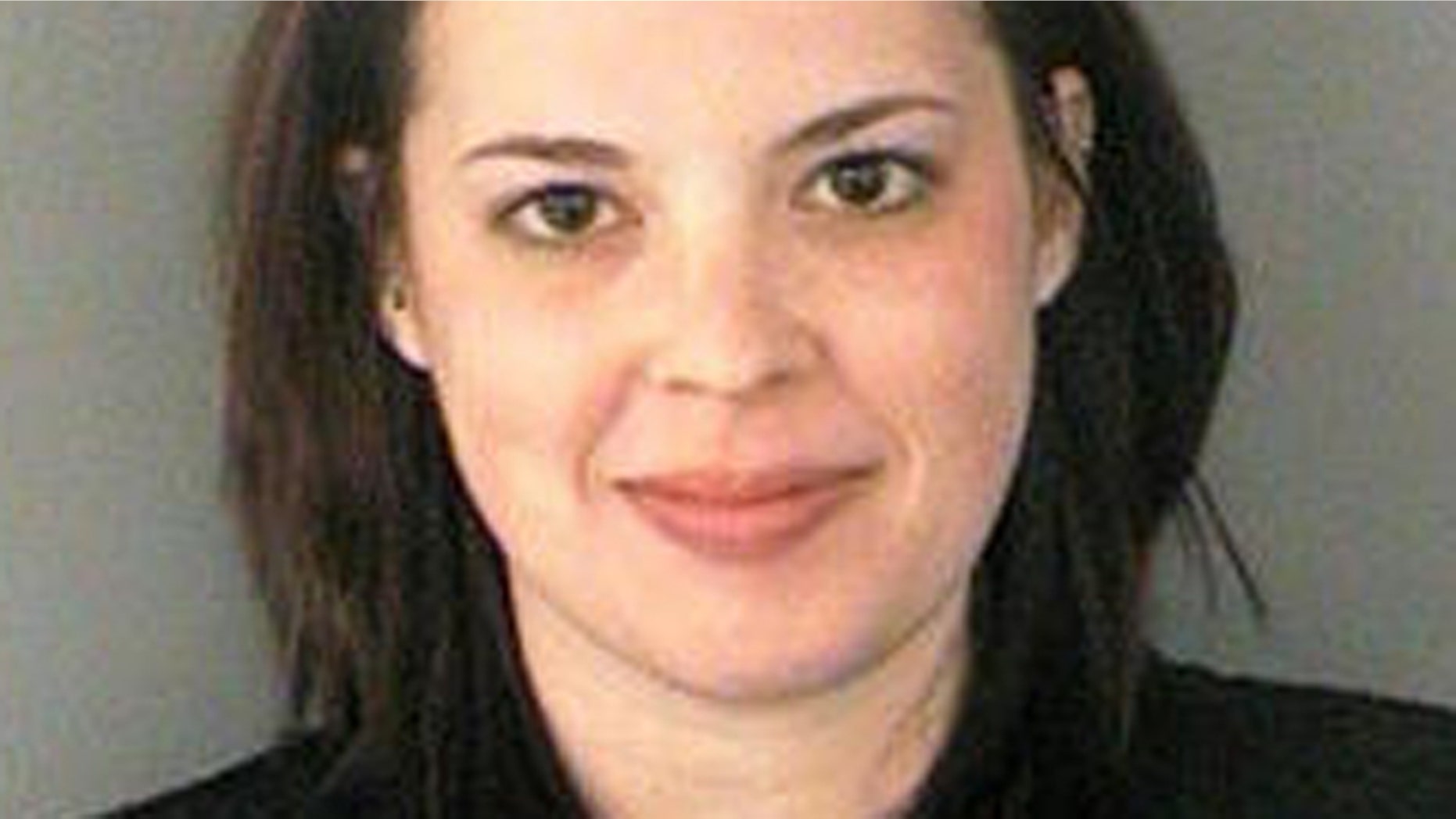 Police say a naked 26-year-old woman was charged Saturday with indecent exposure after she showed up at an Arlington County magistrate office demanding to see her jailed husband, The Washington Post reported.
Maura Fussell, from Reston, appeared to be intoxicated and was given "several opportunities to put her clothes back on," a police spokesman told the paper. She refused the clothes and a cab ride home, the report said, and spent the night in county jail.
The two, however, were not reunited in jail because it houses male and female inmates in separate rooms, the report said.
The paper reported that it was unclear why her husband was in jail, but the two were released the following day.