Naked home invader tries to shower with woman, then cleans dirty dishes, cops say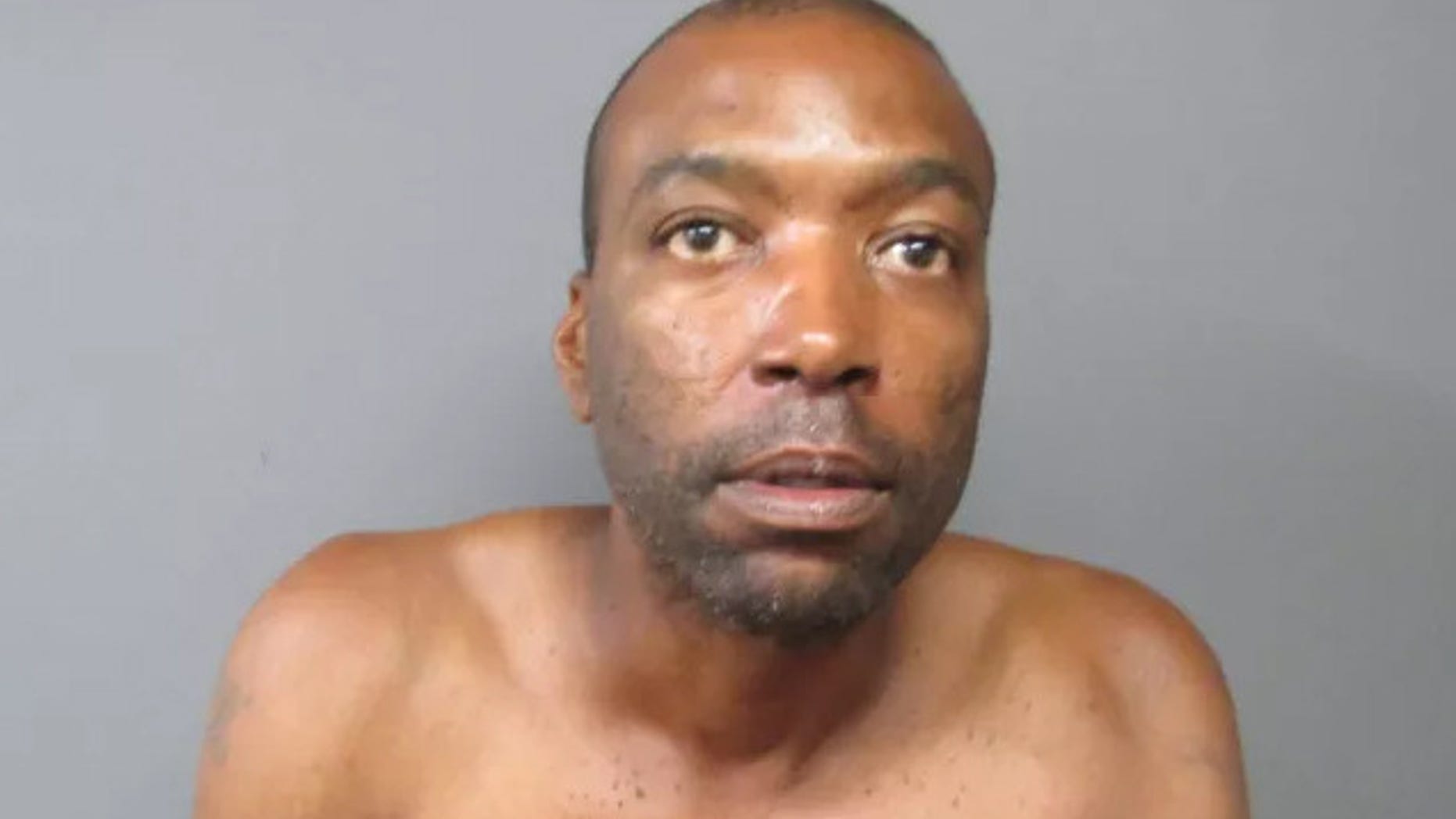 A home intruder made himself comfortable inside a New Jersey residence Wednesday morning, stripping off his clothes and trying to get in the shower with someone inside before cleaning dirty dishes in the sink, police said.
James King, of Jamaica, Queens was charged with burglary and lewdness for the 9 a.m. invasion of a home in Hackensack, N.J., cops said.
Sixteen-year-old Mikah Diaz, her 21-year-old sister and her sister's baby were home alone when King came busting in the house through an unlocked door of the First Street home, Diaz told CBS New York.
PENNSYLVANIA MAN SHOT DEAD 45 MINUTES AFTER LEAVING COURT
Diaz was watching her nephew while her sister was showering when her sister came running from the bathroom, saying there was a man in the house.
"She runs into the room with only her towel on, and she's on the phone with the police," Diaz told the news outlet.