NAACP head says shooting victim's history doesn't matter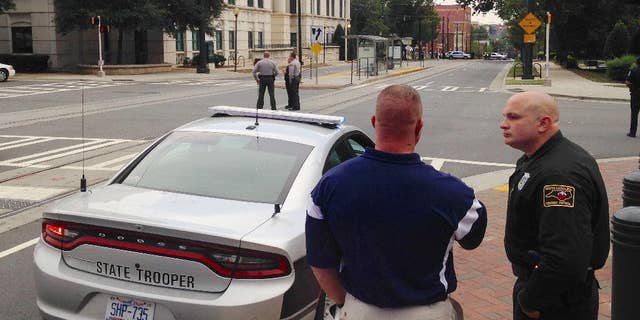 NEWYou can now listen to Fox News articles!
CHARLOTTE, N.C. – The local president of the NAACP says the history of the black man killed by a Charlotte, North Carolina, police officer doesn't matter because the officers who confronted him didn't know anything of it before he was shot to death.
Chapter President Corine Mack also said Tuesday that blacks typically are "demonized" after being killed by police.
Court documents say Keith Lamont Scott had a restraining order filed against him a year ago when he threatened to kill his wife and her son with a gun.
Keith Scott's wife filed the order Oct. 5, saying that law enforcement officers who encounter him should be aware that he "carries a 9mm black" gun. Police have said Scott had a handgun when they approached him at an apartment complex last week.