N.Y. Authorities Try to Identify Decomposing Beach Bodies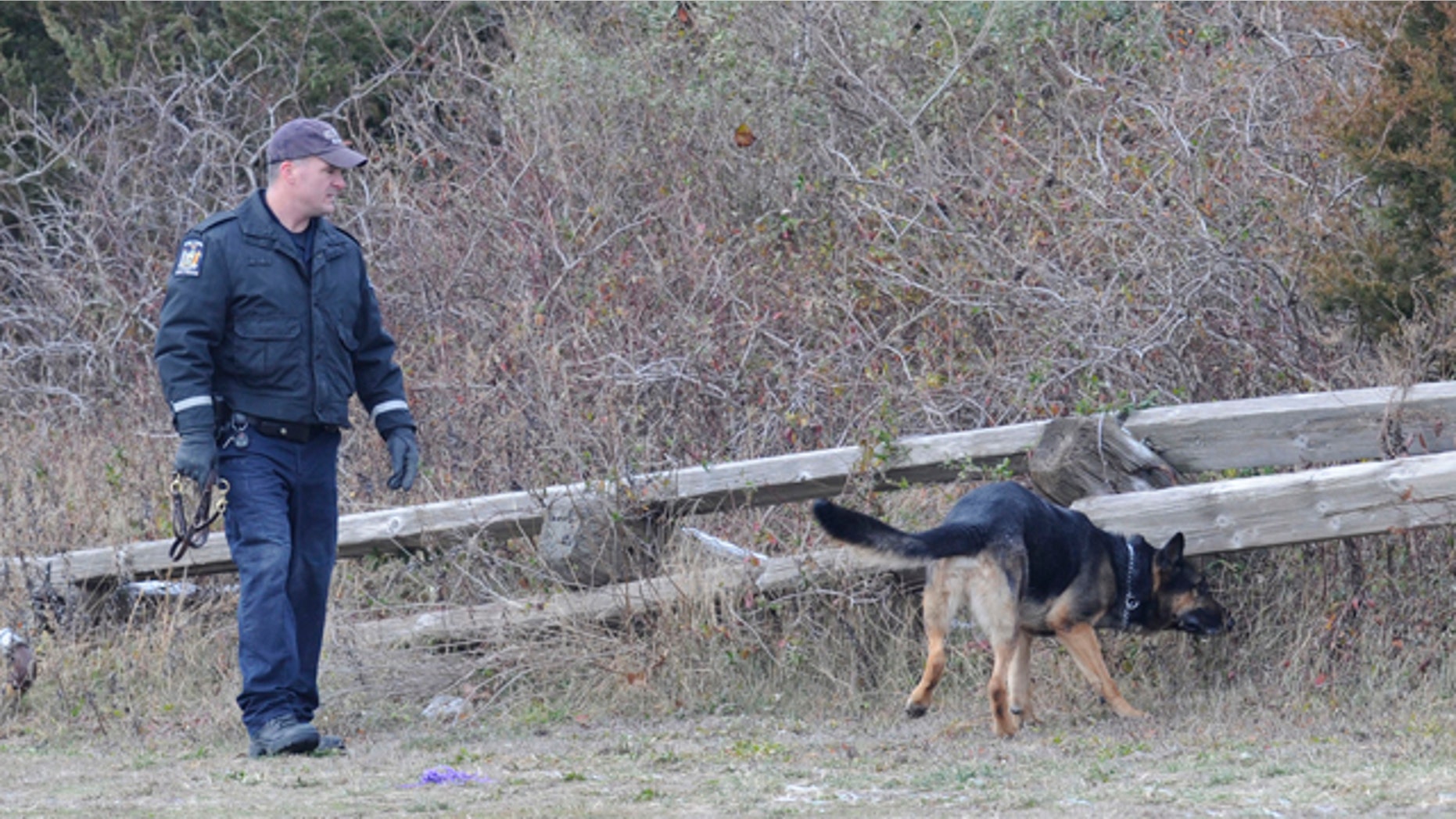 MINEOLA, N.Y. -- Investigators in Nassau County and New York City are checking hundreds of missing person files to help identify four women found dead on eastern Long Island.
They are the closest jurisdictions to Suffolk County, where the bodies were dumped near a beach.
Nassau police Lt. Kevin Smith says detectives are checking about 350 cases. He says they're looking for women with a history of running away or prostitution.
If a case seems like a possible match, detectives would try to find DNA from the missing person or a relative to help with identification.
In New York City, a police spokesman said Suffolk asked for a review of current cases of missing women. The city medical examiner's office is also helping with identification.