N.H. Man Arrested for 154th Time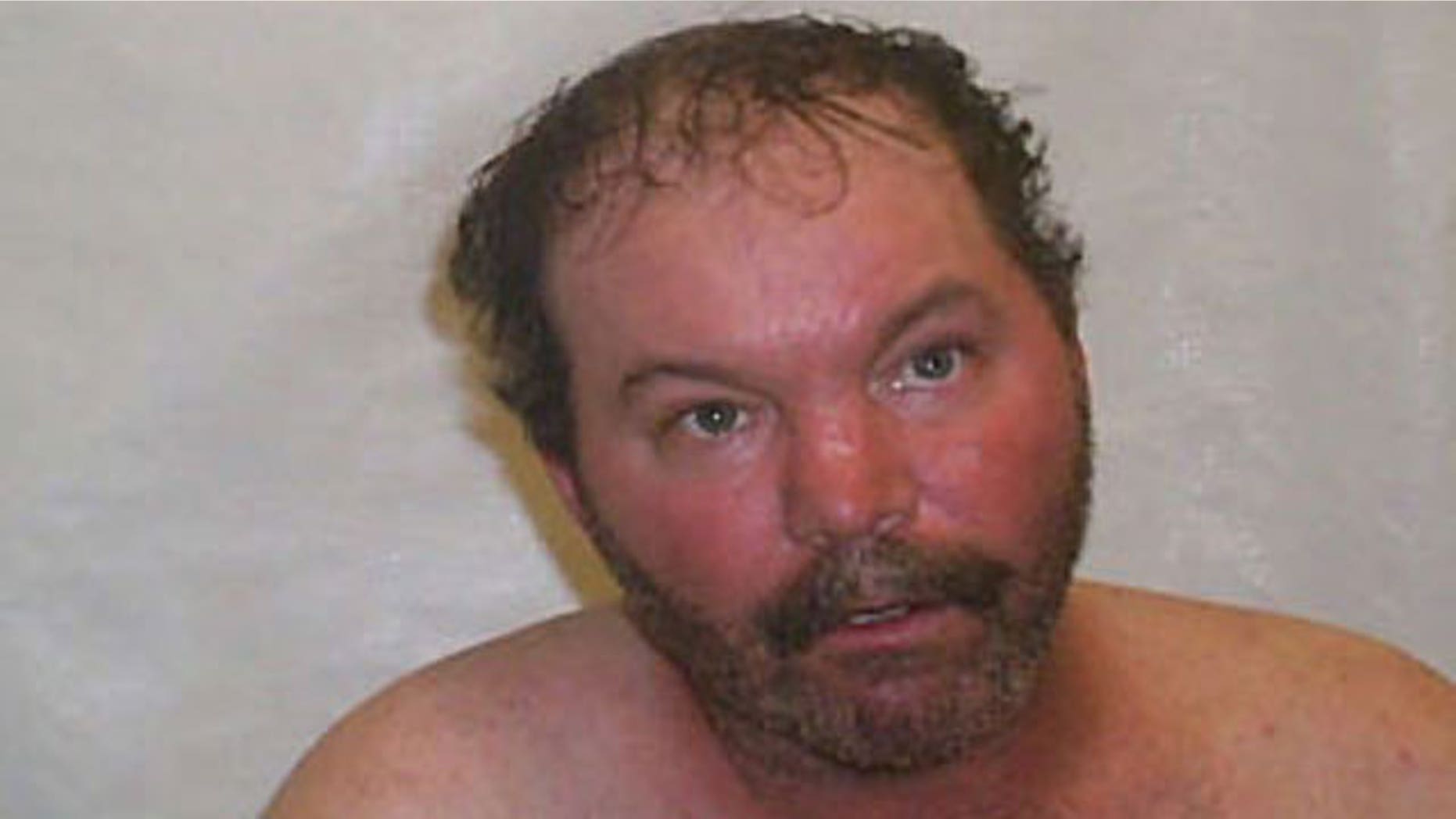 A man was arrested for the 154th time after allegedly stealing two cases of beer from a Kittery, Maine, convenience store, MyFoxBoston.com reported.
Paul Baldwin, 49, of Portsmouth, N.H., was convicted of stealing a single can of beer, but will be charged with a felony because of his lengthy record.
Baldwin's 153rd arrest was for allegedly punching a man in the face. It came just a week after serving a one-year jail sentence on a felony theft charge, MyFoxBoston reported.
Baldwin's record dates back to 1984. He is currently behind bars at a Maine jail.