N.C. Man Charged With Killing Teen With Concrete Stone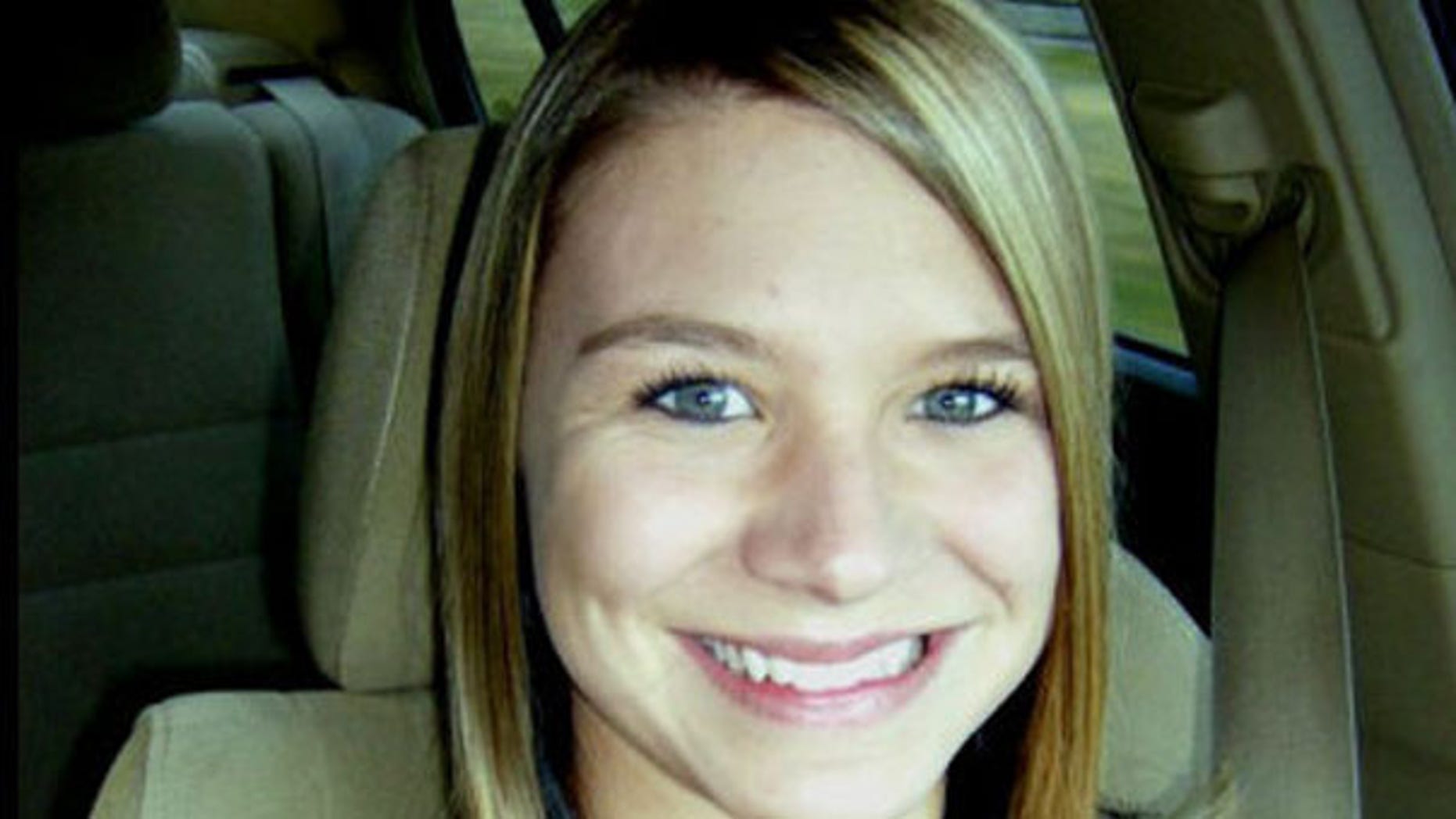 A North Carolina man is being charged with murder after allegedly tossing a piece of concrete through the passenger-side window of a moving car Saturday, striking a teenage girl in the head and killing her, MyFox8.com reported.
Seventeen-year-old Shelby Chisom, a rising senior at North Davidson High School in Lexington, N.C., was pronounced dead Saturday, less than three weeks before the school year was scheduled to begin on Aug. 25.
Chisom was leaving a party with several friends at about 6 a.m. Saturday morning when Michael John Craver, 21, allegedly threw a concrete paving stone through the car's open window, the Charlotte Observer reported. Chisom's friends took her to a hospital, where her condition worsened. She was transferred to a second hospital where she died at noon on Saturday.
Craver is scheduled to be arraigned on a murder charge Monday, the Davidson County Sheriff's Office told MyFox8.com. Craver reportedly knew Chisom, though sheriffs declined additional comment on the matter.
Chisom played soccer at her high school and was remembered by friends as intelligent and kind.
"Whether she was in a bad mood or a good mood, she always had a smile on her face," Longtime friend Zach Joyce told MyFox8.com. "She meant so much to so many people. It's just hard to believe that she's gone."