N.C. inmate charged with groping woman after jailers put them in same cell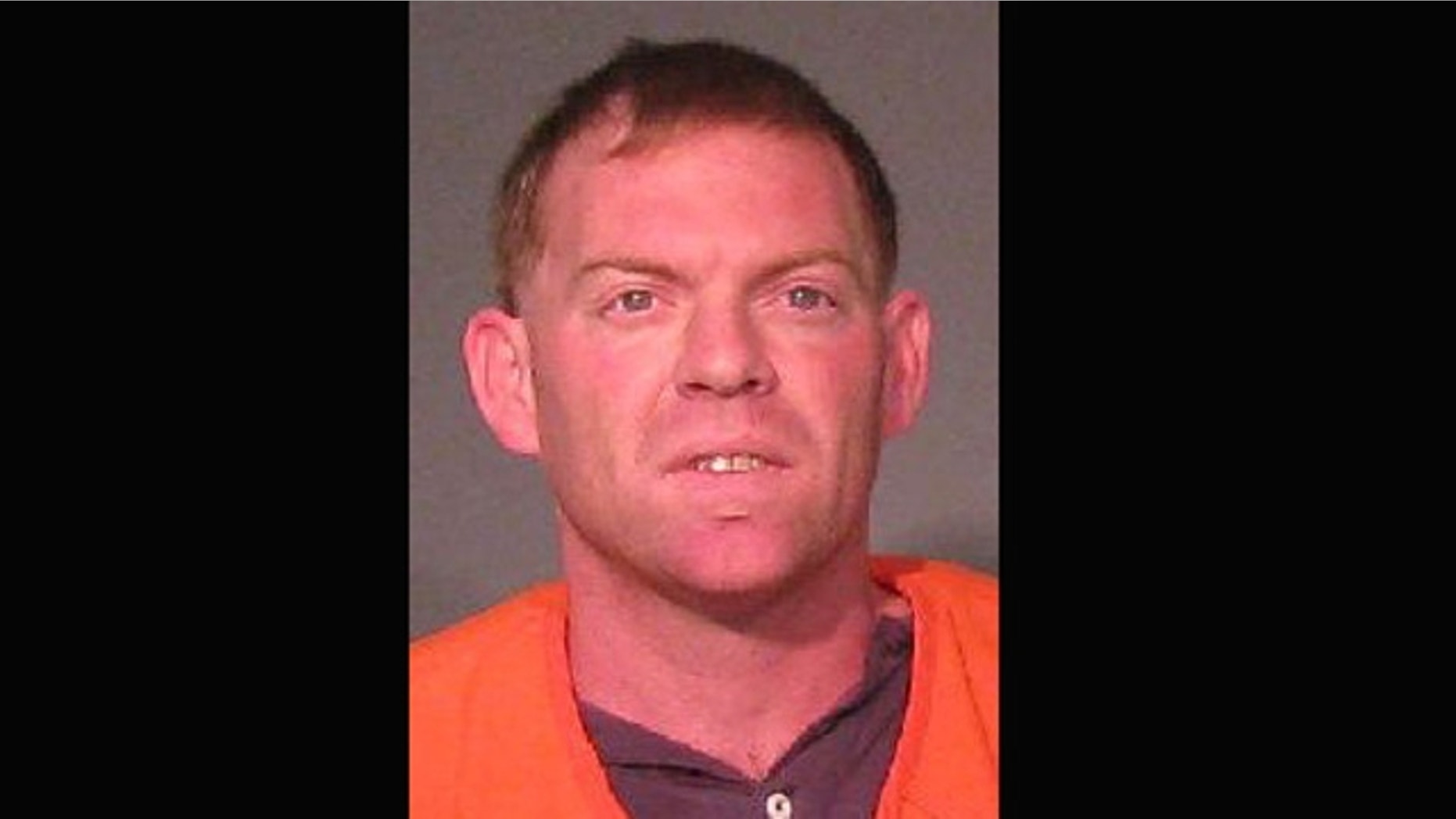 An inmate at a North Carolina jail was charged with assault after he allegedly groped a female detainee whose holding cell he was mistakenly placed in.
James Richardson,33, of Rock hill was charged on Monday with assault and battery two days after he allegedly fondled the woman's breast, buttocks and crotch, according to the Charlotte Observer.
Richardson wound up in the woman's cell because normal procedures at the York County Detention Center require that detention officers transport a detainee to a holding cell in the jail booking area while his cell is being cleaned and disinfected, Kristie Jordan, Sheriff's Office attorney told the Newspaper.
Richardson was placed in the woman's cell while she was sleeping with a blanket covering her head and body. She told officers that she awoke when she felt Richardson touch her.
She immediately jumped up and the man allegedly touched her "outer genital area," according to the Observer.
Saturday's incident is the third incident involving an inmate this year.
In May, an inmate jumped off an upper floor stair rail and struck his head on a concrete floor.
A month earlier a convicted murderer was accidentally released by two Sheriff's office employees.