Murder suspect slashes own throat, jumps in front of NYC train to evade arrest, police say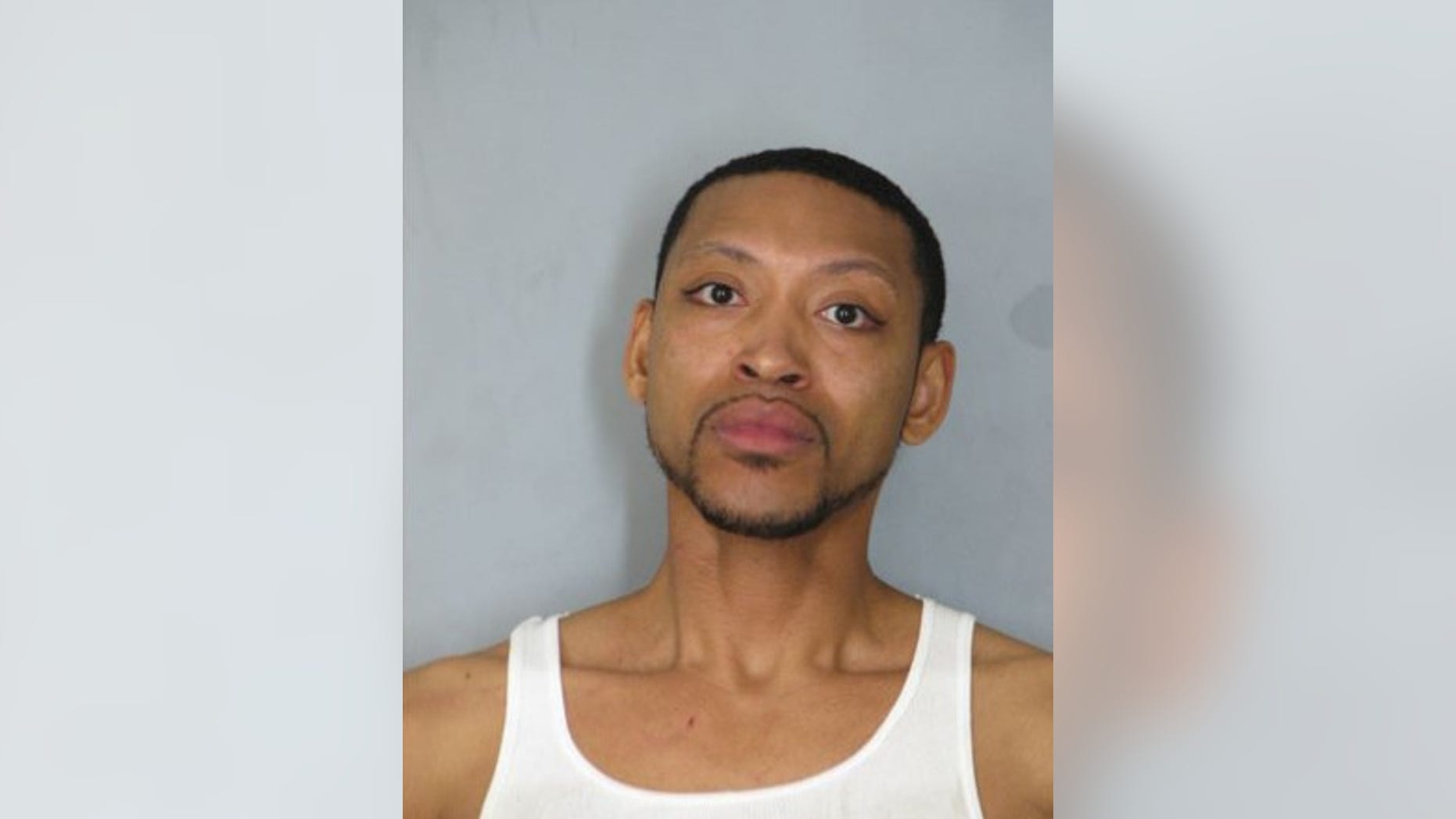 A Delaware man wanted in a woman's stabbing death tried to evade arrest by trying to kill himself, police said.
Rondell Veal, 36, slashed his own throat and jumped onto the train tracks at New York City's Grand Central station about 5:30 p.m. Sunday, the New York Post reported. Police officers nabbed Veal before a train passed by.
Veal was hospitalized and had his trachea repaired. Police later discovered Veal was wanted in the murder of his partner, Sherrie Campbell, who was found stabbed to death inside their Newark home on Friday. Police believe the same knife he used on Sunday may have been the murder weapon used to kill Campbell.
Veal's relationship to Campbell is unclear. Some media reports call her his girlfriend, while others say the two were married.
An arrest warrant was issued for Veal on charges of first-degree murder and possession of a weapon while committing a felony, Delawareonline.com reported.