Murder of 2 missionaries in Jamaica leaves charity, US churches looking for answers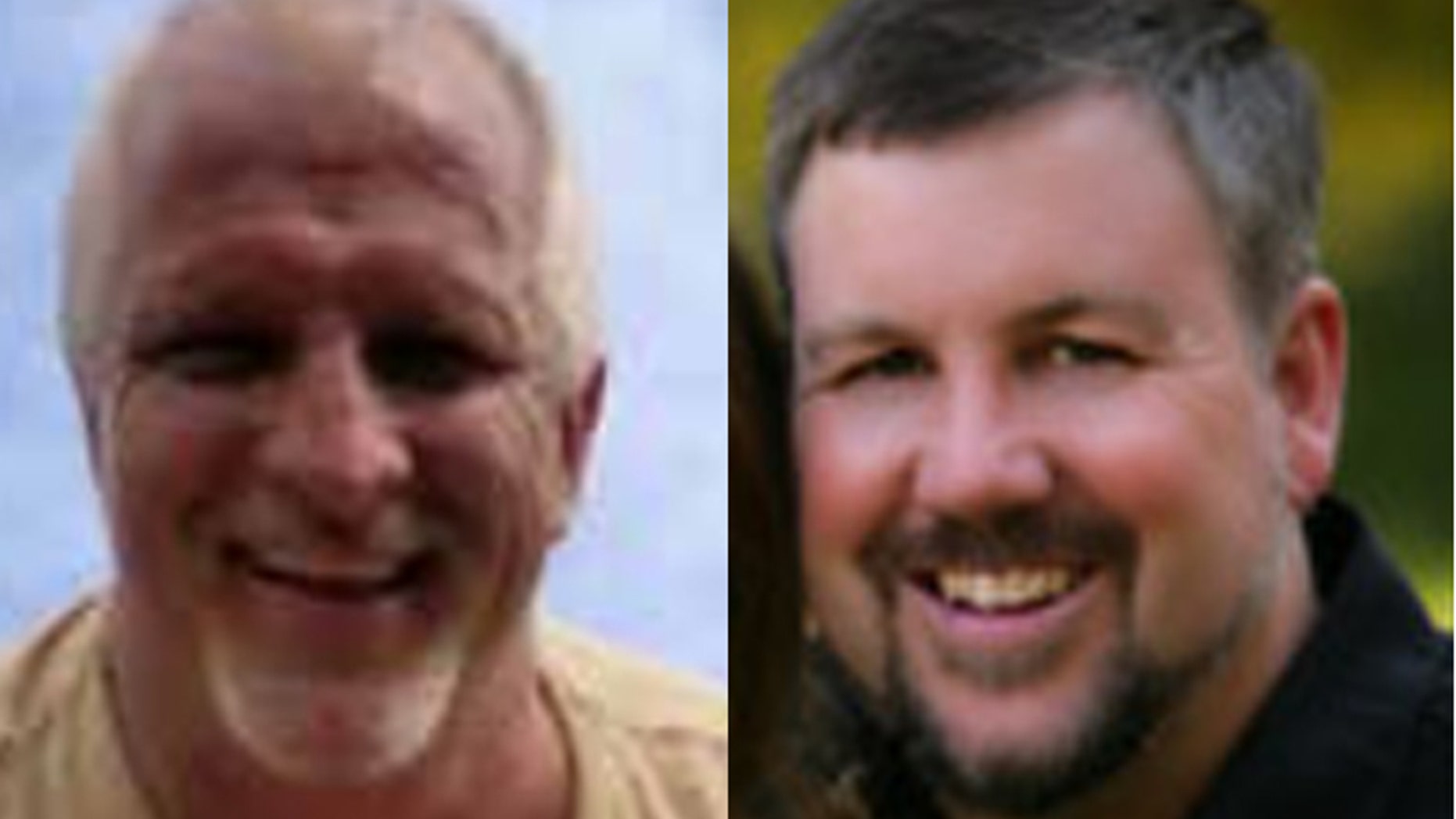 Jamaican authorities probing the murders of two American missionaries last month have no suspects and few clues, leaving church leaders in the U.S. frustrated and seeking "biblical justice."
The bodies of Randy Hentzel, who was sent to the island by his Ankeny, Iowa, Southern Baptist church, and Harold Nichols, from a United Methodist church in East Randolph, N.Y., were found apparently beaten to death on April 30 in a remote and rural area where they had gone to ride motorcycles. The men worked for TEAMS for Medical Missions, a Pennsylvania-based nonprofit that provides free health care in government clinics and local churches throughout the Caribbean nation.
"We are praying for right, biblical justice," the Rev. Todd Stiles, of First Family Church, where Hentzel worshipped, told the Baptist Press. "But we're also praying for Gospel expansion."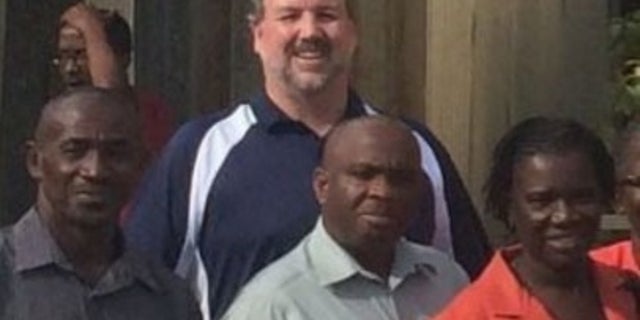 Last week, officials from the Jamaica Constabulary Force announced that the FBI has joined the investigation.
"The investigators from the United States met with local investigators today to discuss the case and have since committed to supporting the local investigators in their probe," the statement said.
"We are analyzing the information that we have collected and reviewing all we have had so far, but we are confident that we will make a breakthrough soon," Glenmore Hinds, deputy commissioner of police, told the Jamaica Gleaner.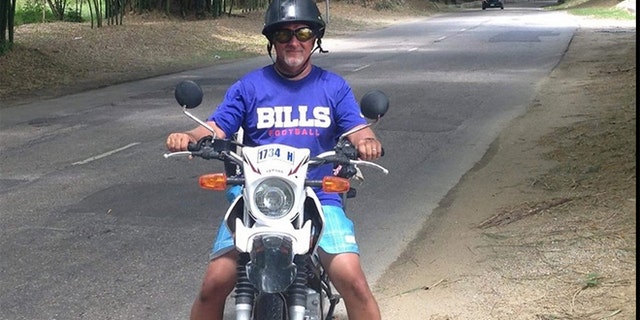 TEAMS medical coordinator Anne Clay said Hentzel, 48, who established a Bible college on the island, was 6-foot, 5-inches and said authorities doubt that whomever killed the men acted alone. Clay, who is leaving for Jamaica on Saturday to check on the TEAMS clinics and attend a May 21 memorial service for the men, said the group is mostly concerned for the killers right now.
"We are praying that the police catch them before the people do," Clay told FoxNews.com. "Retribution is common in Jamaica, and we just hope people don't find out who did this and take matters into their own hands."
TEAMS Executive Director John Heater is already on the island helping to hold the charity's operation together after the loss of two key members.
"We do not know who would do this or what their motivation was," Heater said in a statement. "These men greatly loved the people of Jamaica and were greatly loved in return."
Nichols' wife is still there, and Heater is there now. Randy led a Bible college there, Heater is now working with that leadership team.
"We're more concerned about the Jamaicans finding out who did this and taking matters into their own hands."
The murders of Hentzel and Nichols, 53, occurred in St. Mary parish, an area known for violence, according to reports.
Stiles told the Baptist Press his congregation sent Hentzel and his wife Sara to Jamaica in 2011 to serve as full-time missionaries. Sara Hentzel was in Iowa at the time of her husband's murder, after the pair had been on furlough since November. But Randy Hentzel returned to Jamaica for three weeks to prepare for the short-term trip of a U.S. team.
The Hentzels have five children, the youngest of whom is in 9th grade, Stiles said.
The pastor said he hopes "appropriate and righteous pressure on the Jamaican government" will encourage officials "to work at this in a God-given manner to bring those who do evil to justice."
"We extend our deepest condolences to their loved ones," The U.S. State Department said in a statement. "The U.S. Embassy in Jamaica is providing consular assistance, and Ambassador [Luis] Moreno has contacted the highest levels of the Jamaican security establishment regarding the case."
Last October, American missionary Roberta Edwards, who had been working in Haiti for several years, was gunned down in Port-au-Prince as she sat behind the wheel of her car on a residential street. Edwards, who was sponsored by the Estes Church of Christ, in Henderson, Tenn., dedicated her life to helping the island nation's poor orphans.