Murder charges filed against man linked to Seattle area 1987 double homicide through DNA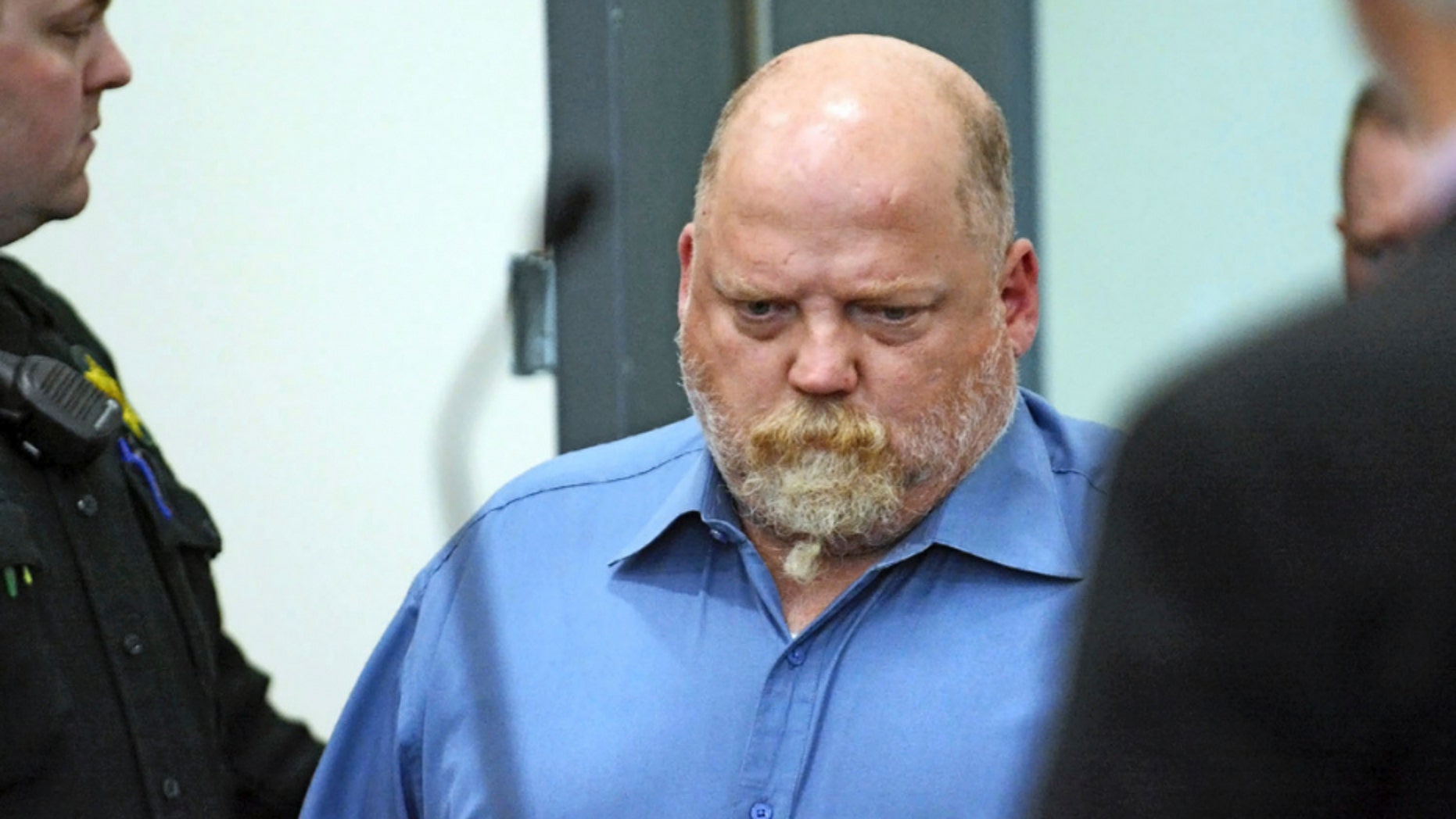 A man arrested in a 1987 cold case after investigators sifted through a public genealogy website to match crime scene DNA has been charged with two counts of first degree murder.
The charges were brought Friday against trucker William Talbott, 55, in a Washington state court. Prosecutors announced his arrest last month in the Nov. 19, 1987, deaths of 20-year-old Jay Cook and 18-year-old Tanya Van Cuylenborg.
Cook was beaten with rocks and strangled. Van Cuylenborg was shot "execution style," the Everett Herald reported. She was also raped.
"From all available information, these acts of violence were as random as they were savage," Snohomish County prosecutor Craig Matheson said in court documents, the paper reported.
DNA LEADS TO ARREST IN WASHINGTON COLD-CASE MURDER OF YOUNG COUPLE
Van Cuylenborg and Cook were killed after traveling to Seattle from Saanich, British Columbia, to buy furnace parts for a business that Cook's father owned.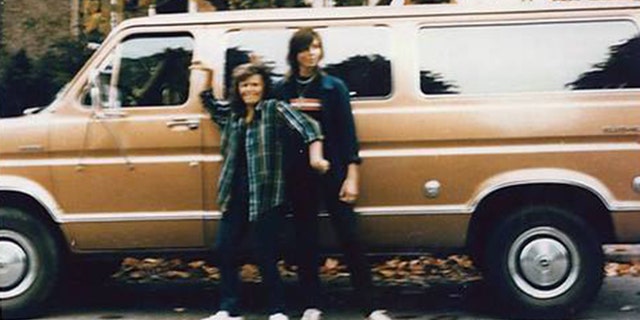 Their families reported them missing when they failed to return home. Days later, authorities found their bodies in two locations 75 miles apart.
A genealogist used information uploaded by distant cousins to the genealogy website GEDMatch to narrow their search to Talbott, according to the paper and other reports.
Investigators then obtained his DNA from a paper cup that fell from his truck in early May, the Herald reported.