Murder charge dropped against Irish nanny in girl's death; cause of death now 'undetermined'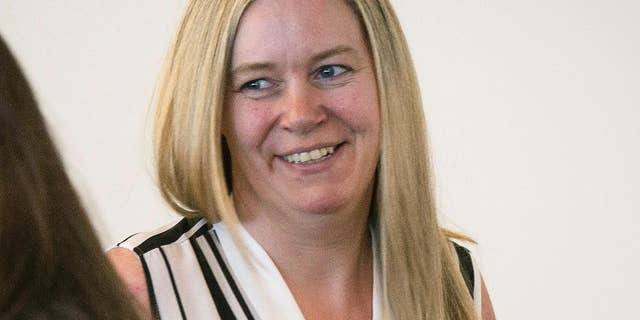 NEWYou can now listen to Fox News articles!
BOSTON – Prosecutors have dropped a murder charge against an Irish nanny charged with killing a 1-year-old girl after a state medical examiner reversed an earlier decision that the death was a homicide.
Aisling Brady McCarthy was charged with murder in the death of Rehma Sabir in Cambridge in 2013.
Her lawyers challenged the medical examiner's findings that Rehma died of complications of blunt-force head injuries.
Middlesex District Attorney Marian Ryan announced Monday that the murder charge was dropped because the medical examiner issued an amended ruling changing the manner of death to "undetermined."
Ryan say the medical examiner found Rehma had past medical issues and may have had some type of undiagnosed disorder.
McCarthy has been living in the U.S. illegally. It was not immediately clear if she would be deported.