Multiple inquiries into use of force after seven Arizona officers are placed on leave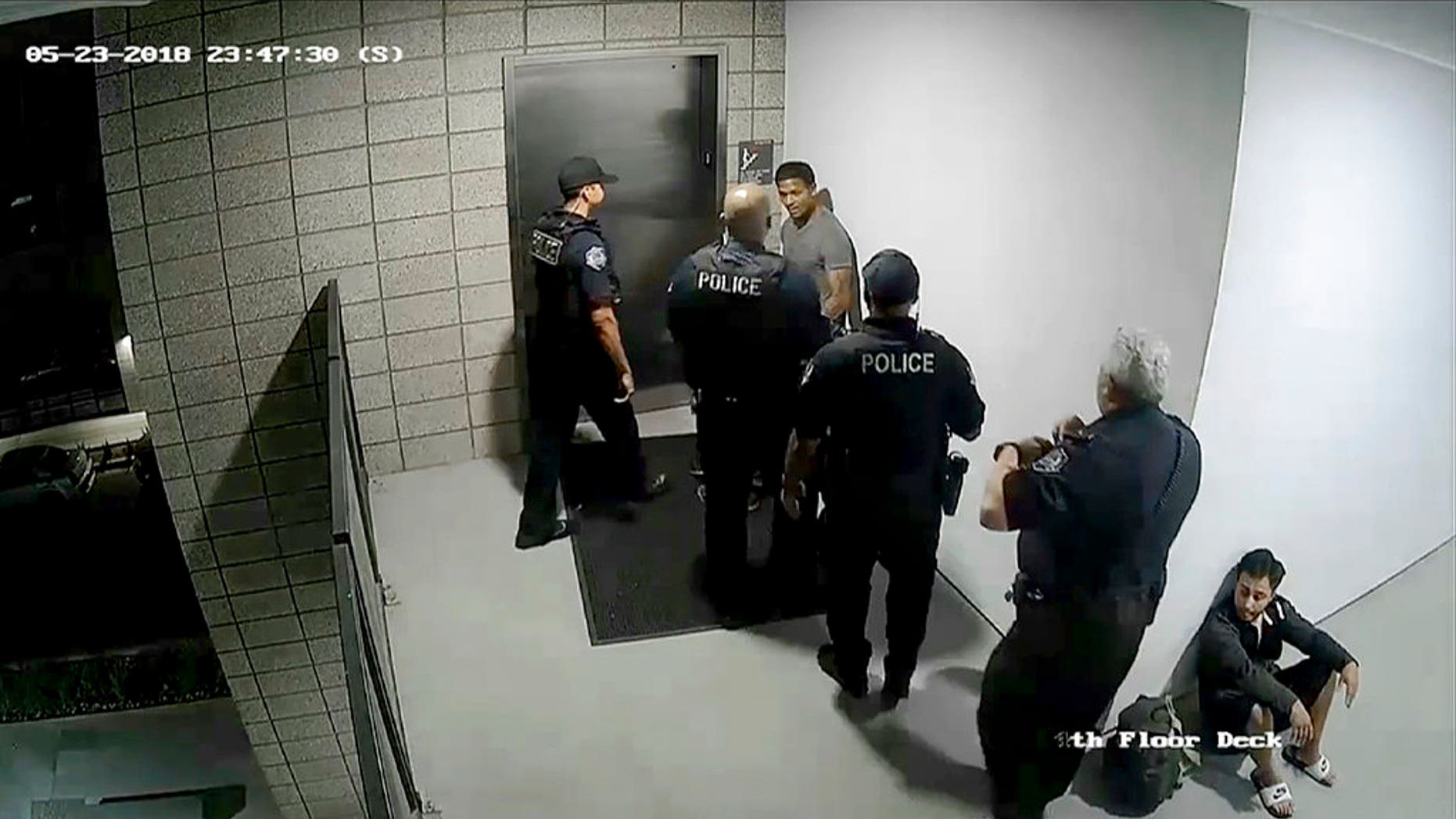 MESA, Ariz. – Mesa Police Chief Ramon Batista said he's angry and deeply disappointed after what he saw in the videos released depicting police and use of force, causing seven of his officers to be put on leave.
"I will be relentless in my pursuit of organizational excellence, preserving and protecting your safety, your trust, and your faith is my highest priority," Chief Batista said. "From the bottom of my heart, I promise you — we will fix this."
Batista said he's brought on former Maricopa County attorney Rick Romley to help with the internal investigation.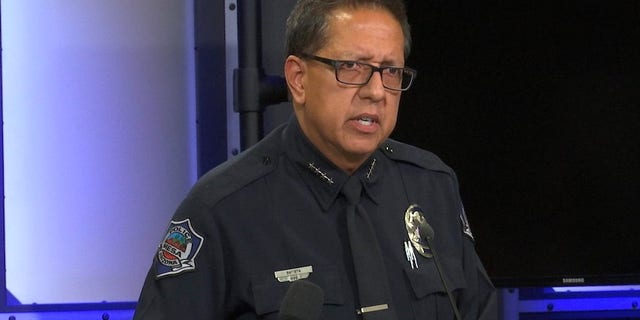 "The trust and confidence by the public is paramount in this particular matter," Romley said, adding that he is "independent and I will report directly to the police chief. If I feel there's not a thoroughness in the investigation or there's a lack of objectivity, I will bring that to the chief's attention directly."
Along with this internal investigation, there will be a criminal investigation by the Scottsdale Police, and an investigation into the history of use of force and policies by the national Police Executive Research Forum.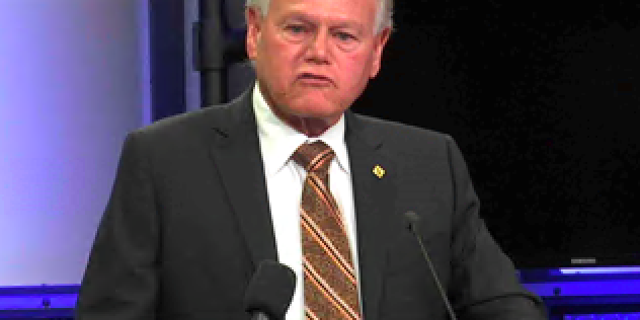 Chief Batista, expressing remorse for the use-of-force incidents, said he wants to take action to regain the public trust.
But Mesa's police union is pushing back against what the police chief is trying to do.
"I've been around 20-plus years, I do not see a systemic issue at all— I see a couple issues that he's concerned with, which we feel they acted within policy of the current policy that we had current before this new policy," said Will Biascoechea, president of the Fraternal Order of Police — Mesa Lodge 9. "So, I'm confused as to why he's trying to change that based on a couple of incidences. I understand there's a lot of political pressure but the use of force that was established back then was done as a result of collaboration from the past and response to incidences, ambushes, assaults on officers and all that which is up now."
Pastor Andre Miller, on the other hand is appreciative of the police chief's response to the Robert Johnson incident, in which a suburban Phoenix man is seen on video being beaten by police while standing against a wall last month.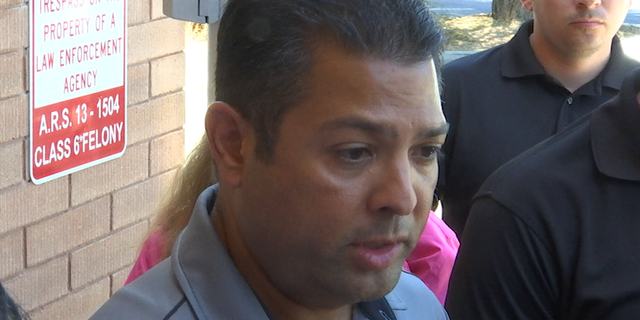 "We're pretty satisfied, at least with the communication from the chief," he said. "Union's a different story. Chief, yes."
Miller also said Thursday: "This is not a race issue…this is a culture issue, a police culture issue that has to change. It could happen to any one of us when we have an encounter with the police."
On May 17, Mesa police say officers were investigating an armed robbery and found a 15-year-old suspect, who was arrested and charged with armed robbery and aggravated assault with a deadly weapon. Mesa police say they reviewed body camera footage, conducted an internal investigation, and then placed the two officers on leave.
This is a separate incident from the one on May 23 with Robert Johnson, the man whom his attorney described as having been "brutally attacked" by the police.