Multiple arrests made in luggage theft case at LAX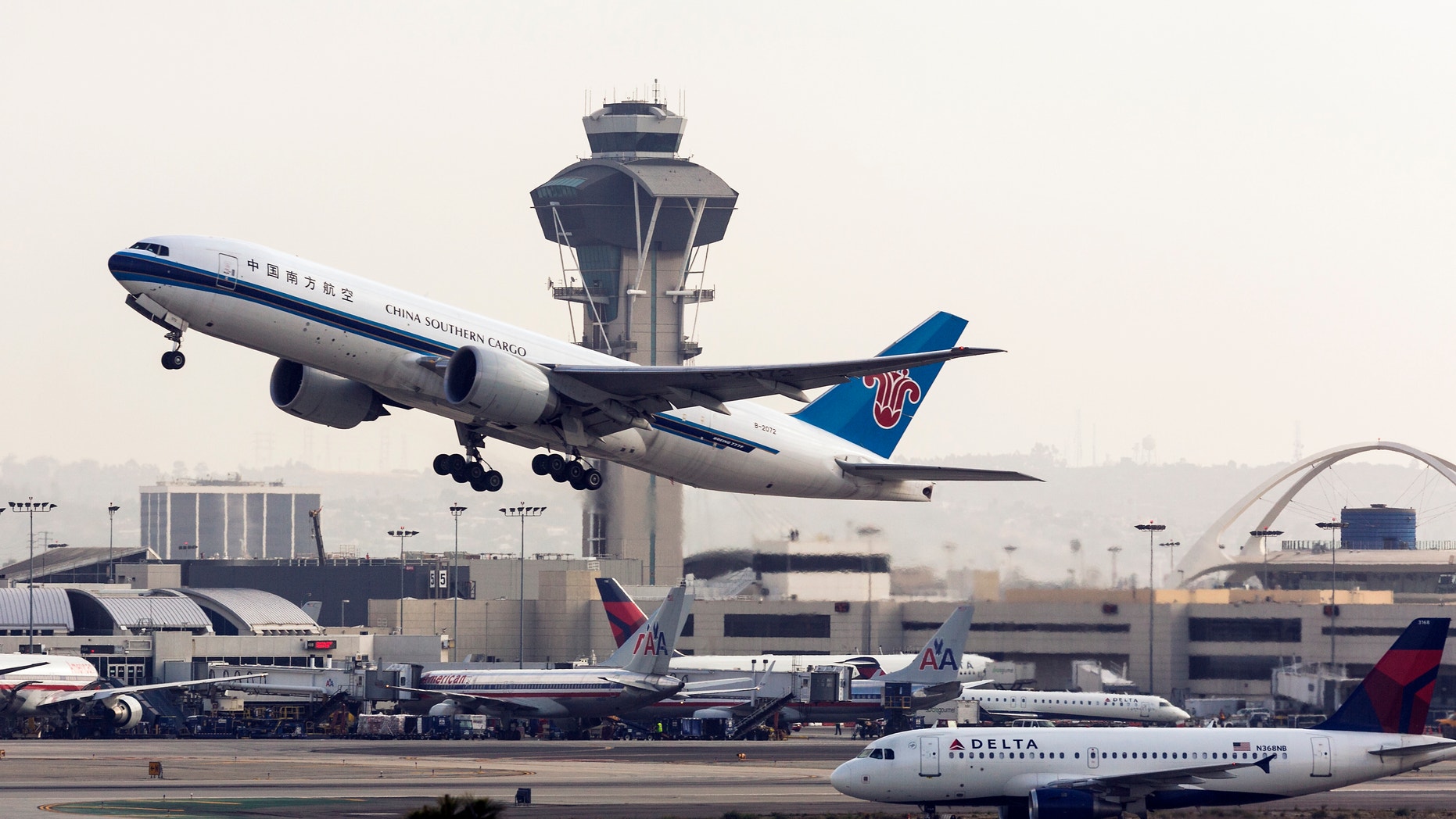 LOS ANGELES – Police served more than two dozen search warrants and made multiple arrests as part of a months-long investigation into baggage theft at Los Angeles International Airport, authorities said.
Detectives and officers from the Los Angeles and airport police departments served warrants and seized property Wednesday night at 25 different locations, including the airport itself and in Los Angeles-area cities, including Inglewood and Paramount, said Assistant Chief Michael Hyams of the airport police.
Those arrested were primarily employees or ex-employees of contracting companies hired to handle luggage and do not work for the airport itself, Hyams said.
Television news footage showed police raiding airport terminals and leading out several people in handcuffs, many of them wearing yellow reflective safety vests.
Most of the police activity was at the Tom Bradley International Terminal and at Terminal 4, which houses American Airlines, American Eagle and some Qantas flights.