MSU student allegedly raped woman hours after she attended #MeToo rally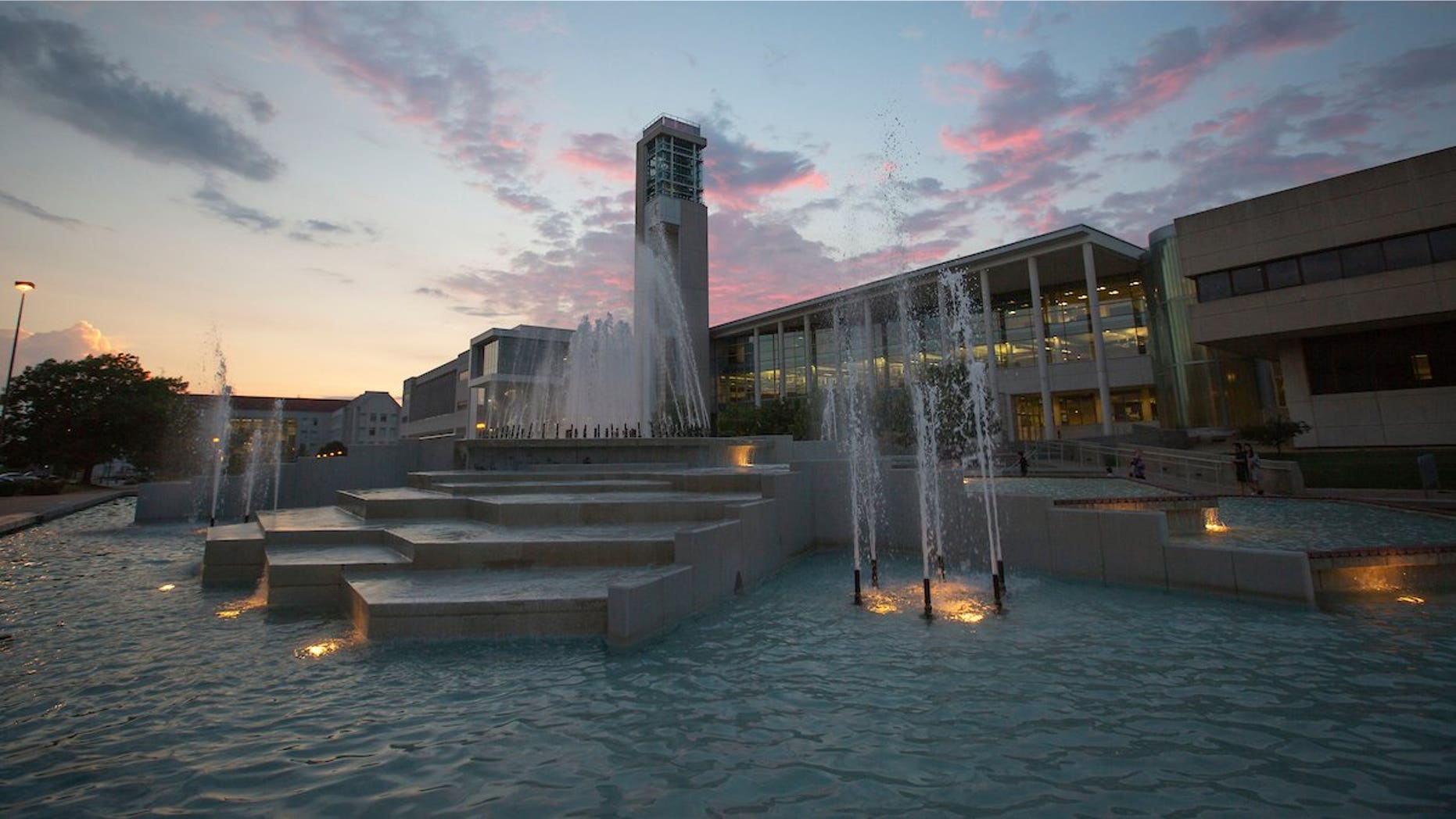 A Missouri State University student is facing rape charges after he allegedly sexually assaulted a woman hours after she attended a #MeToo rally on Saturday.
Zachary Alperin, 22, was charged Wednesday with second-degree rape and sodomy, reports said.
Prosecutors said the woman and Alperin met after she attended the rally at Park Central Square in Springfield, the Springfield News-Leader reported. They went to a few bars in the downtown area and went back to the woman's room on the MSU campus.
Feeling intoxicated, she told Alperin he could sleep over but not to touch her, according to a probable cause statement. After she fell asleep, she awoke to find him on top of her naked, she claimed. Alperin allegedly performed sex acts before she pushed him away.
"I guess I tried to force myself on her, and I feel like such a terrible person for it," Alperin allegedly told police.
The charges against Alperin carry a possible seven-year sentence.