MS-13 gang members charged in shooting death of Houston teen: report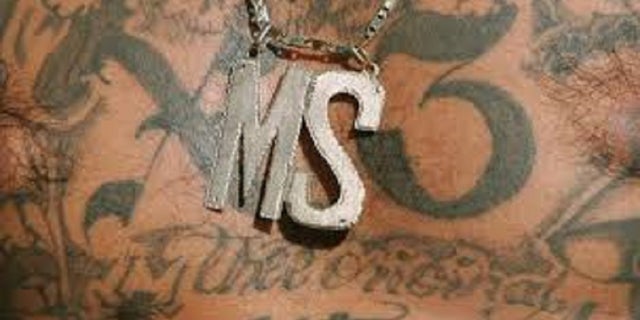 Two reputed MS-13 gang members were charged Wednesday in the shooting death of a teenager in Houston earlier this month, court documents indicate.
Melvin Josue Salvador, 18, and Celso Onelio Sandoval, 25, are accused of shooting Edwin Trigueros, 16, on Dec. 16., the Houston Chronicle reported.
Authorities told the paper that Trigueros was last seen talking to a man in a red sedan in northwestern Houston. The teen was later taken to a hospital in critical condition and died there two days later, Houston police said.
CLICK HERE TO GET THE FOX NEWS APP
Court documents cited by the Chronicle say Salvador and Sandoval allegedly "committed an aggravated robbery" after shooting Trigueros.
Both men have been charged with murder and were being held in Harris County Jail.
FIFTH MS-13 MEMBER CHARGED IN TEXAS MAN'S MURDER, POLICE SAY
Police suspect others may have been involved in the shooting. Anyone with information is urged to call Houston Police Department homicide at 713-308-3600 or Houston Crime Stoppers at 713-222-8477.