Mourners hold Flagstaff vigil for woman killed while a captive of Islamic militants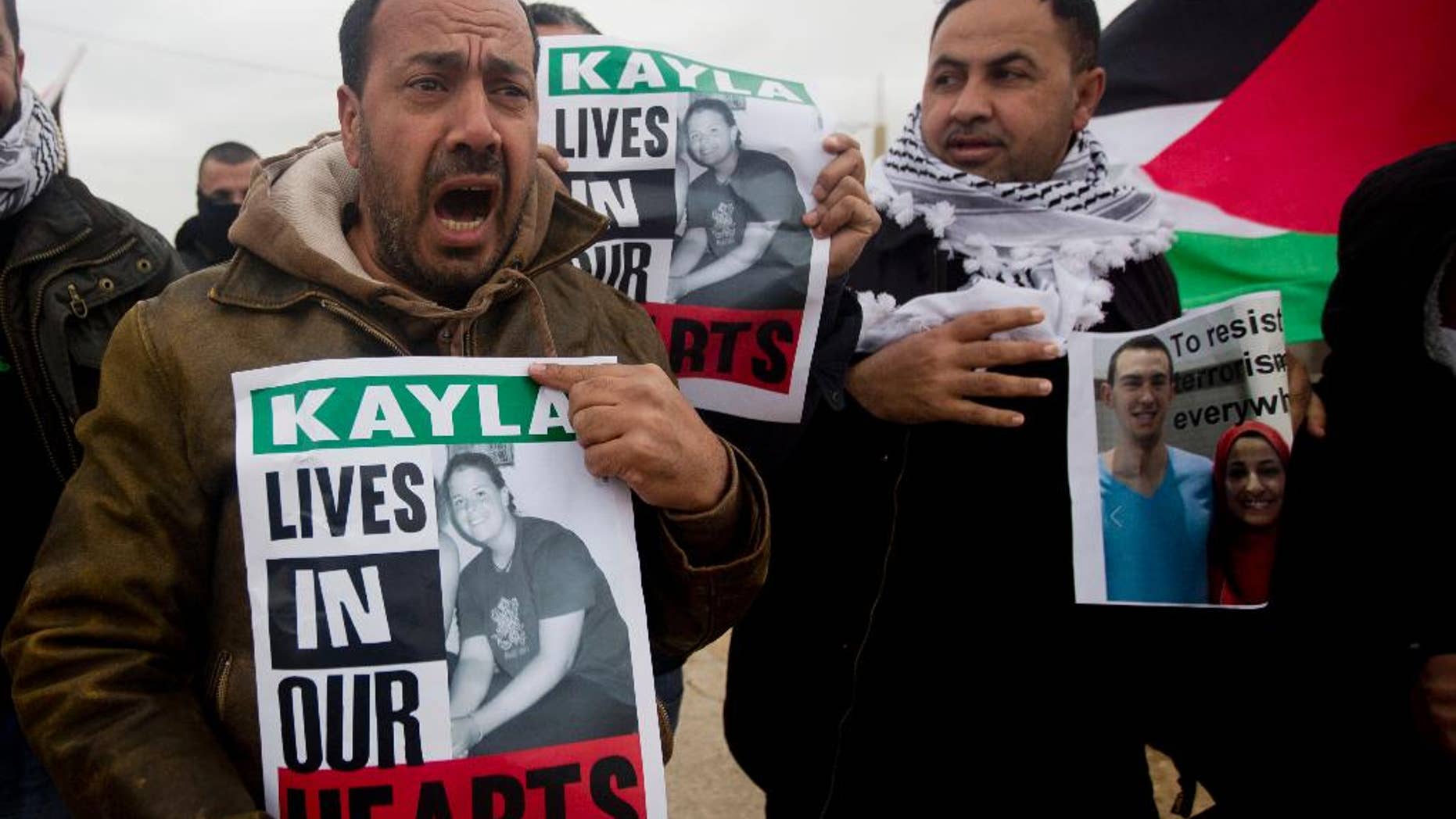 PHOENIX – Scores turned out to honor a humanitarian worker from Arizona who was killed while being held captive by Islamic State militants.
Saturday night's vigil for Kayla Mueller was at Northern Arizona University in Flagstaff where she studied.
The Arizona Republic reports (http://bit.ly/1CvcoIg ) that about 200 people gathered at a garden.
The tone varied from joyous to somber, and many implored others to take the action Mueller would have done.
Former roommate Emily Schick recalled time she shared with Mueller. Sledding for hours. Road trips to Texas. Kayla practicing French all night long.
The Rev. Kathleen Day, a campus minister and close friend, said the event was also a forum to learn about how to channel that grief.
Her captors claimed she died in an airstrike. The Pentagon rejected that but said it didn't know how she was killed.