Motorist calls cops on alleged drunk driver then gets busted for allegedly being high on drugs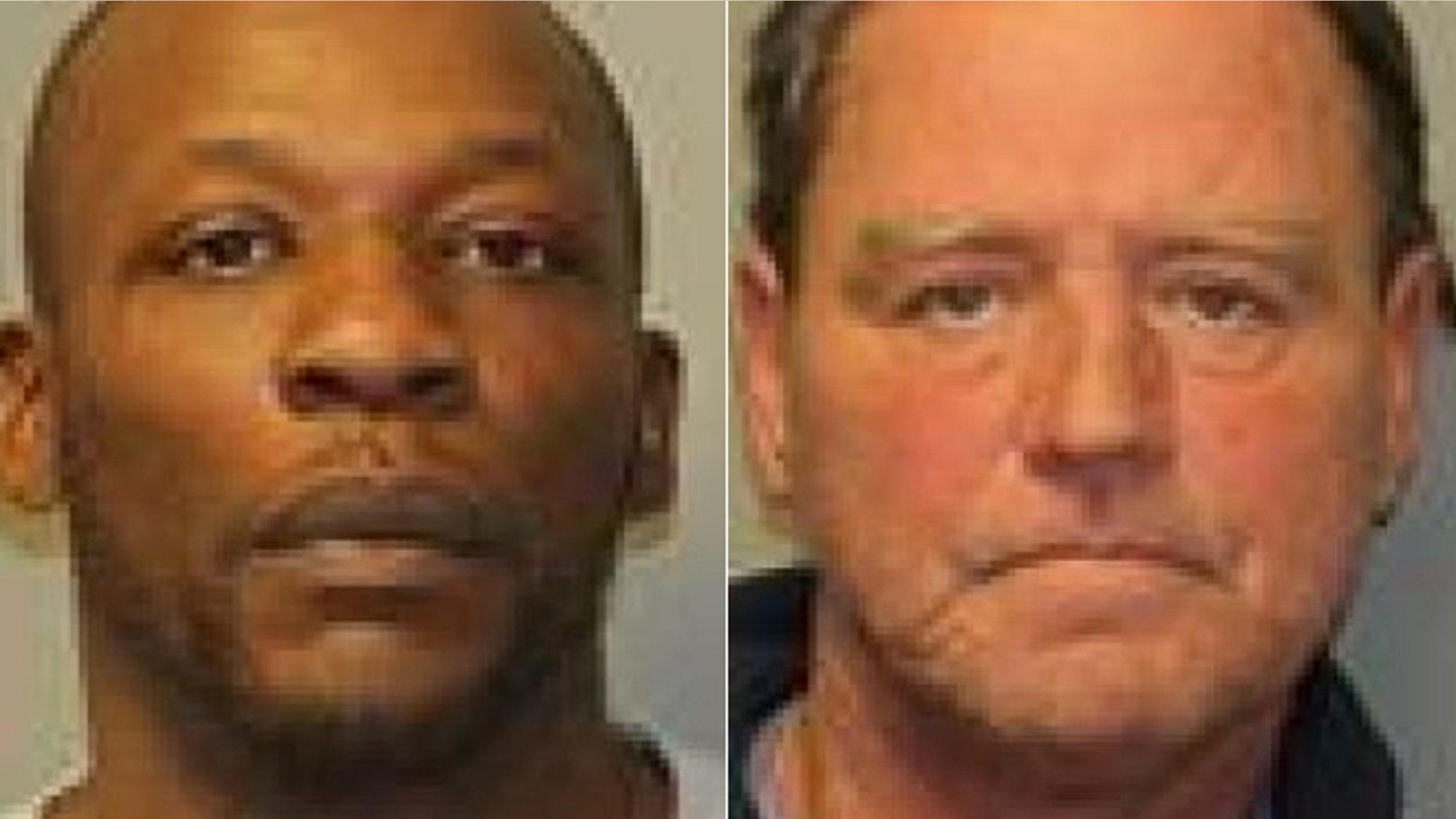 This New York motorist may have thought he was doing the right thing when he called police on a hit-and-run alleged drunk driver who sideswiped his car. He got busted for being behind the wheel while high on drugs, police said.
Malcom Sidbury, 38, of Albany, was on the Taconic State Parkway Wednesday when a car drove by, hit his vehicle and then sped off.
He called the called the cops on the other driver who turned out to be Thomas Robbins, 57, of Poughkeepsie, The Albany Times Union reported Thursday.
State troopers found Sidbury and Robbins on State Road 82 in Livingston.
Robbins allegedly had a blood-alcohol level of .25 percent, more than three times New York legal limit, .08 percent.
He was charged with driving while intoxicated, aggravated unlicensed operation of a motor vehicle, leaving the scene of an accident with property damages and several violations.
Troopers said Sidbury was charged with driving while ability impaired by drugs.
Both men were issued tickets and released, the newspaper said.