Mother who taped toddler to wall reportedly pleads guilty to charges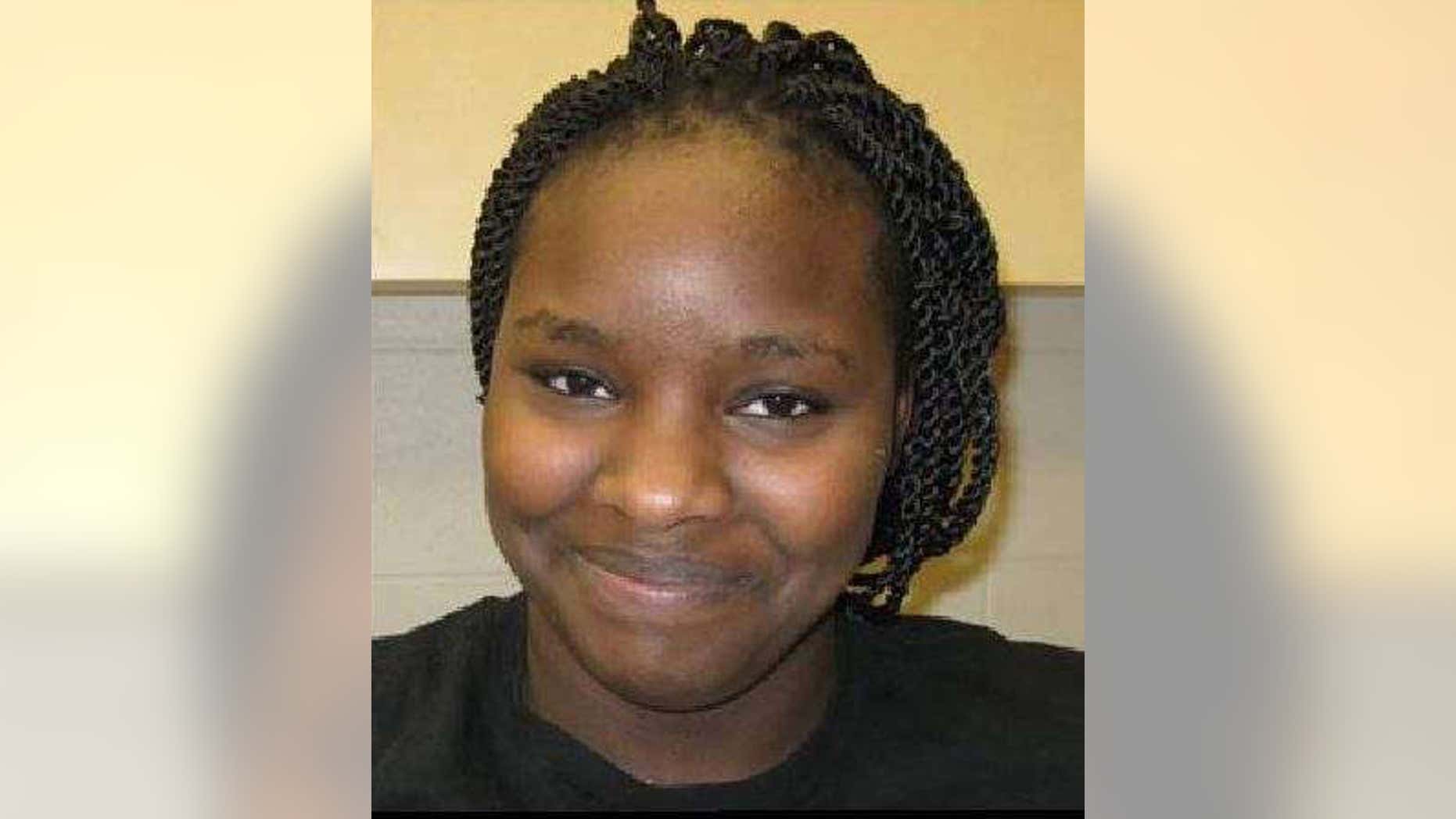 A mother in Ohio, who was arrested after she taped her 2-year-old son to the wall so she could clean, reportedly pleaded guilty to attempted child endangering on Monday.
Shayla D. Rudolph, 19, could face up to 18 months in jail following the incident at her home, which she streamed on Facebook Live, The Columbus Dispatch reported.
Rudolph posted a video on Jan. 1 that showed her son stuck to the wall, with packaging tape over his head and arms. He could be heard crying in the background despite tape also covering his mouth.
The mother spoke to her Facebook audience saying, "You can't clean without them running around, tearing up? Tape them to the wall," she said, according to The Dispatch. "You can't cook or none of that because they're running around? Tape them to the wall."
MISTRIAL DECLARED IN BURNING-DEATH TRIAL OF 19-YEAR-OLD JESSICA CHAMBERS
She also reportedly referred to herself as "the best mommy in the whole world" before threatening her son to "sit still" or she'd get more tape.
When contacted by children's services about the video, Rudolph told them it was a joke. In a second Facebook Live video, she said to the audience, "Go ahead and call Children's Services now, they can go ahead and take 'em."
In a third video, Rudolph also claimed she could punish her son however she wanted, even hanging him upside down if necessary.
Rudolph was arrested by authorities on Jan. 19 and her son was taken into the custody of children's services.
Rudolph was initially indicted on charges of child-endangerment and abduction, but pleaded guilty to a less severe felony charge as part of her plea agreement, The Columbus Dispatch reported.
She reportedly will be sentenced by a judge on Dec. 1 and could potentially avoid prison. The judge will review a presentencing investigation report and decide whether probation would be more appropriate, The Dispatch said.