Mother: Raleigh victim was shot leaving house party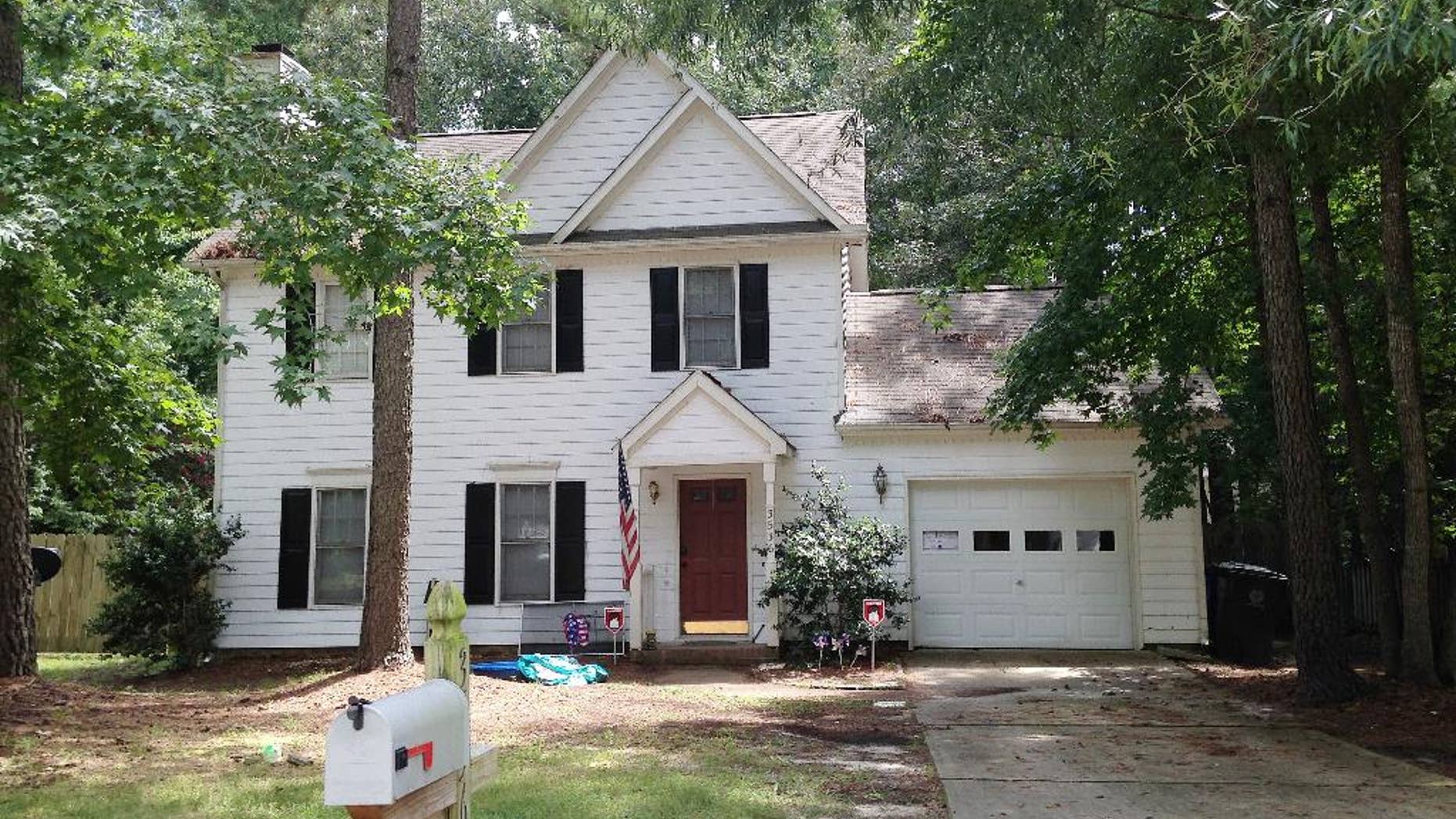 RALEIGH, N.C. – The mother of a young black man who authorities say was killed by a white man firing a shotgun from his garage says her son was known as "Safety 101" because he always urged people to buckle their seat belts.
Simone Butler-Thomas spoke by phone Tuesday with The Associated Press about the killing of her 20-year-old son, Kouren-Rodney Bernard Thomas.
Police have charged Chad Cameron Copley with murder. They released 911 calls from Copley's house in which a man says he fired at a group of armed black "hoodlums" outside.
Butler-Thomas says her son was leaving a house party down the street when he was fired on. She said her son was only weeks away from moving into his first apartment after working a series of restaurant jobs.