Mother of Pennsylvania teen taken to Mexico by man, 45, sues him and the girl's school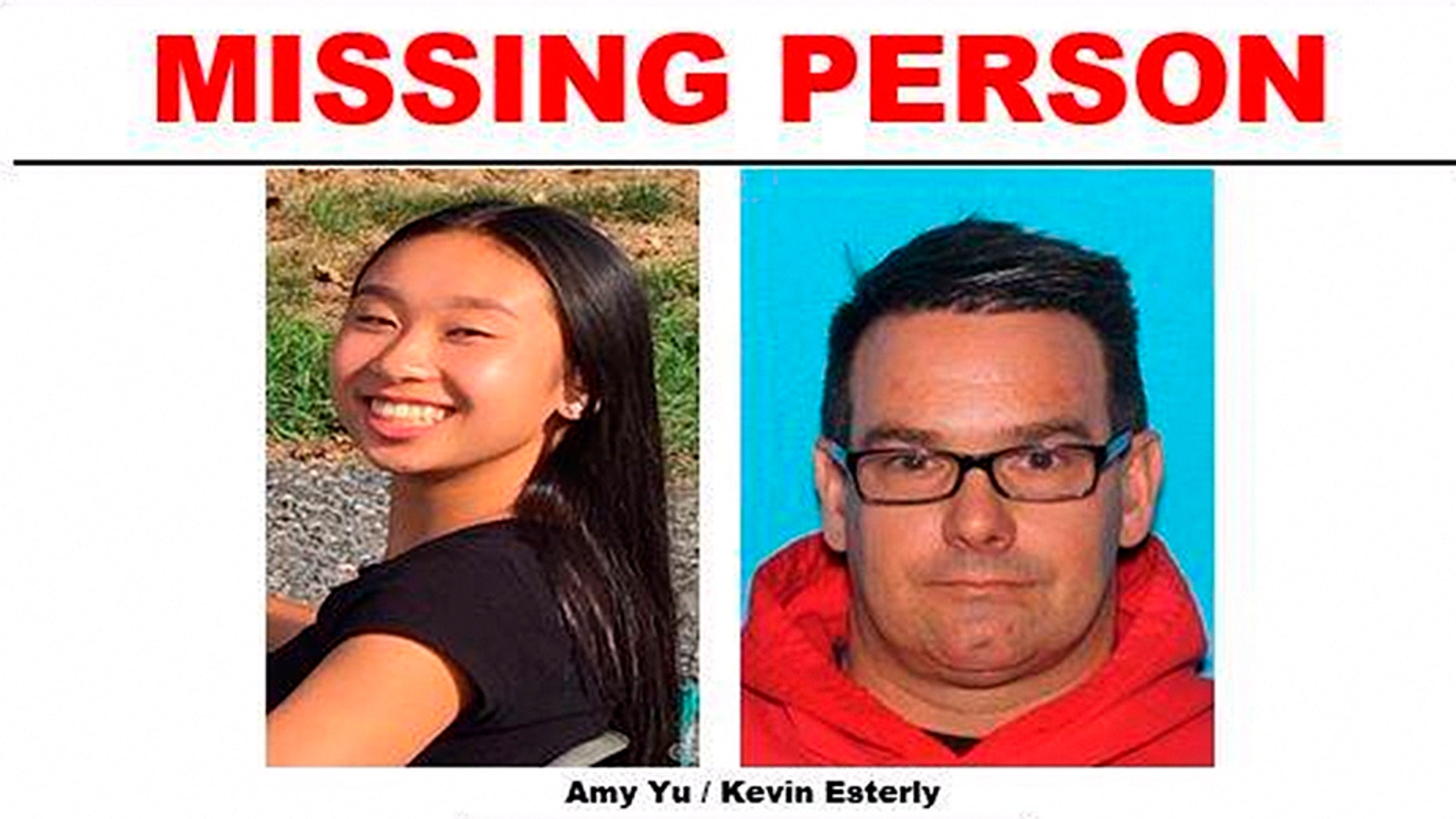 The mother of a 16-year-old girl who was taken out of her Pennsylvania high school and brought to Mexico by a man with whom she reportedly had a secret relationship is suing him and the girl's school for financial and emotional damages.
The aggrieved mom, Mui Luu, filed suit on Monday. In the lawsuit, she alleged that Lehigh Valley Academy Regional Charter School, the school that allowed Amy Yu to be repeatedly signed out of class by Kevin Esterly, 45,  violated her constitutional right to her daughter's safety by letting him be listed as Yu's stepfather on an emergency form.
According to court documents, he signed Yu out of school 10 times between November 2017 and February of this year.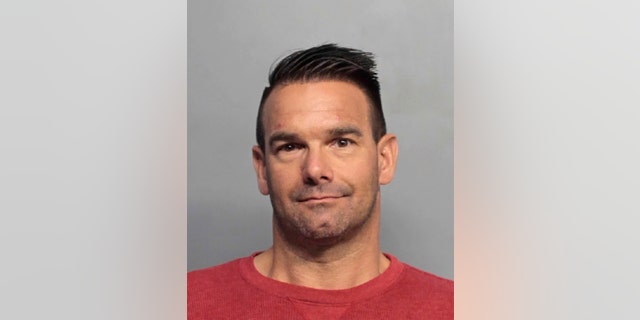 Esterly is also named in the lawsuit, accused of interfering with the custody of Luu's daughter and thus causing psychological and reputational damage.
The suit calls for unspecified punitive damages.
Last month, federal agents and Mexican authorities located the missing teen and Esterly in Playa del Carmen, a Mexican coastal resort town. Yu was escorted back to the United States, and plans to extradite Esterly back into the country were made.
MISSING PENNSYLVANIA TEEN 'WILLINGLY' WENT TO MEXICO WITH 45-YEAR-OLD MAN, POLICE SAY
Police say they believe the young girl, who went missing on March 5, left willingly, and that she and Esterly had indulged a romantic relationship after meeting at church a few years ago.
Esterly is facing a third-degree felony charge, accused of interfering with the custody of a child.
The Associated Press contributed to this report.