Most Alaskans to receive nearly $1,900 for 2014 dividends from state's oil savings account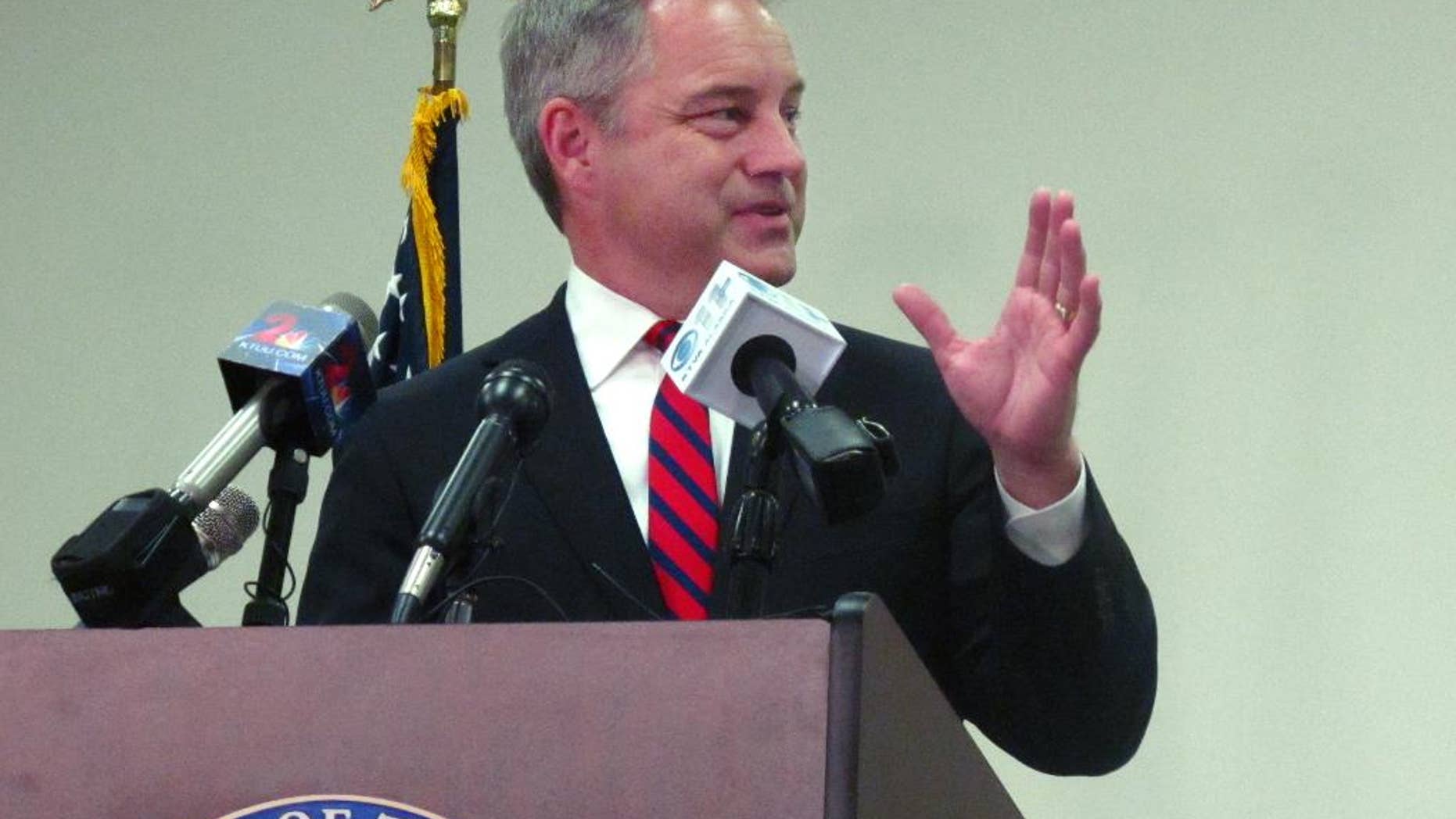 ANCHORAGE, Alaska – Most Alaskans will receive nearly $1,900 for this year's share of the state's oil wealth that's distributed annually to residents just for living here.
Gov. Sean Parnell announced the amount of the Alaska Permanent Fund Dividend on Wednesday. The payout set for Oct. 2 is more than double the amount of last year's $900 checks, but short of the record payout of $2,069 in 2008.
The amount of each person's check is based on a five-year rolling average of worldwide markets, which included the recession years that were more widely felt outside Alaska.
Last year's average included 2009, a recession year that dropped off from the 2014 equation.
Dividends have been distributed since 1982.