Morning brief: White House planning a 'big immigration launch' Tuesday morning
'BIG LAUNCH' 
DEVELOPING: The White House is planning a "big immigration launch" Tuesday morning that will focus on the implementation of the recent Department of Homeland Security proposal that called for the hiring of thousands of officers and fast-tracking deportations, a senior administration official said.
'MY RECORD STANDS FOR ITSELF'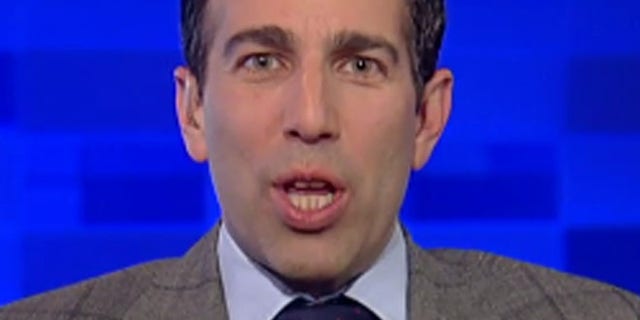 Filmmaker Ami Horowitz defended his investigation of refugees in Sweden Monday night amid a blacklash after President Trump cited his work during a campaign speech over the weekend.
'TUCKER CARLSON TONIGHT' ARE REFUGEES CONNECTED TO CRIME INCREASE?
VACATION TRAGEDY
Four American tourists on a golfing vacation were killed along with their pilot when their light plane crashed Tuesday into a shopping mall shortly after takeoff in the Australian city of Melbourne. One witness said he saw a "massive fireball" and he could feel the heat through his car.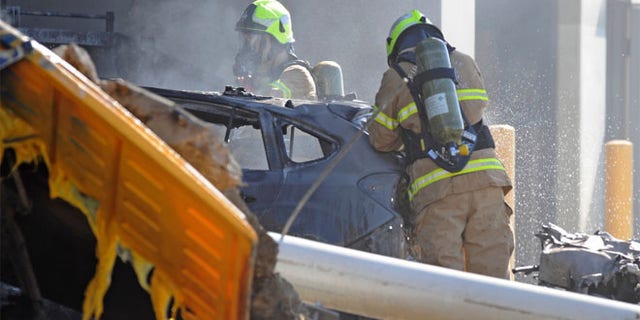 HOLDER, HUFFINGTON TO INVESTIGATE
Uber hired former U.S. Attorney General Eric Holder to lead its review of a sexual harassment claim made by a female former engineer at the company who claims her career prospects suffered after she complained about advances from a manager. Ariana Huffington will also take part in the probe.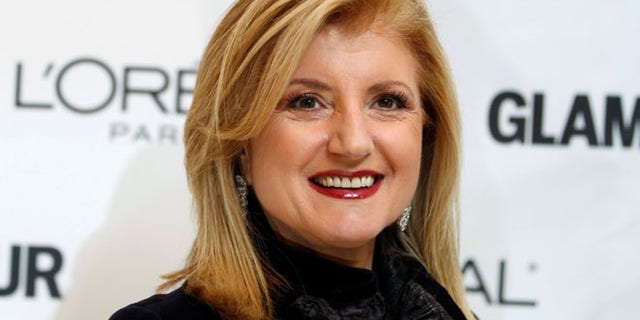 RE-TAKING MOSUL
Iraqi forces—backed by the U.S.—have are closing in on the Mosul airport Monday after they pushed back ISIS fighters at a nearby hill, Reuters reported, citing the Iraqi military. (WATCH: CONNER POWELL REPORTS FROM JERUSALEM)
'HAPPENING NOW': ON THE GROUND WITH IRAQ'S MOST ELITE FORCES IN MOSUL 
MYSTERIOUS FIND
A half-eaten shark that washed up on a Florida beach Saturday raised questions about a bigger fish possibly lurking in the water.
MUST WATCH ON FNC
12 pm ET: Newly confirmed EPA Administrator Scott Pruitt delivers remarks to EPA employees at the agency's HQ (WATCH Doug McKelway live at 9 am ET on Fox News Channel from outside EPA HQ)
1 pm  ET: White House press briefing with Sean Spicer
2:30 pm ET: House meets in a pro forma session.
3 pm ET: Milo makes first on-camera comments to press regarding the recent controversy