MORNING BRIEF: Rice praises WH for working with China on North Korea
Former Secretary of State Condoleezza Rice praised the Trump administration on Fox News' "Hannity" Monday for its work with the Chinese government on confronting North Korea's regime over its burgeoning nuclear weapons program. (WATCH INTERVIEW)
While discussing last month's Mar-a-Lago summit between Trump and Chinese leader Xi Jinping, Rice said the administration "impressed upon the Chinese that they really do have to do something about the North Koreans, and they did it through the old fashioned way which was negotiation and discussion."
'HANNITY': RICE: EVERY AMERICAN SHOULD RESPECT DECISION OF DEMOCRACY
YATES IN THE HOT SEAT
A new lawsuit is seeking access to emails sent and received by Sally Yates during her 10-day tenure as acting attorney general in President Donald Trump's administration.
"Between her involvements in the Russian surveillance scandal and her lawless effort to thwart President Trump's immigration executive order, Sally Yates [sic] short tenure as the acting Attorney General was remarkably troubling," Judicial Watch President Tom Fitton said in a statement. "Her email traffic might provide a window into how the anti-Trump 'deep state' abused the Justice Department.
'SPECIAL REPORT' HUME: YATES TESTIMONY 'DIDN'T MOVE THE BALL VERY MUCH'
TRUMP TRAVEL BAN
Former President Bill Clinton appointed the three judges who will hear the appeal of Hawaii's challenge to President Trump's travel ban targeting six predominantly Muslim countries.
Michael Daly Hawkins, Ronald Gould and Richard Paez sit on the San Francisco-based 9th U.S. Circuit Court of Appeals and will take up the arguments in the Seattle courthouse on May 15.
They will sit on a three-judge panel that was selected at random.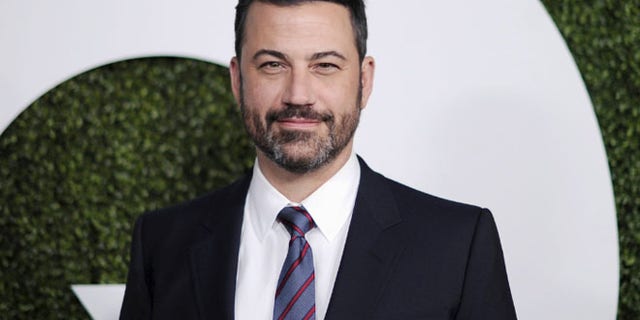 KIMMEL BACK
Jimmy Kimmel, who recently used his opening monologue to talk about his newborn son's open-heart surgery, took on critics that said he used the platform to get political.
"I made an emotional speech that was seen by millions, and as a result of my powerful words on that night, Republicans in Congress had second thoughts about repeal and replace" of the Affordable Care Act, he joked. "I saved health insurance in the United States of America!"
FOX NEWS OPINION
Michael Goodwin: Hillary Clinton will run again in 2020
COMING UP ON FOX NEWS CHANNEL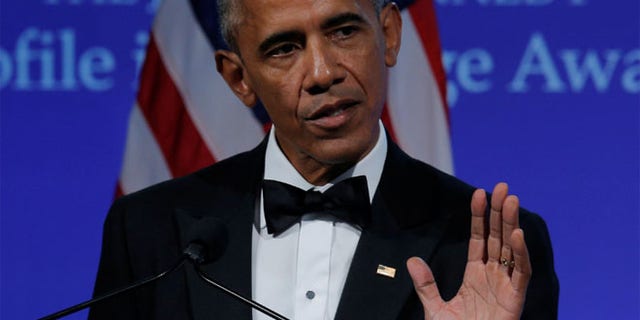 8 AM ET: Former President Obama speaks at the International Summit of Food Innovation in Milan. Watch live on FoxNews.com
1:30 PM ET: Sean Spicer, the White House press secretary, holds press conference at the White House
COMING UP ON FOX BUSINESS
8:00 a.m. ET: John Ashcroft, former attorney general under Bush 43, to appear on "Mornings with Maria"
8:30am ET: Condoleezza Rice, former Secretary Of State, to be a guest on "Mornings with Maria"