MORNING BRIEF: Republican lawmakers try to focus on Trump agenda despite controversies
Rep. Jason Chaffetz, R-Utah, said Tuesday that despite all the controversies surrounding Donald Trump's presidency, the House still has to "pass meaningful legislation and get it to the president's deak."
Chaffetz, the House Oversight and Government Reform Committee chairman, told NBC News that the government is "always full of crisis."
CHAFFETZ SEEKS COPIES OF COMEY'S MEMOS
KRAUTHAMMER: STUNNING THAT GOP WON'T DEFEND TRUMP ON NEWS OF THE MEMO
GARLAND NOT INTERESTED?
Despite support from key Republicans, it appears that Judge Merrick Garland has little interest in the vacany in the FBI after James Comey's ouster.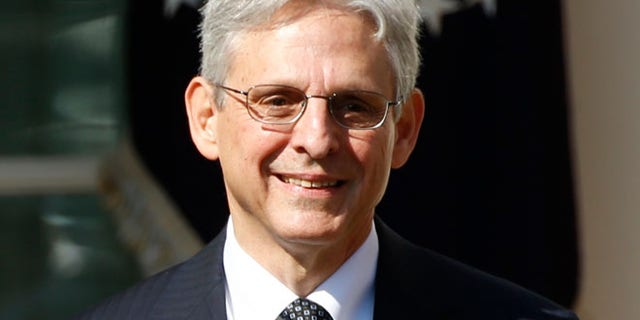 Those close to the chief judge of the U.S. Court of Appeals for the District of Columbia Circuit tell news outlets that former-President Obama's Supreme Court pick is happy with his current job.
Republicans saw Garland as a selection that proves that they are not looking at replacing Comey with a political ally.
CHINA BLAMES US
Chinese media pinned some of the blame for the massive global cyberattack that affected more than 300,000 computers over the weekend on the United States.
The China Daily said Wednesday that the U.S.'s National Security Agency should take some of the blame for last week's WannaCry ransomware attack, which targeted vulnerabilities in Microsoft systems and affected 30,000 Chinese organizations alone.
'TUCKER CARLSON TONIGHT'
Sen. Joe Manchin, D-W. Va., told Fox News' "Tucker Carlson Tonight" that President Trump needed to repair his relationship with the intelligence community after reports surfaced that Trump had disclosed classified information to two prominent Russian officials.
"I have been out to visit all of our intel sites and met with all of our intel people," Manchin told host Tucker Carlson. "They're the best in the world. They need to have some type of a correlation, a relationship, a dialogue. The president needs to patch this up."
Manchin, a Democrat who represents a state Trump won by 42 percentage points this past November, told Carlson that Trump's reported disclosure of intelligence about an ISIS plot "could put an awful lot of people in harm's way."
ISRAELI MINISTER ON ASSAD
An Israeli minister under Prime Minister Benjamin Netanyahu said Tuesday that, based on recent reports of new atrocities, it is time to "eliminate (President) Assad."
"The reality of the situation today in Syria, in which they are executing people, using chemical attacks against them, and the latest extreme measure -- burning their corpses, something which we haven't seen in 70 years in this world -- we're crossing a red line," Housing and Construction Minister Yoav Gallant said Tuesday at a military conference, Bloomberg reported. "In my opinion, it's time to eliminate Assad."
COMING UP ON FOX NEWS
11:05 AM ET: President Trump delivers the Commencement Address at the US Coast Guard Academy. New London, CT. Watch live on Fox News and FoxNews.com
COMING UP ON FOX BUSINESS
5 AM ET: James Kallstrom, former FBI assistant director, will be a guest on "FBN AM"
9:45 AM ET: Ajit Pai, FCC chairman, will appear on "Varney & Company"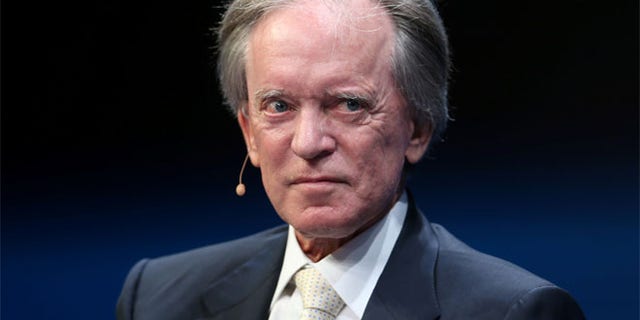 10:15 AM ET - Rep. Pete Roskam, R-Ill, will be a guest on "Varney & Company"
2 PM ET: Bill Gross, billionaire bond investor, will be on the "Intelligence Report"