Morning brief: Podesta says 'forces within the FBI' may have wanted Clinton to lose
FBI'S FAULT?
John Podesta, Hillary Clinton's former campaign chairman, said in an interview that "forces" in the FBI may have wanted Clinton to lose. He offered no new evidence, but—like most Democrats upset with the loss—pointed to James Comey's last-minute announcement that the agency was looking in to additional emails 11 days from the election.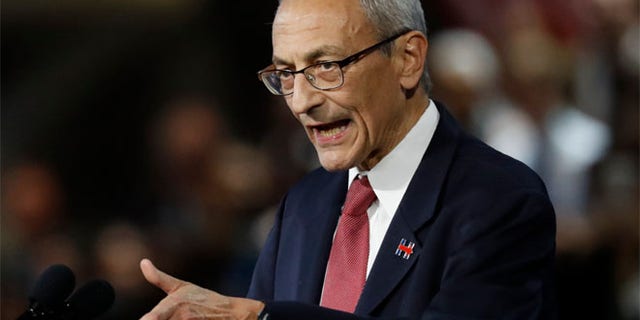 'SAME BASIC POLICY OUTCOME'
Senior White House Policy Adviser Stephen Miller told Fox News' "First 100 Days" Tuesday that a revised version of President Donald Trump's travel ban would "have the same basic policy outcome." Miller also insisted that the court ruling staying the original order was "flawed" and "erroneous" and that Trump's action was "clearly legal and constitutional."
TRANSGENDER BATHROOM DIRECTIVE?
The Trump administration is working to undo an Obama-era directive that allows students to use school restrooms that corresponds with their gender identity, the White House said Tuesday.
'TUCKER CARLSON TONIGHT' AUTHOR ARGUES THAT THE LEFT IS TRYING TO ELIMINATE GENDER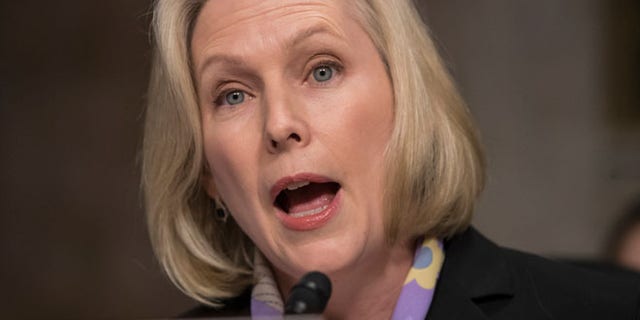 'THE O'REILLY FACTOR' PRESIDENT TRUMP AND THE CULTURE WAR
GORSUCH A SHOO-IN?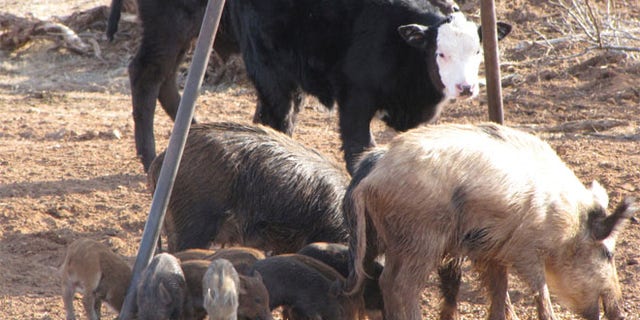 In a rare concession, Sen. Kirsten Gillibrand said in an interview Tuesday night that President Trump's pick to replace Scalia is likely going to be confirmed, even if he does not win enough votes in the Senate.
PICK YOUR POISON
There's a fight brewing in Texas about how to approach the feral hog problem. Hunters say the state's idea to poison the animal threatens any animal that eats a hog; the state says poison is the efficient option.
COMING UP ON FNC
1:30 pm ET: WH Press Secretary Spicer holds press conference. Watch live on FNC and FoxNews.com