MORNING BRIEF: North Carolina lawmakers announce plan to repeal 'bathroom bill'
Republican lawmakers announced Wednesday at a late-night press conference that an agreement was reached with state Democratic Gov. Roy Cooper to repeal the controversial law that prohibits transgender people from using restrooms that align with their gender identities. The new proposal would repeal House Bill 2, but it would still leave state legislators in charge of policy on public restrooms. Local governments would be forbidden to pass nondiscrimination ordinances covering sexual orientation and gender identity until December 2020.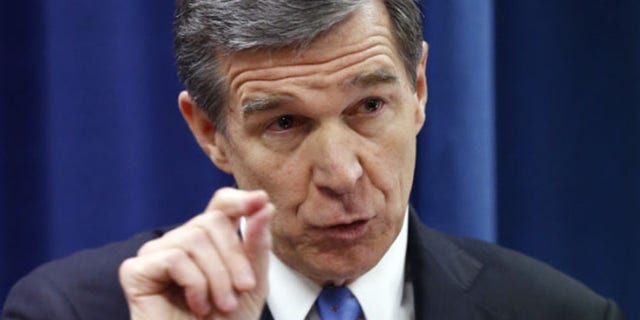 The vote is set to take place Thursday morning. Watch Fox News Channel and FoxNews.com for updates.
'HANNITY'
Fox News' Sean Hannity opened Wednesday night's show by saying that statements by a former Obama administration official "could prove the Obama administration was very much involved in the surveillance of Trump transition team members."
HANNITY: TRUMP MAY BE VINDICATED OVER WIRETAPPING CLAIMS
TRAVEL BAN BLOCKED
A federal judge in Hawaii issued an extension on his order blocking President Trump's travel ban hours after hearing arguments Wednesday. Hawaii contends the travel ban discriminates against Muslims and hurts the state's tourist-dependent economy. State Attorney General Douglas Chin argued that the ban's implied message is like a "neon sign flashing 'Muslim ban, Muslim ban" that the government did not bother to turn off.
'I WANT TO GO FORWARD'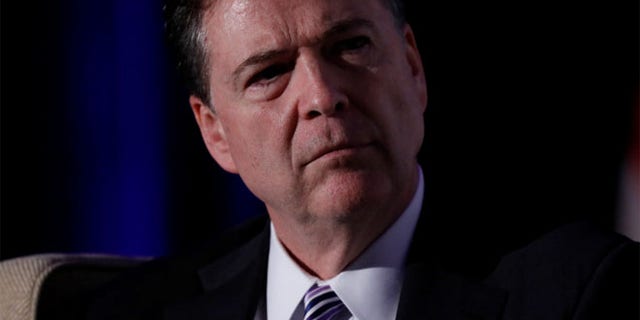 James Comey, the FBI director, was reportedly prepared to write an op-ed over the summer about information on Russia's influence in the U.S. presidential election, but officials from the Obama administration blocked him from writing the piece. Newsweek reported that Obama officials stopped him from going forward with the article.
GINGRICH: WHY AREN'T CLINTON TIES PART OF RUSSIA PROBE?
'SPECIAL REPORT' KRAUTHAMMER TALKS RUSSIA INVESTIGATION
COMING UP ON FNC
1:30 PM ET White House press briefing with Sean Spicer. Watch live on Fox News Channel and FoxNews.com
1 PM ET: Bond hearing for 17-yr-old Jose Montano, one of the Rockville Rape Suspects. Watch live on FoxNews.com (FNC's Doug McKelway live at 9 AM ET on lastest news on Fox News Channel.)  
6:27 PM ET: SpaceX launches a "flight proven" Falcon-9 booster from Kennedy Space Center, Cape Canaveral. Watch live on FoxNews.com
COMING UP ON FOX BUSINESS
11:15 AM ET: Andy Puzder, the former CEO of CKE Restaurants and Trump economic adviser, is interviewed on "Varney & Company."
11: 45 AM ET: John Sculley, the former Apple CEO, to be interviewed on "Varney & Company."