MORNING BRIEF: Manchester officials say man detonated IED at Ariana Grande concert; death toll at 22
Authorities in Manchester said Tuesday that it appears that an attacker detonated an improvised explosive device at the Ariana Grande concert on Monday night, as the explosion's death toll raised to 22.
It is not immediately clear if the unidentified man acted alone, but the person apparently died in the explosion. Police say some 400 officers were deployed overnight to help with the investigation.
Multiple law enforcement agencies are investigating the explosion, and are treating the incident as a "terror attack."
WHAT WE KNOW SO FAR | TIMELINE OF ATTACK
SINGER: I'M BROKEN | CONCERT PACKED WITH KIDS
VIDEO: ARIANA GRANDE SPEAKS OUT AFTER ATTACK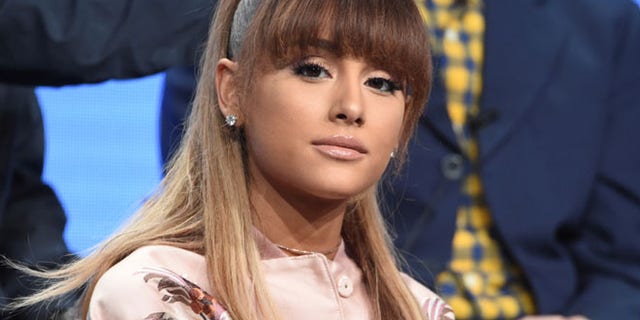 VIDEO: RETIRED FBI AGENT: MANCHESTER DEVICE LIKELY BUILT LOCALLY
GERALDO: PITY THE PARENTS WHO DON'T KNOW FATE OF THEIR CHILD
VIDEOS: PREMEDITATED? | TREATED AS TERROR
VIDEO: CONCERTGOER DESCRIBES 'FLOOR-SHAKING EXPLOSION' THEN PANIC
JUDITH MILLER: ANOTHER SICKENING TERROR SUCCESS
US LAW ENFORCEMENT MONITORS
Local law enforcement agencies across the U.S. said Monday night that they were monitoring the situation in Manchester, England, after an explosion ripped through an Ariana Grande concert.
The Department of Homeland Security said there is "no specific credible threat" involving music venues in the United States, but that the public "may experience increased security" around public places and events.
DC WILL NOT ENFORCE SCHOOL CHOICE
Betsy DeVos, the U.S. education secretary, said Monday that although President Trump's administration will put forward plans of a historic expansion of school choice, the ultimate decision will be left with the states, not Washington.
Politico reported that DeVos made the comments during a speech at an Indianapolis summit hosted by the American Federation for Children.
"When it comes to education, no solution, not even ones we like, should be dictated or run from Washington, D.C.," she said.
COMING UP ON FOX BUSINESS
5 AM ET: Mike Baker, former CIA covert operations officer, will be on "FBN AM."
5 AM ET: Andrew Peek, former U.S. intelligence officer, will appear on "FBN AM."
8 AM ET: Douglas Holtz-Eakin Former Congressional Budget Office Director will appear on "Mornings with Maria."
COMING UP ON FOX NEWS CHANNEL
10 AM ET: House Intel Committee holds hearing on Russia investigation with former CIA Director Brennan. Watch live on FoxNews.com
11 AM ET: Office of Management and Budget Director Mick Mulvaney briefs media on budget in the White House briefing room. Watch live on FoxNews.com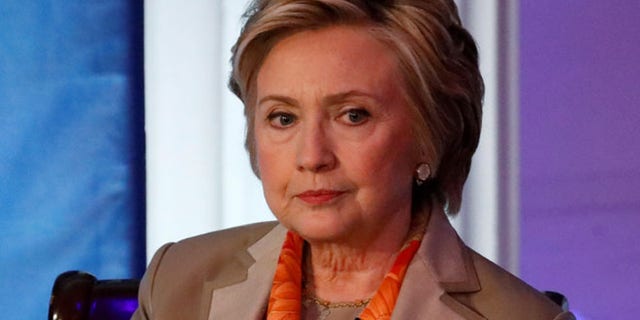 7: 30 AM ET: Hillary Clinton gives the keynote address at the 30th Anniversary celebration of the Children's Health Fund. Watch live on FoxNews.com