MORNING BRIEF: Flynn reportedly once blocked military plan that Turkey opposed
Just days before President Trump was sworn in, his former national security adviser, Michael Flynn, reportedly blocked a military plan opposed by Turkey that was supposed to take aim against an ISIS group.
The plan that he reportedly blocked was to be carried out by Syrian Kurdish forces in Raqqa, a measure Turkey has long opposed.
Flynn, who was fired from his position in February, was registered as a foreign agent for $530,000 worth of lobbying work before Election Day.
FLYNN REPORTEDLY TOLD TRUMP TEAM THAT HE WAS UNDER INVESTIGATION BEFORE INAUGURATION
BELLWETHER: DOES DONALD TRUMP WANT TO BE PRESIDENT
LEWANDOWSKI: PICKING MUELLER IS CLEAN-SLATE FOR TRUMP
'TUCKER CARLSON TONIGHT' FORMER DOJ ATTORNEY: MUELLER IS NO-NONSENSE
'HANNITY': HOST SAYS THE SWAMP WANTS TO STOP TRUMP AND STAY IN POWER
FOX NEWS OPINION
ERICK ERICKSON writes that Instead of fretting, Republicans should be reassured by the Mueller appointment.
'FAILED ATTEMPT AT HUMOR'
House Majority Leader Kevin McCarthy, R-Calif., suggested to House Speaker Paul Ryan, R-Wis., last summer that Russian President Vladimir Putin was paying Donald Trump, a remark spokesmen for both lawmakers dismissed as a bad joke Wednesday.
The remark, made just over a month before Trump received the Republican nomination for president, was dismissed as "a failed attempt at humor"by McCarthy's spokesman.
"The idea McCarthy would assert this is absurd and false," Matt Sparks told Fox News.
ROCKER DEAD AT 52
Singer Chris Cornell, the lead vocalist for the bands Soundgarden and Audioslave, died Wednesday night in Detroit, his representative said. He was 52.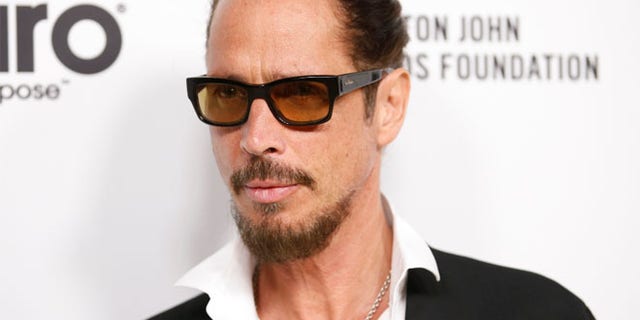 Brian Bumbery told the Associated Press in a statement that Cornell's death was "sudden and unexpected" and said his wife and family was shocked.
'TUCKER CARLSON TONIGHT'
Rep. Jason Chaffetz, R-Utah, the chairman of the House oversight committee, expressed skepticism Wednesday about the appointment of former FBI Director Robert Mueller to oversee the investigation into possible ties between President Trump's campaign and Russian officials.
In an appearance on Fox News' "Tucker Carlson Tonight," Chaffetz said Mueller's credentials were "impeccable."
COMING UP ON FOX NEWS CHANNEL
10 AM ET: Treasury Secretary Mnuchin testifies at Senate Banking, Housing, & Urban Affairs Committee. Watch live on FoxNews.com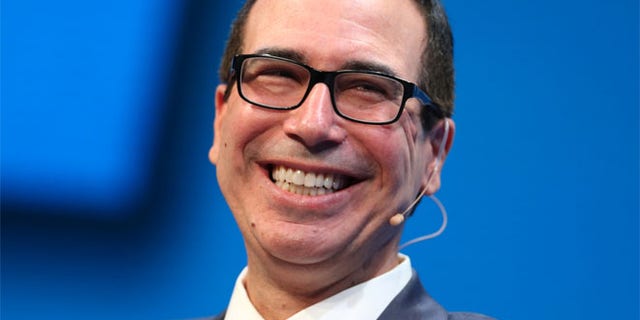 11:30 AM ET: Speaker Ryan holds his weekly press conference. Watch live on FoxNews.com
3: 45 PM ET: President Trump and Colombian President Juan Manuel Santos hold press conference at the White House. Watch live on Fox News and FoxNews.com
COMING UP ON FOX BUSINESS
7 AM ET: Ron Desantis, Florida congressman, will be a guest on "Mornings with Maria"
8:30 AM ET: Sen. Richard Shelby will be on "Mornings with Maria"
10 AM ET: Rep. Tom Reed: New York/House Ways & Means Committee/Subcommittee on Tax Policy will be a guest on "Varney & Company"
3 PM ET: Mark Mobius, Templeton Emerging Markets Group Executive Chairman will be on "Countdown to the Closing Bell"