MORNING BRIEF: Conway responds to Russia 'collusion' reports
Counselor to the President Kellyanne Conway used what she called the "Word of the Day" to explain the administration's response to the ongoing controversy over Donald Trump Jr.'s meeting with a Kremlin-connected lawyer during last year's presidential campaign.
During an interview with Fox News' "Hannity," Conway held up two pieces of paper. One had the words "conclusion" and "collusion" written on it, while the other bore the legend "illusion" and "delusion."
'EVERYBODY WOULD DO IT'
President Trump on Wednesday said in an interview with Reuters that he was unaware of Donald Trump Jr.'s meeting with a Russian lawyer until a "couple days ago," and did not fault his son for accepting the meeting.
"It was a 20-minute meeting, I guess, from what I'm hearing," Trump said. "Many people, and many political pros, said everybody would do that."
'DID YOU DO IT?'
President Trump on Wednesday told Reuters that he directly asked Russian President Vladimir Putin if the Kremlin was involved in alleged meddling in the 2016 U.S. election and Putin denied the allegation.
Trump said he spent about 25 minutes of their two-hour meeting in Germany during the G-20 summit on the subject.
HOLDER ON WATERGATE 'ECHOES'
Eric Holder, the former attorney general under President Obama, reportedly told an audience of liberal lawyers in San Francisco that he hears "disturbing echoes' of Watergate in current White House issues, and told the crowd of mostly liberal lawyers to continue to fight.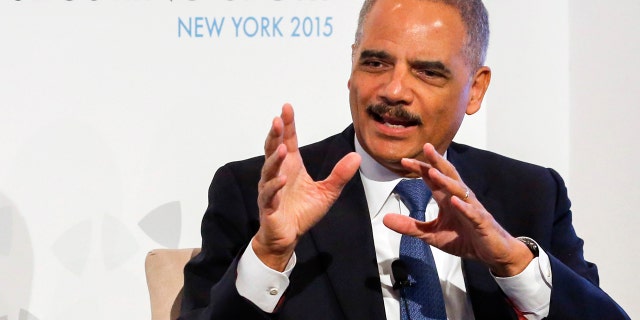 "You can't just curl up in a fetal position," Holder told the 800 lawyers at a hotel, The San Francisco Chronicle reported. He said there is "fighting to be done, there are lawsuits to be brought…you can never underestimate the power of the American people."
GRUESOME DISCOVERY
Authorities in Pennsylvania said early Thursday they have found multiple sets of human remains in search for four missing men and were able to identify one of the victims.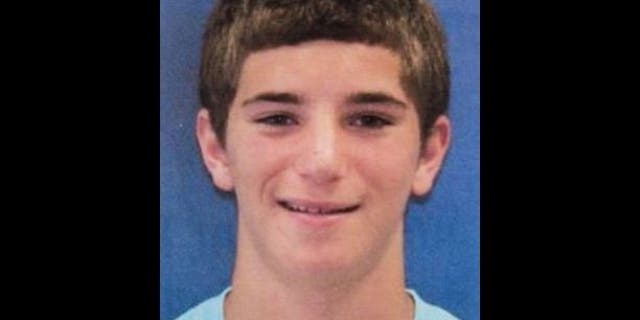 Dean Finocchiaro, 19, was identified as one of the men recovered in a 12-feet-deep common grave on a sprawling farm in Solebury Township, which is 30 miles north of Philadelphia, authorities said.
COMING UP ON FOX NEWS CHANNEL: TRUMP IN FRANCE
9:30 AM ET: President Trump meets with French President Emmanuel Macron in France. Watch live on FoxNews.com and Fox News Channel.
9:45 AM ET: President Trump tours Napoleon Bonaparte's Tomb and Marechal Foch's Tomb. Hotel National Des Invalides. Watch live on FoxNews.com and Fox News Channel.
10: 25 AM ET: President Trump participates in an arrival ceremony at Elysee Palace. Watch live on FoxNews.com and Fox News Channel.
12:25 PM ET: President Trump and President Macron hold a joint press conference. Elysee Palace. Watch live on FoxNews.com and Fox News Channel.