MORNING BRIEF: After ObamaCare defeat, Trump, McConnell vow repeal
President Trump tweeted late Monday that Republicans should "just REPEAL" ObamaCare after two key Republican Senators announced they would not support the bill, ending any chance the bill had of passing the Senate.
Republican Senators Mike Lee, of Utah and Jerry Moran, of Kansas joined Senators Rand Paul, of Kentucky and Susan Collins of Maine. Republicans hold onto a 52-48 majority and the two senators' opposition means the bill is effectively dead.
Pence Hits Back at Dem Who Accused Him of Health Care 'Evil'
KILLING QUESTIONED
The American Civil Liberties Union on Monday qurestioned why the two Minneapolis police officers who arrived at Justine Damond's home shortly before midnight on Saturday did not have their body cameras on, Reuters reported.
Authorities released no details about what led to the shooting of Damond, whose fiance said she had called 911 to report what she believed was a sexual assault in an alley near her home.
'HANNITY'
Former House Speaker Newt Gingrich (R-Ga.) said Congress needs to start working on things they know they can pass. "We've had six months of patience, it's time to perform," he said, agreeing with Sean Hannity that legislators must get their house in order.
DEADLY LESSON
A Mississippi man who fatally beat a 3-year-old girl because she couldn't correctly answer questions about numbers told investigators that "this was a tough world and she had to be tough if she wanted to survive," authorities said.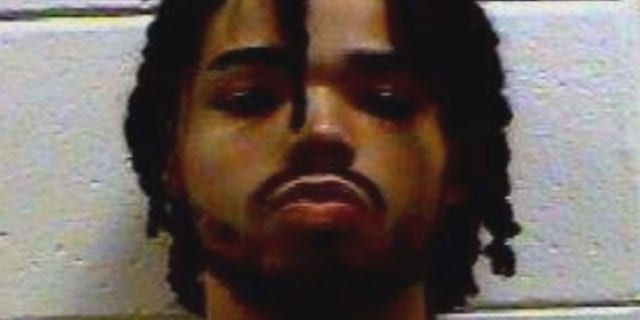 Joshua Salovich was charged with capital murder, meaning he could face the death penalty, and held without bail. Detectives testified in an initial court appearance that the 25-year-old boxer-in-training beat Bailey Salovich at maximum force with a bamboo rod, a cellphone cord and his hands.
COMING UP ON FOX BUSINESS
6 AM ET: Bob Nardelli, former Home Depot CEO
7:30 AM ET: Senator Luther Strange, R-Alabama
10:15 AM ET: Sen. John Kennedy, R-Louisiana
EARNINGS REPORTS: Watch FoX Business and FOXBusiness.com for earnings from: Bank of America and Goldman Sachs. Also earnings Johnson & Johnson and UnitedHealth Group.