More than cookie sellers, Girl Scouts enter music industry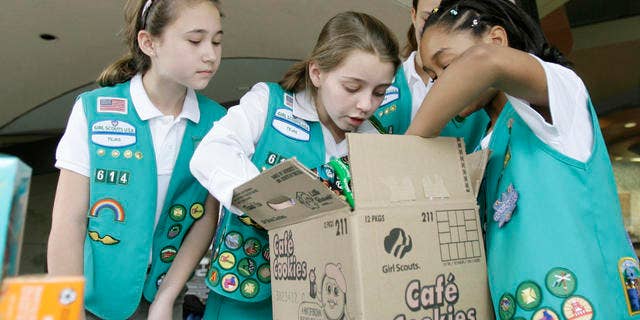 NEW YORK (AP) — The Girls Scouts of the USA are used to making you smile with sweet cookies, but now they're hoping to soothe your ears with sweet music.
The organization announced Thursday that they've recorded an original song for the first time, featuring backup vocals from actual Girl Scouts.
"Watch Me Shine" was written by Liz Rose, who has won Grammys for her work with Taylor Swift and Little Big Town, and Emily Shackleton, who sings lead on the song.
The track is being used in a Girl Scouts PSA called "I'm Prepared," which praises girls for being leaders, problem solvers and innovators.
It's available on iTunes, Google Play and Amazon Music. A portion of the proceeds will go to the Girl Scouts organization.