More than 150 passengers reported freed from DC Metro train stuck in tunnel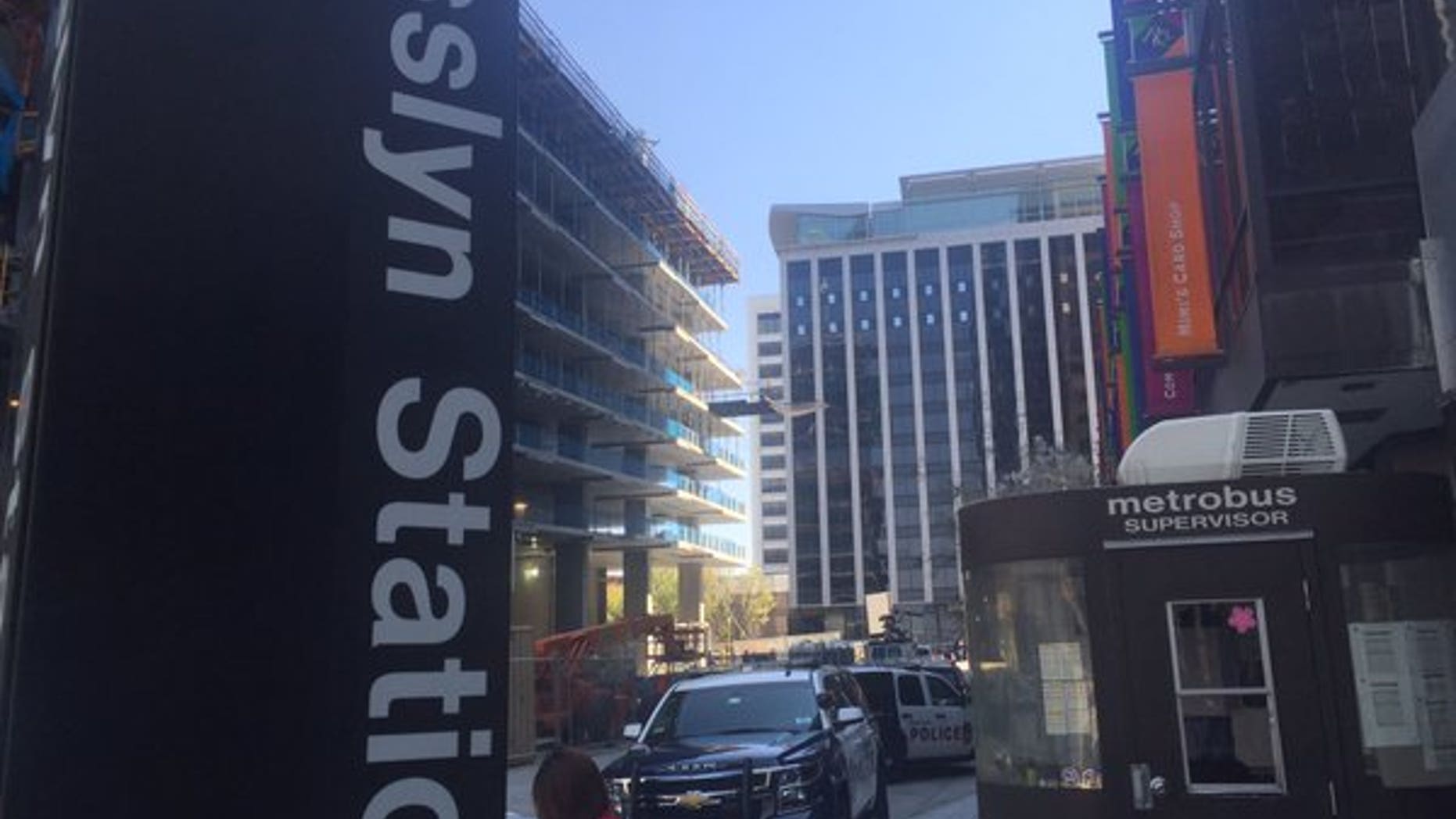 More than 150 passengers were safely evacuated from a D.C. Metro train that got stuck in a tunnel shortly before the afternoon rush Thursday, Fox 5 reported.
Police rushed to the Rosslyn station in Virginia to investigate. It's unclear what caused the train to get stuck.
Rosslyn is west of Washington, D.C., just across the Potomac River.