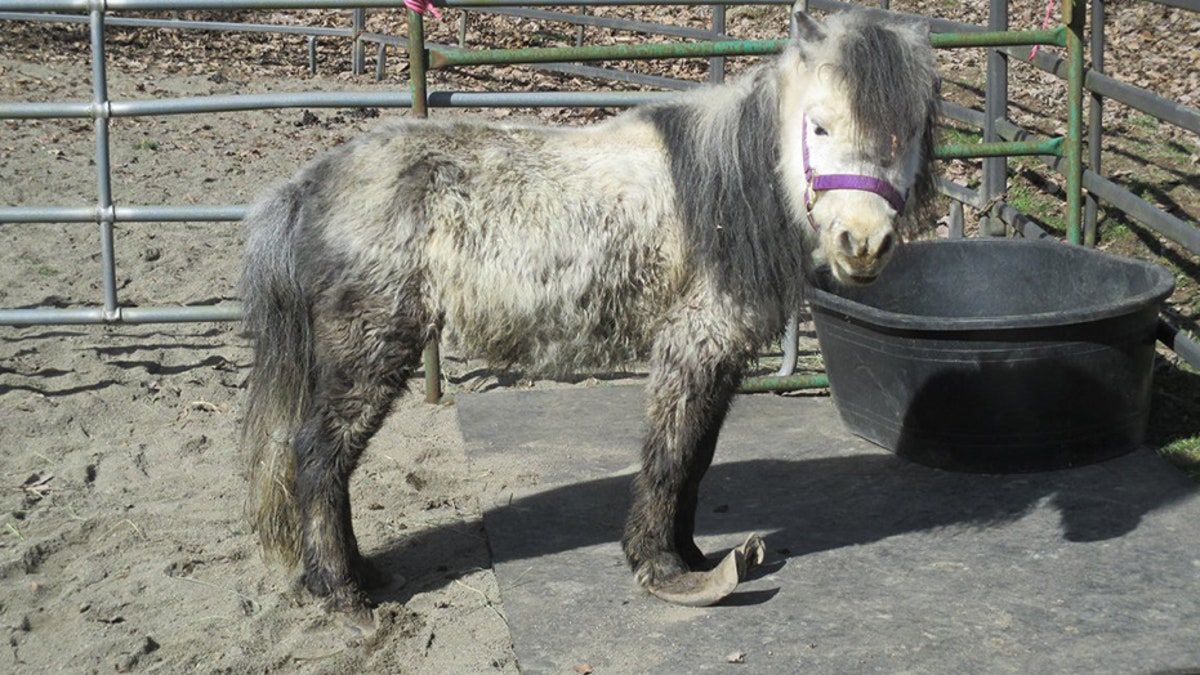 More than 150 animals living in squalid conditions were rescued this week from a muddy, feces-ridden backyard farm in Washington state.
The Hooved Animal Rescue called it one of the worst cases of animal abuse they've ever seen.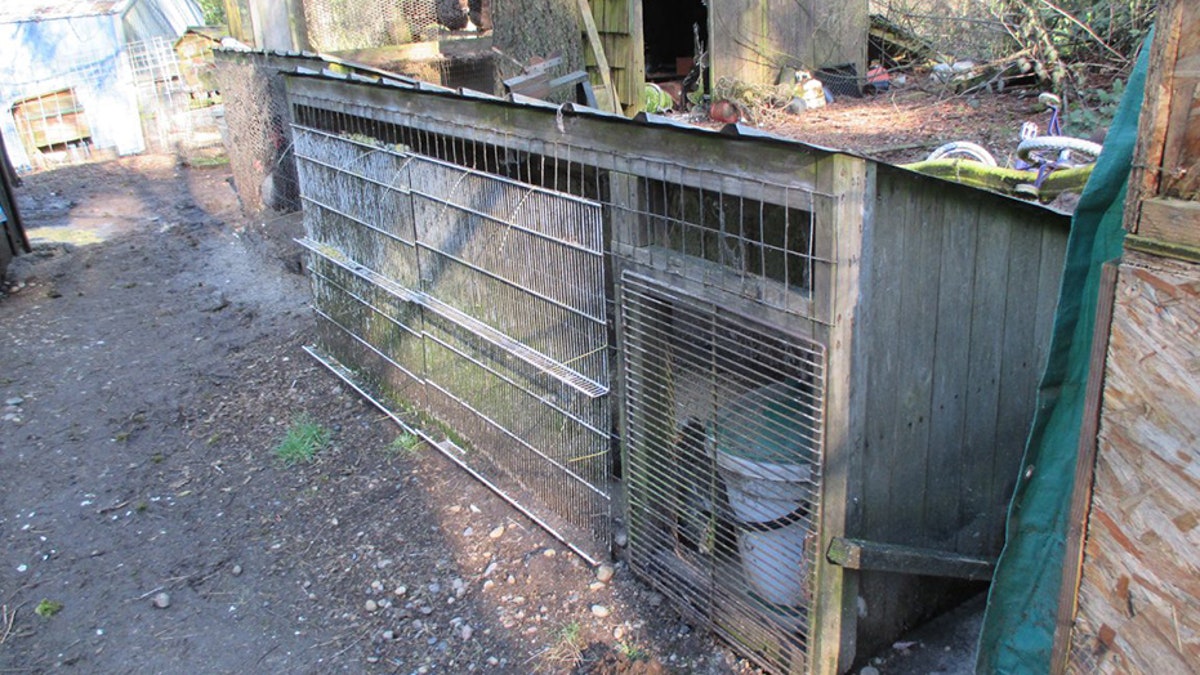 "When we put fresh water down for them, they just scrambled for that water," Kathy Bailey, president of Hooved Animal Rescue of Thurston County told Q13FOX. "I don't know how long it has been since they had fresh water. It was heartbreaking to see that."
Officials on Sunday reported to the property, where they found goats housed in stalls filled with feces and several miniature horses with severely overgrown hooves living in the muck and mud.
"There was a dog that was kept in a kennel that was filled with feces and urine," Bailey said. "The food was thrown down on the feces for the dog to eat. The water bucket had old straw and feces on it and the water inside was full of algae."
She said the majority of the animals need to get X-rays done and be nursed back to health.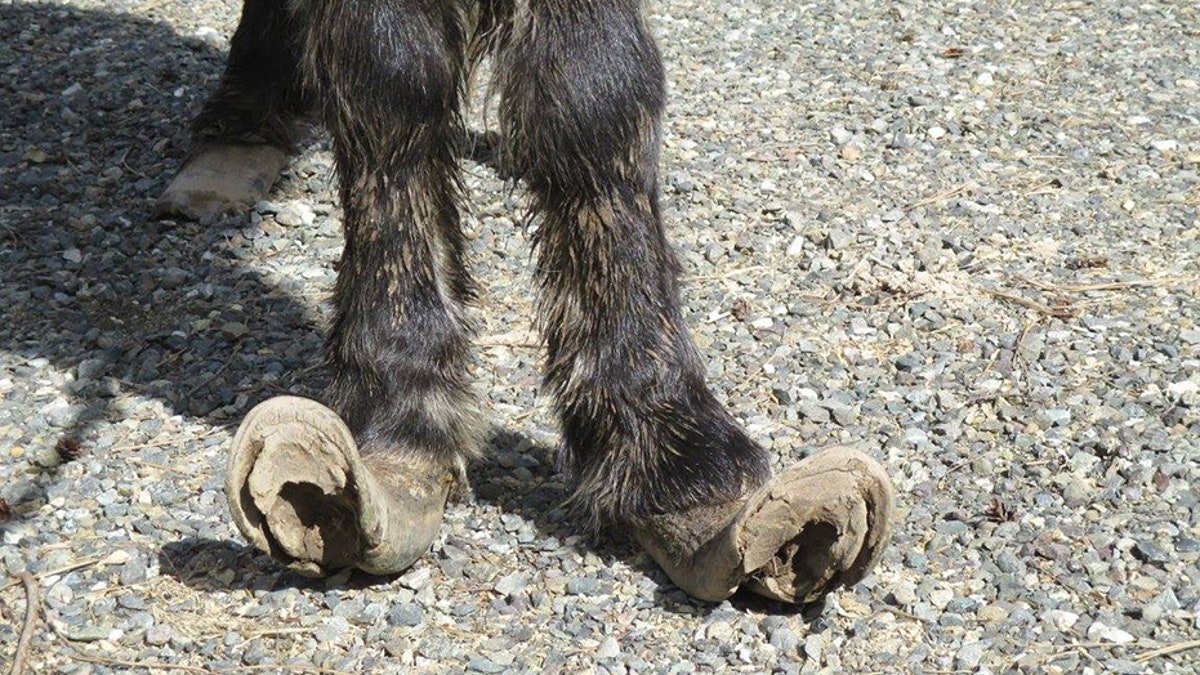 "Many have sores from being bitten by live, rain rot and many [of the miniature horses] are stallions who will need to be gelded before being adopted into homes," Bailey added.
Hooved Animal Rescue said it took in one horse, 23 miniature horses and 10 goats, while animal services rescued 19 animals, including three rabbits and six domestic birds. The Thurston County Sheriff's Office removed more than 100 chickens, turkeys, ducks and doves.
The property owners have not been officially charged and Thurston County Animal Services plans to refer at least 19 charges for second-degree animal cruelty. Additional charges could be added depending on the outcome of a full investigation, Q13FOX reported.
The rescue says it will take at last $15,000 to start nursing the animals back to health.