More than 100 nail salons ordered to pay total of $2M in unpaid wages, damages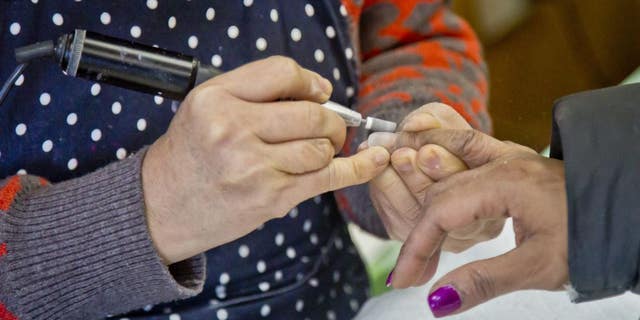 NEWYou can now listen to Fox News articles!
ALBANY, N.Y. – New York authorities say they have ordered 143 nail salons to pay $2 million in unpaid wages and damages to 652 workers.
A state task force established a year ago said Monday that it has opened investigations into more than 450 businesses, completing 383 so far.
The state enacted reforms following a New York Times expose on underpaid nail salon employees, many of them immigrants. The changes include requiring salons to publicly post notices of workers' rights to legal wages and a safe environment.
As a state license condition, salons are required to get insurance or bonding to cover business liabilities and unpaid wages. Officials say 4,000 salons statewide have secured a bond.
Owners are also required to provide protective equipment, including masks and gloves.
Regulations have been proposed for public comment.