More arrests coming in 9/11 Social Security disability fraud case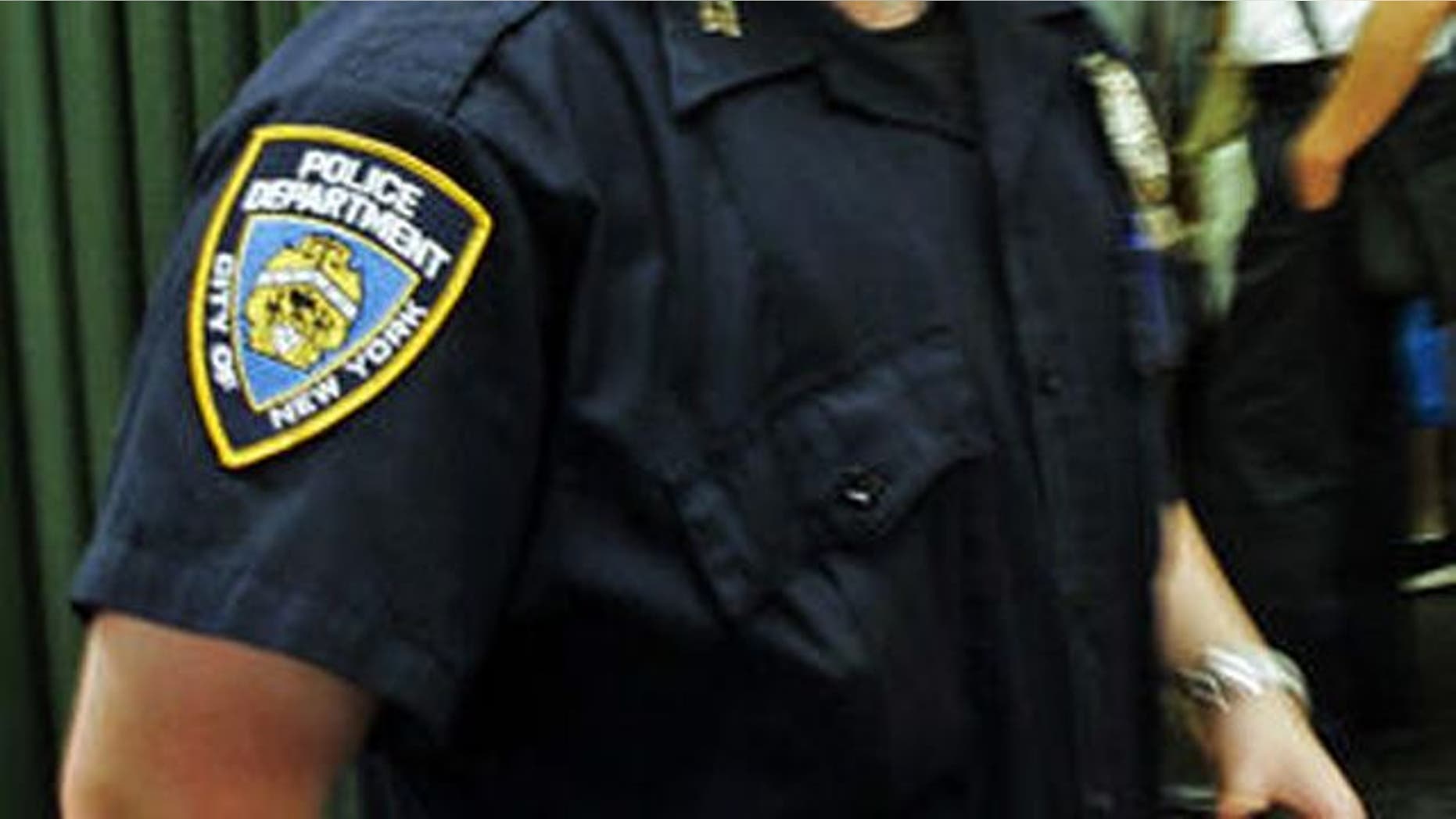 Another 28 NYPD and FDNY pension cheaters — including two sons of the alleged ringleaders of the massive Social Security disability scheme — will be swept up Tuesday in the ongoing probe, sources told The New York Post.
The scammers, many of whom pretended to have suffered emotional trauma from 9/11, will be rounded up in the morning by investigators from the Manhattan District Attorney's Office.
The new roundup follows the January arrest of 106 people in the $400 million taxpayer fraud — including 48-year-old Greg Lieberman, a former Brooklyn anti-gang cop who allegedly scored nearly $176,000 in bogus disability and claimed to suffer from debilitating depression and panic attacks. He then brazenly posted online photos of himself zipping around on a jet-ski — while giving two middle fingers.
Among those expected to be nabbed in Tuesday's pickup is retired cop Sam Esposito, the son of former cop Joseph Esposito, 70, an alleged kingpin of the disability plot who recruited and coached retirees.
Sam Esposito is expected to be charged with fraudulently obtaining disability payments, the sources said.
Another scion of the alleged scam, Douglas Hale, also is expected to be charged, according to the sources. Hale's 89-year-old father, Thomas, headed a company that allegedly helped prepare bogus Social Security applications.