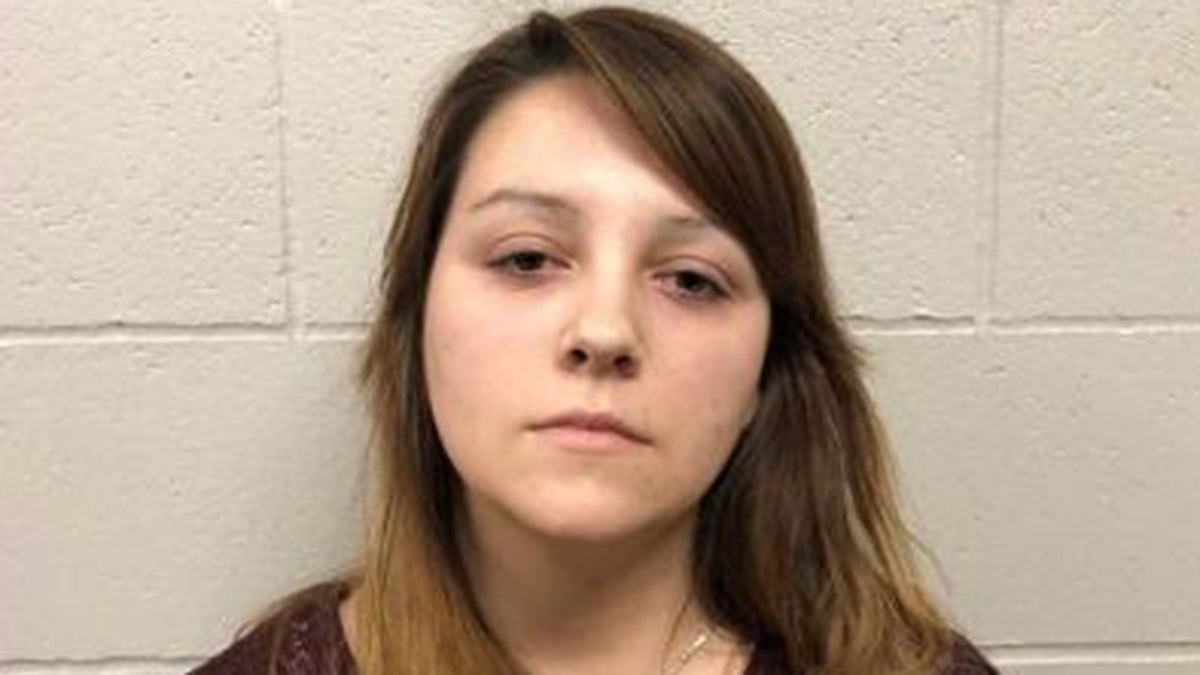 An Alaska woman charged with killing her two baby girls in 2015 and 2017 searched "how to commit the perfect murder" on the internet an hour before she reported the second child not breathing, police said.
A Fairbanks grand jury Wednesday indicted Stephany LaFountain, 23, in the death of a 4-month-old girl in September 2015 and a 13-month-old girl in November 2017. Cops say they were suffocated.
"A forensic analysis of LaFountain's internet searches showed that she had been conducting suspicious search an hour before" calling 911 to report her 13-month-old was unresponsive. The baby died four days later.
LaFountain searched "ways to suffocate," "best ways to suffocate," "ways to kill human with no proof," "can drowning show in an autopsy report," "16 steps to kill someone and not get caught" and "how to commit the perfect murder," the Fairbanks Police Department said.
At a news conference Thursday, Fairbanks Police Chief Eric Jewkes called the cases an "unimaginable tragedy" but did not discuss a possible motive.
LaFountain appeared at an arraignment Friday wearing an anti-suicide smock, the Fairbanks Daily News-Miner reported. Her bail was set at $2 million after her arrest Thursday.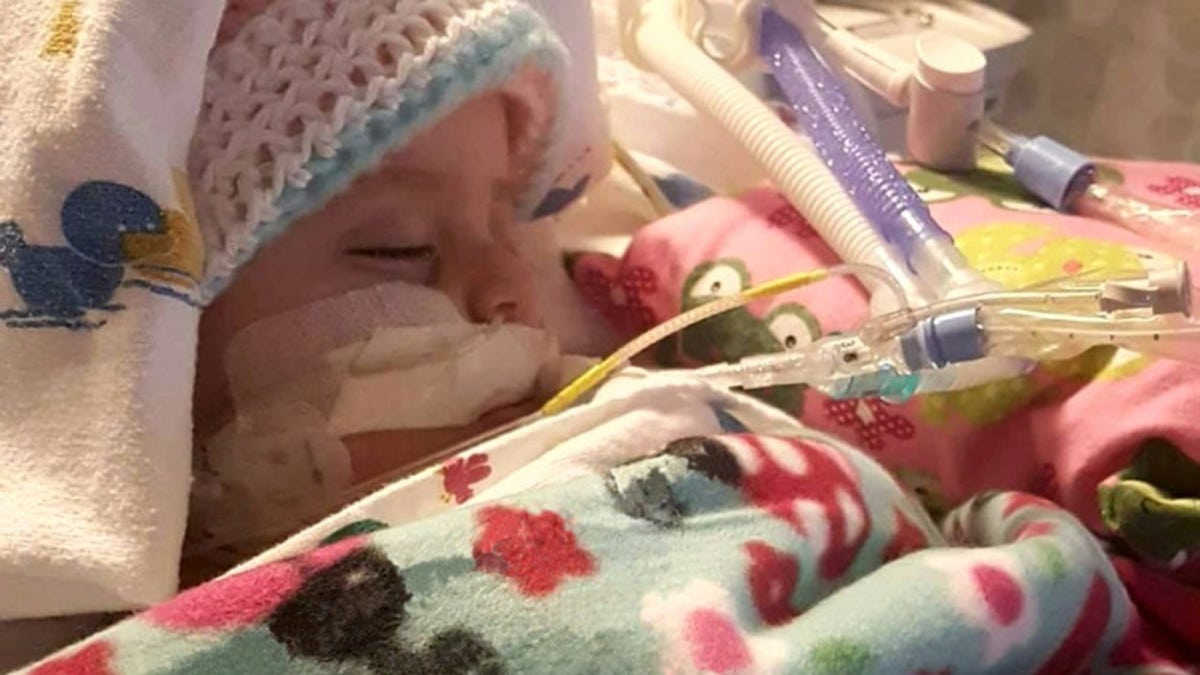 The 4-month-old's death drew no suspicion when LaFountain reported her not breathing, police said.
"As detectives reviewed the 2015 FPD case, they found similarities to the 2017 case which broadened their investigative scope," police said.
LaFountain last year was married to a soldier and living on Fort Wainwright Army Post. The Fairbanks Police Department investigated the Nov. 20 death because the mother and the child were civilians, authorities said.
A Nov. 30, 2017, GoFundMe page seeking funds on behalf of the girl's father, William LaFountain, says he was deployed in northern in Iraq when he heard what happened to his daughter, Jasmine.
He rushed home to Alaska to be by her side while she was on life support.
"She passed away in his arms, near his heart with the sound of his voice," the page says.
The father of the 4-month-old was a former boyfriend of Stephany LaFountain, police said.
She and William LaFountain divorced in February in the midst of the homicide investigation, online records show.
The Associated Press contributed to this report.