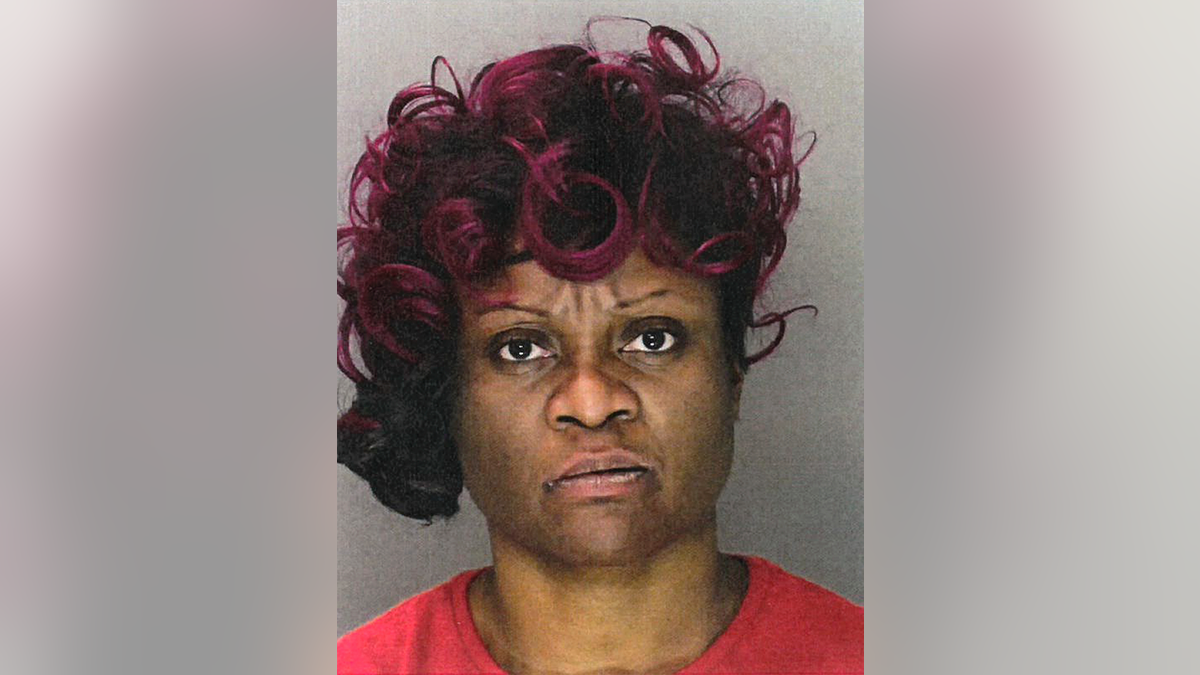 MIDDLETOWN, Pa. – A Pennsylvania woman who beat and tried to strangle her daughter for incorrectly reciting Bible verses has been sentenced to prison.
Forty-one-year-old Rhonda Shoffner was sentenced Wednesday to 2½ to five years in prison after pleading guilty to charges including aggravated assault of her daughter, who was younger than 13.
Police say the girl was forced to kneel on the bathroom floor at Shoffner's Middletown home and repeat Bible verses. They say Shoffner slammed her head into the wall each time she made a mistake. They say Shoffner also told the child she was going to kill her and attempted to strangle her.
Police say the girl fought off Shoffner, who told her to leave and never return. The girl called her father, who drove her to a police station.