Mom shot dead while holding toddler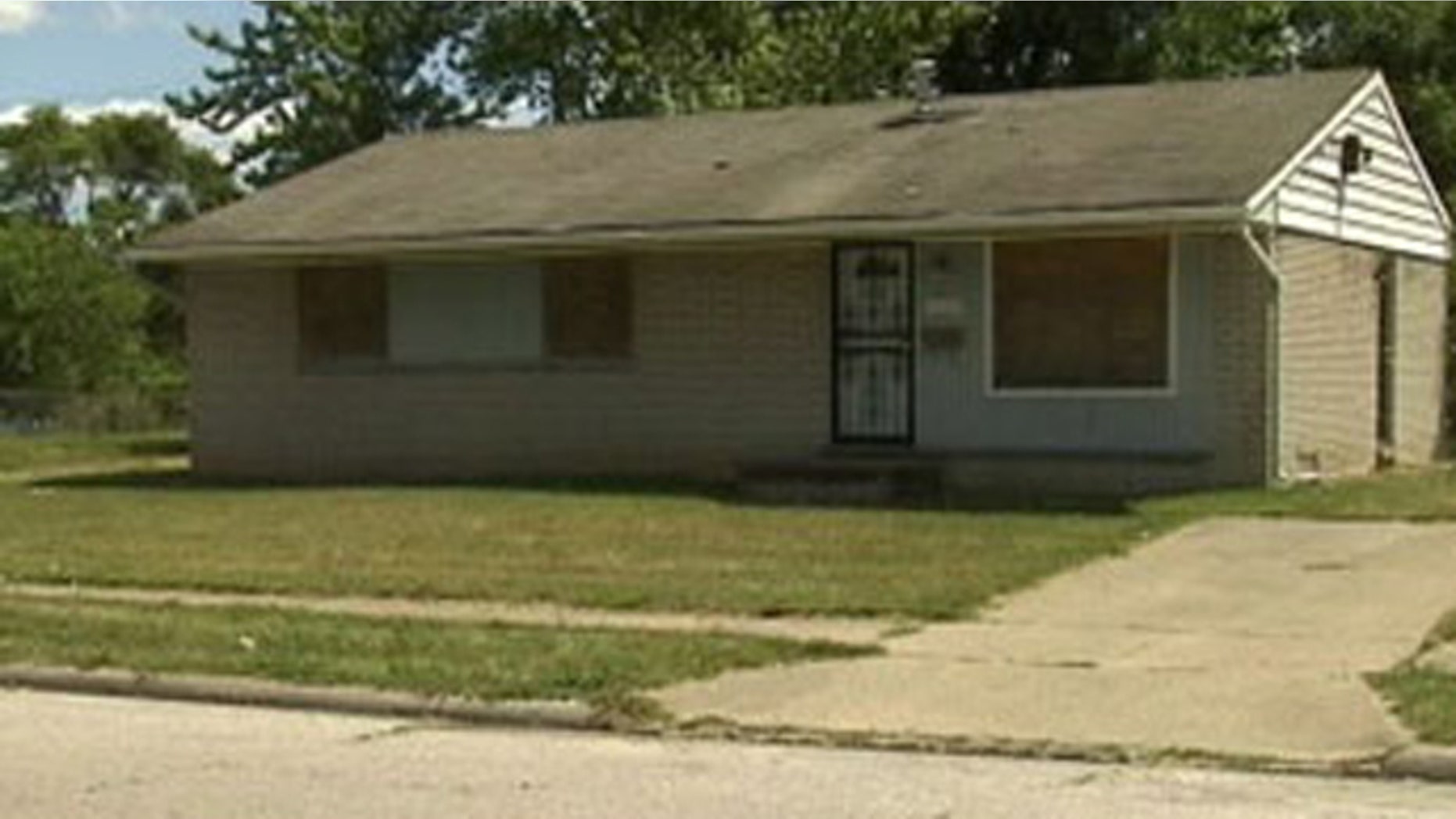 INKSTER, Mich. – A Michigan woman was shot dead Monday as she sat in a parked car cradling a two-year-old child.
The woman was in a car outside an abandoned home in Inkster, Mich. -- west of Detroit -- about 12:30am when she was fatally wounded in a drive-by shooting, MyFoxDetroit reported.
The child was not injured.
"It's very sad to hear because it could've been anybody," nearby resident Monique Pollard said.  "I have small children myself and it's just horrible."
Police are hunting the driver of a black Chevy Cobalt with tinted windows.