Mom shoots knife-wielding man who flew across world to visit her teen daughter, police say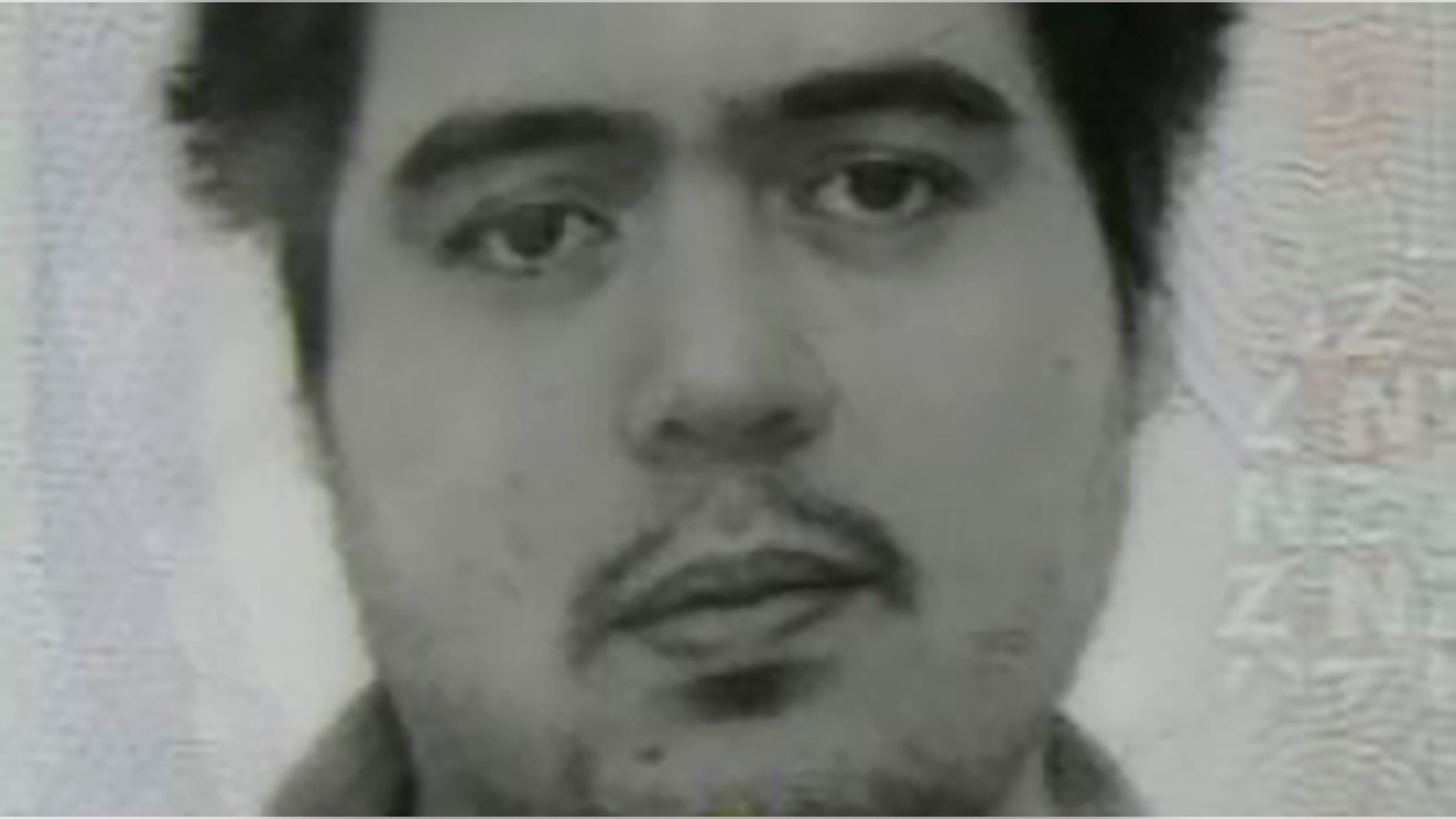 A New Zealand man who had traveled to Virginia to meet a 14-year-old girl he communicated with online was shot by the teen's mother Friday, officials said.
Troy George Skinner, 25, was shot after he allegedly smashed through a glass door and attempted to enter the Goochland home, Goochland County Sheriff James Agnew said.
Skinner bought duct tape and a knife after he arrived in the U.S., Agnew said. The mother saw Skinner enter her home and warned him a few times that she had a gun, then fired after he broke the glass door, according to Agnew. Officials said Skinner was struck in the neck and remains hospitalized.
"All I can say is the manner in which he attempted to enter that home in the face of a firearm pointed at him and the implements we recovered from him — the only inference is that he had very bad intent," Agnew said.
The sheriff added that Skinner's arrival to the U.S. was totally unexpected, according to Stuff.
Skinner will be charged with breaking and entering with a deadly weapon with intent to commit a serious crime, the sheriff said.
New Zealand police said they've offered their help to U.S. authorities.
The Associated Press contributed to this report.