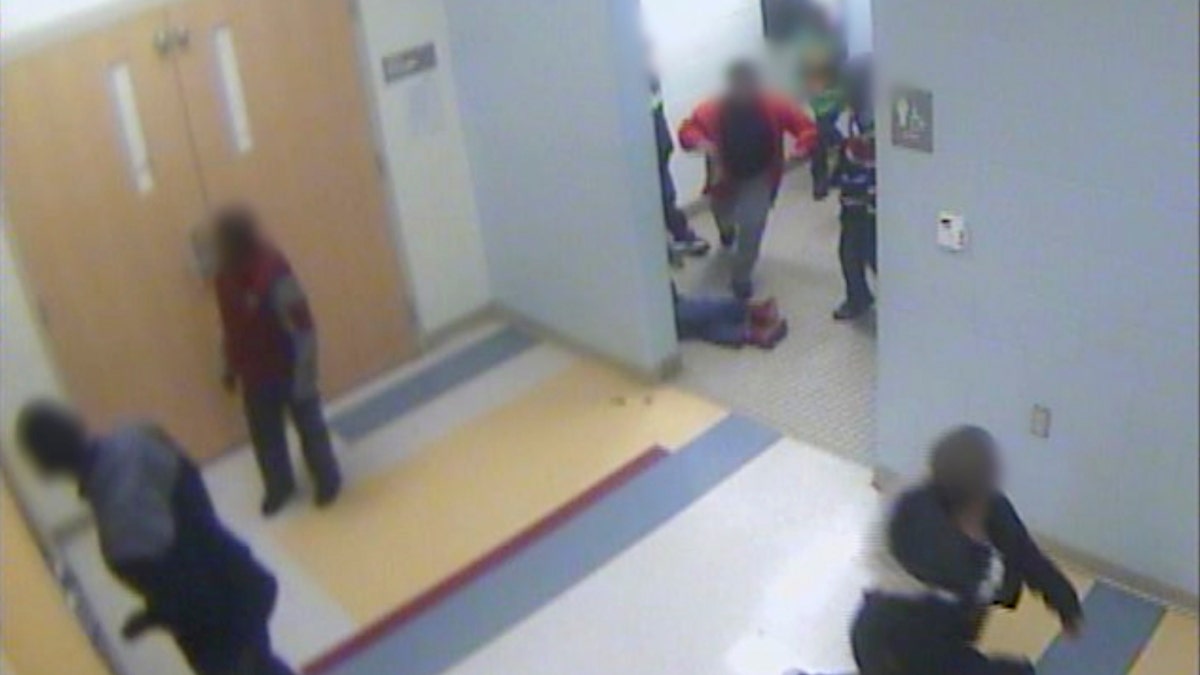 CINCINNATI – The mother of an 8-year-old Ohio boy who killed himself after she says he was bullied at school pledges to speak out on her son's behalf.
Cornelia Reynolds says in a Friday statement that her son's voice "will be heard" and she urges parents to tell their children to seek help if they are being hurt.
Reynolds' attorneys say she didn't learn her son, Gabriel Taye, was bullied until they saw an email written by a Cincinnati police detective that describes the scene outside a boys' bathroom where the attorneys say Gabriel was knocked unconscious. He hanged himself two days later at his home.
The Cincinnati school district says the boy told staff he had fainted and never said he had been bullied or assaulted.
Hamilton County authorities are investigating.