Mother of alleged sex trafficking victim hopeful daughter is still alive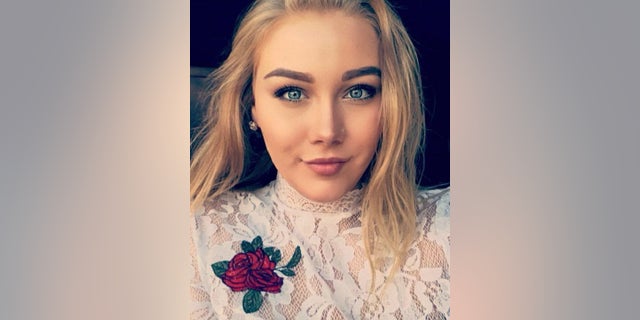 The mother of a missing Pennsylvania college student, who is an alleged victim of sex trafficking, said she's holding out hope her daughter is still alive and being held against her will, adding that the 20-year-old "doesn't have the street knowledge to survive out there."
Sabina Tuorto told the Daily Mail on Tuesday she can't celebrate Christmas this year knowing that her daughter Corinna Slusser is still missing more than a year after she vanished. Slusser, who authorities believe is a victim of sex trafficking, was last seen leaving a New York City motel in September 2017.
"Corinna is all I think about," she said. "I can never feel happy. It takes every bit of my energy just to get up every day."
CLICK HERE TO GET THE FOX NEWS APP
Slusser, then 19, moved to New York City after meeting her alleged pimp in March 2017, her relatives said at the time. She called the man "her daddy" and still kept in touch with her family until early September when she was last seen and heard from.
Tuorto said she believes her daughter was speaking to "bad people" on social media and ultimately lured to the city hundreds of miles away from her home.
"Everything went downhill so quickly. Corinna made enemies. She stopped speaking to her friends. They would see pictures of her on Snapchat smoking and with guns," the mother recalled. "…She didn't like living in a small town. I guess she was running away from that life. I never would have suspected prostitution though, it just didn't cross my mind back then."
Tuorto added that she believes her daughter is being held against her will, and though she's a "clever girl," the 20-year-old is not street smart.
"I know if she was capable she would have called me," Tuorto told the Daily Mail. "She's being controlled. I don't know what they've done to her, whether she's on drugs or mentally unstable or whatever. But I know she's not herself."
"She's a clever girl, but she's from a small town. She doesn't have the street knowledge to survive out there," she said.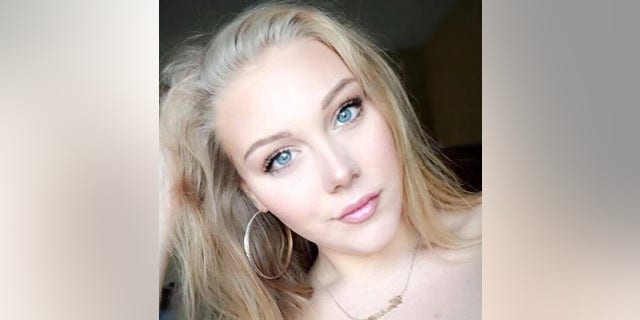 As the search for Slusser continues, authorities made some breakthrough in the case last month when they arrested Ishi Woney, 23, who was charged with sex trafficking and sexually exploiting young women, including Slusser.
"Woney engaged in a vile form of exploitation, using force and other coercion to compel young women to engage in paid sex for his enrichment," U.S. Attorney Geoffrey S. Berman said in a news release at the time.
Woney allegedly exchanged more than 800 text messages with Slusser between Sept. 10 and 20, but the duo had a falling out after another woman became jealous of their relationship.
Slusser reportedly filed a complaint against a 32-year-old man, possibly her pimp, about a month before she was last seen. She alleged the man grabbed her neck and pushed her against the wall when she demanded he hand over $300 that was allegedly stolen from her. NYPD sources indicated to Fox News at the time the identification of Corrina Slusser as the assault victim was correct.
Slusser was described as being about 5 feet 6 inches tall, 140 pounds with blond hair and blue eyes. She has a distinct tattoo on her chest — a large black flower. Anyone with information is urged to call 1-800-CALL-FBI or tips.fbi.gov.