Mom killed daughter, 6, and father, cops say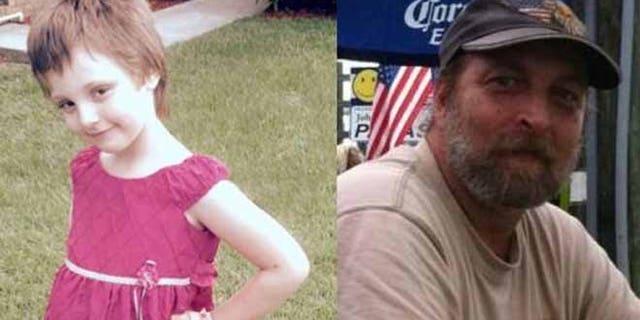 NEWYou can now listen to Fox News articles!
Cheyanne Jessie's 6-year-old daughter and 50-year-old father hadn't been seen for 13 days and Polk County detectives say they were receiving an ever-changing story from the dry-eyed Florida mother.
First, Cheyanne allegedly told police on Saturday that Mark Weekly absconded to Georgia with his granddaughter, Meredith Jessie. A text from Weekly's phone said he had a year left to live and wanted to spend his remaining time with his granddaughter. Then, cops say, Cheyanne admitted to having an argument with her father. After a while, she allegedly admitted that verbal argument became a physical altercation.
"And things don't smell right," Sheriff Grady Judd said Sunday. "Literally. They don't smell right. There's a foul odor in the house."
Early Sunday morning police found the dead bodies of Meredith Jessie and Mark Weekly, stabbed and shot, stuffed in tote bags and stacked on top of each other in a nearby shed, the alleged victims of Cheyanne.
"When you've been around as long as I have you've seen things this bad, but I've never seen anything worse," Judd said.
Cops believe Cheyanne, 25, killed her child and her father on July 18, disposed of the bodies and then went to work at her cashier's job at a local big box retailer. She allegedly sent messages from her father's phone detailing the Georgia story in an effort to stave off suspicion.
"When you've been around as long as I have you've seen things this bad, but I've never seen anything worse"
The early theory of the motive is that Cheyanne didn't want her daughter to get in the way of a new relationship, Judd said.
Cheyanne claims self-defense, according to police. She allegedly said that she dropped her daughter off at Weekly's house on July 18 when the two got into a fight. During the fight, her father tried to stab her and, due to martial arts training she says she had, she was able to get the knife away. During the scuffle, cops say, Cheyanne said she accidently stabbed her daughter.
"None of the evidence supports any of this," said Judd, who detailed a crime scene that had stab and slash marks on a couch, "blood-soaked furniture" and blood on the floor that had been covered with a rug.
Cheyanne allegedly made statements to her boyfriend asking if a body would fit in a tote bag, according to Judd. On another occasion she's said to have asked how long it would take for a body to decompose.
During the interim between the altercation and the discovery of the bodies, Cheyanne called friends and relatives to confirm that Meredith and Weekly were "in great shape," according to Judd.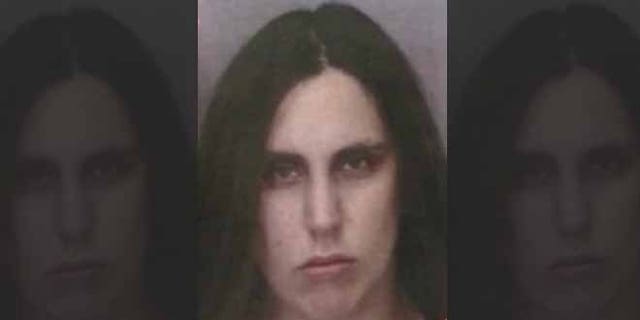 "This is the face and these are the eyes of a cold-blooded murderer," Judd said, holding up a picture of Cheyanne, who he said had just one prior arrest, for an alleged knife assault against a previous boyfriend. Cheyanne is scheduled to appear in court on Monday and has been charged with two counts of first degree murder.
Judd was clearly emotional during the nearly half hour press conference.
"It's hard for anyone to deal with that," said Judd, who then held up a picture of Cheyanne again. "Except her."