Mom kicked son out of car, abandoned 9 other children in minivan, police say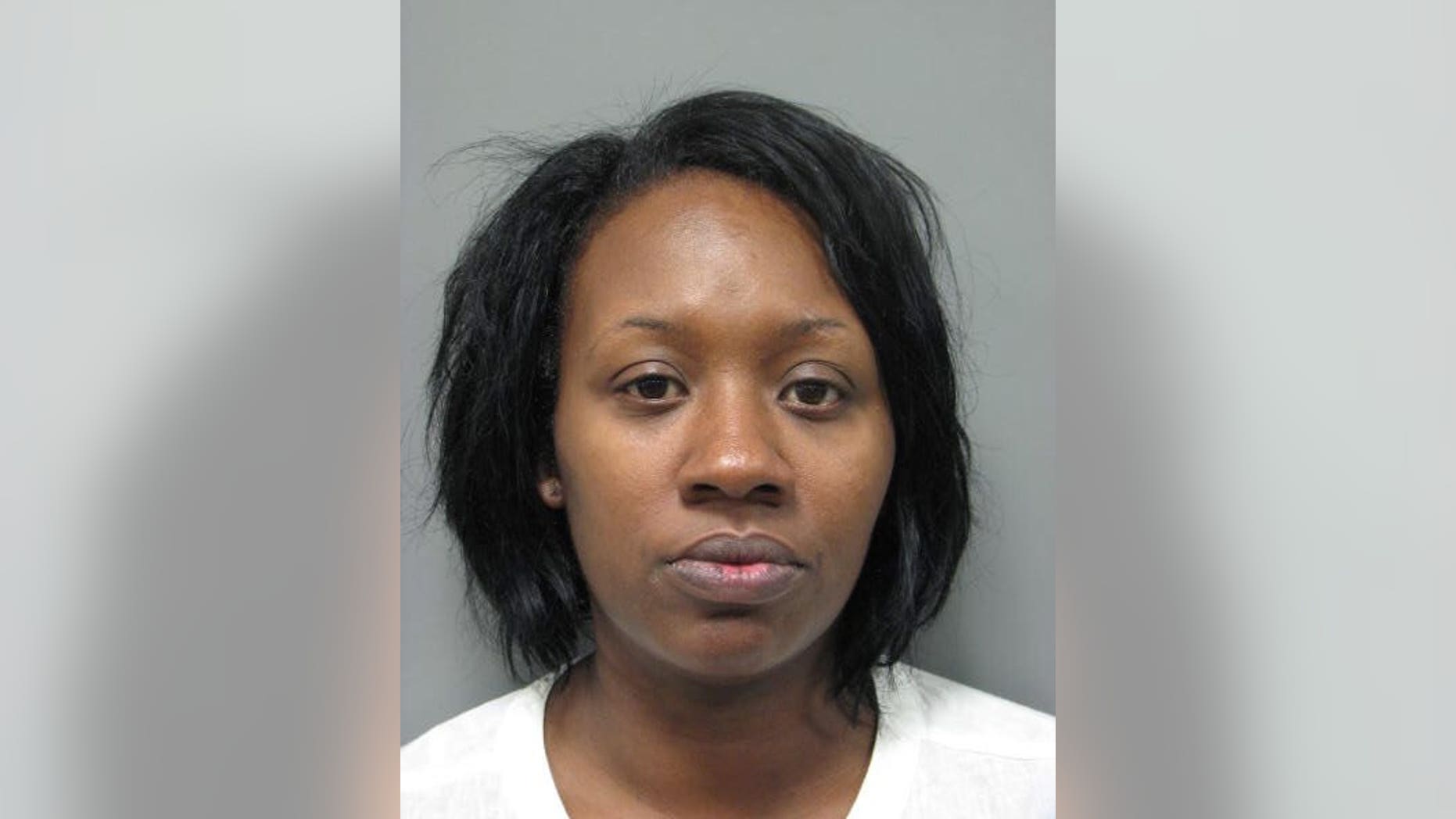 A Maryland mom was charged with nine counts of child neglect and nine counts of leaving children unattended last week, nearly a year after she allegedly kicked her 12-year-old son out of a car and then abandoned her other nine children in a minivan.
Police said it took 10 months to charge Marshall with the crime because of interviews that needed to be conducted and the process of placing the children in protective care.
Sheri Marshall, 36, was taking her 10 children to a grandmother's house on Dec. 16 when she allegedly got into an argument with her 12-year-old son, kicked him out of her car and abandoned him on Interstate 495 in Greenbelt. She continued driving until the minivan ran out of gas on a highway in Takoma Park, according to FOX5 DC.
IDAHO WOMAN STOLE LEG BRACES FROM DISABLED CHILD, OFFICIALS SAY
Instead of looking for help, the mother and her nine children, who were between 1 and 11 years old, stayed in the minivan, sleeping there for two nights while temperatures dropped to the mid-20s, WJLA reported. Two days later, the children woke up and discovered Marshall was gone. They allegedly left the car and walked to a nearby gas station to buy food with the money they were able to gather from the vehicle.
The children later walked to a nearby restaurant, where officers found them with soiled pants and suffering from extreme hunger, police said. The restaurant staff provided the children with a free meal. The 12-year-old boy kicked out earlier had called relatives to pick him up, according to FOX5 DC.
'PERSON OF INTEREST' IN MURDERS OF INDIANA TEENS CHARGED IN COLORADO CASE
The mother was found wandering through traffic in the town and was under the influence of drugs, police said. The children also told police their mother was "acting strangely." They were all uninjured during the incident.
The children were placed with family members. Marshall is expected to appear in court next month and is fighting to regain custody of her children.