Mom drowns holding her 2-year-old son above water after accidental fall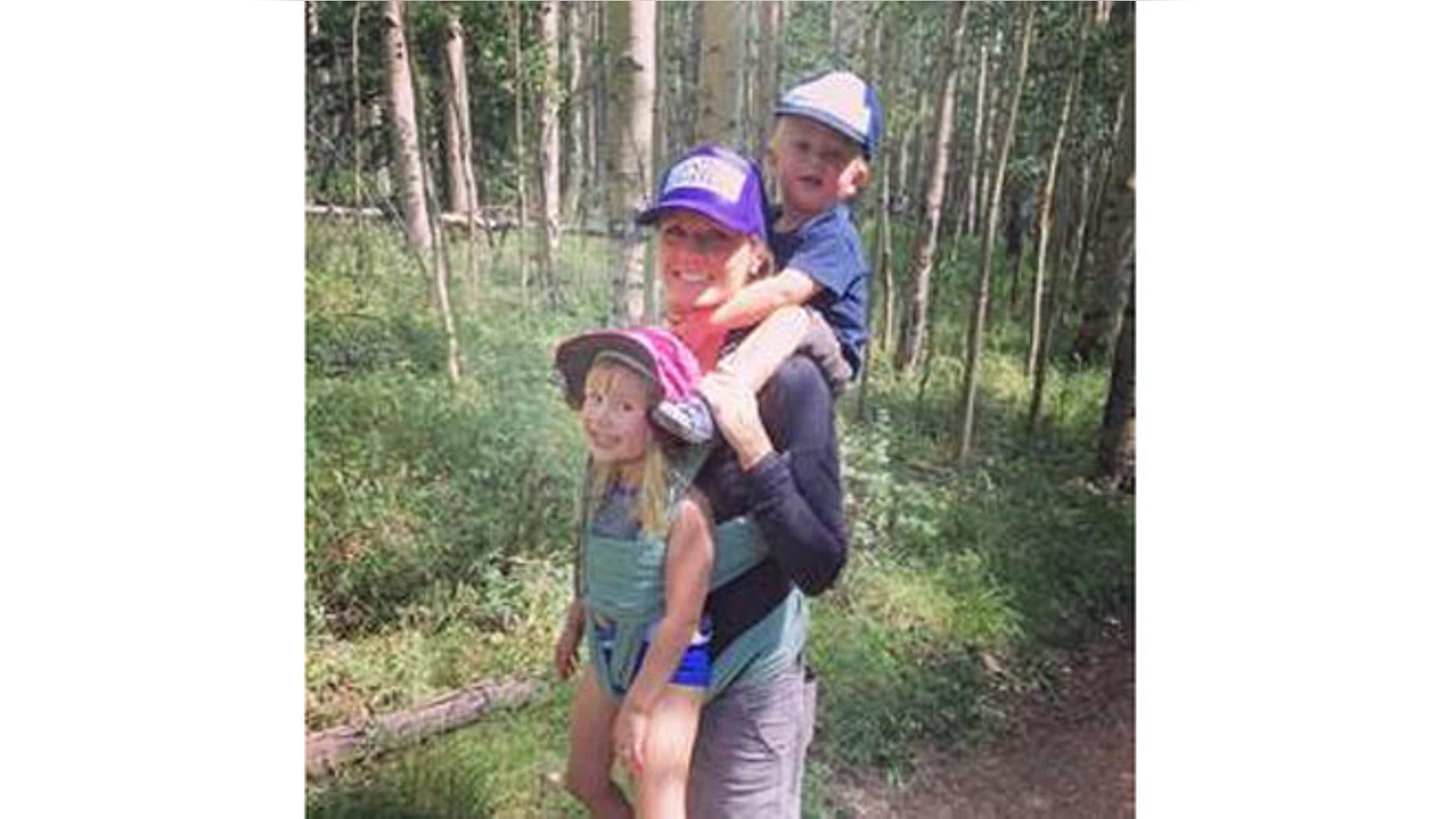 A woman drowned after she dove into a Utah lake to help her 2-year-old son who fell overboard, and then held him atop her chest until he could be rescued, authorities said Thursday.
Chelsey Russell, a 33-year-old Denver lawyer, jumped in after the tot when he fell from a moving houseboat on Lake Powell in San Juan County Tuesday. Neither had on life jackets, Fox 13 in Salt Lake City reports.
It took some time for Russell's brother to stop the houseboat and reach them in a small boat.
"The conscious child was rescued from atop the mother's chest, however the mother was unconscious when pulled from the water, according to the San Juan County Sheriff's Office.
Sheriff Rick Eldredge told the Gephardt Daily Thursday the boy began to cry after being saved.
"She was still, for whatever reason, able to keep the baby on her chest, whether conscious or unconscious," Eldredge told the paper.
Efforts to revive Russell were unsuccessful.
The child was flown to a hospital and listed in stable condition.
Russell, of Lakewood, Colorado, worked at Welborn, Sullivan, Meck & Tooley, Fox 13 reported Thursday.
"Chelsey was an amazing mother, an exceptional legal talent, an extraordinary athlete, a loyal and generous friend, and left us all better for knowing her. She is sorely missed," the law firm said in a statement on its website.
The accident was a reminder to wear proper safety gear, Meri Sias told Fox 13. Sias is the acting chief ranger at the Glen Canyon National Recreation Area.
Boaters on Lake Powell 12 and under are required to wear life jackets. Adults are also encouraged to wear life jackets.