Dallas police on Sunday arrested a woman in connection with the murder of her daughter's boyfriend.
Patricia Conlon, 49, is charged with murder after she allegedly shot Joshua Troutte, 34, to death at the victim's home on the 4800 block of Ash Lane in Dallas around 1:50 p.m. Sunday.
Troutte was allegedly abusive toward Conlon's daughter, saying the pair had been in an "ongoing domestic disturbance" since December 2021, according to records obtained by local news.
The 34-year-old man had apparently hit Conlon's daughter in the head with a cellphone the day before the shooting. Her daughter said she was going to end the relationship and move out of Troutte's home, according to police records obtained by FOX 4 Dallas.
TEXAS GIRL, 10, ARMS HERSELF TO SAVE MOM FROM ASSAULT, POLICE SAY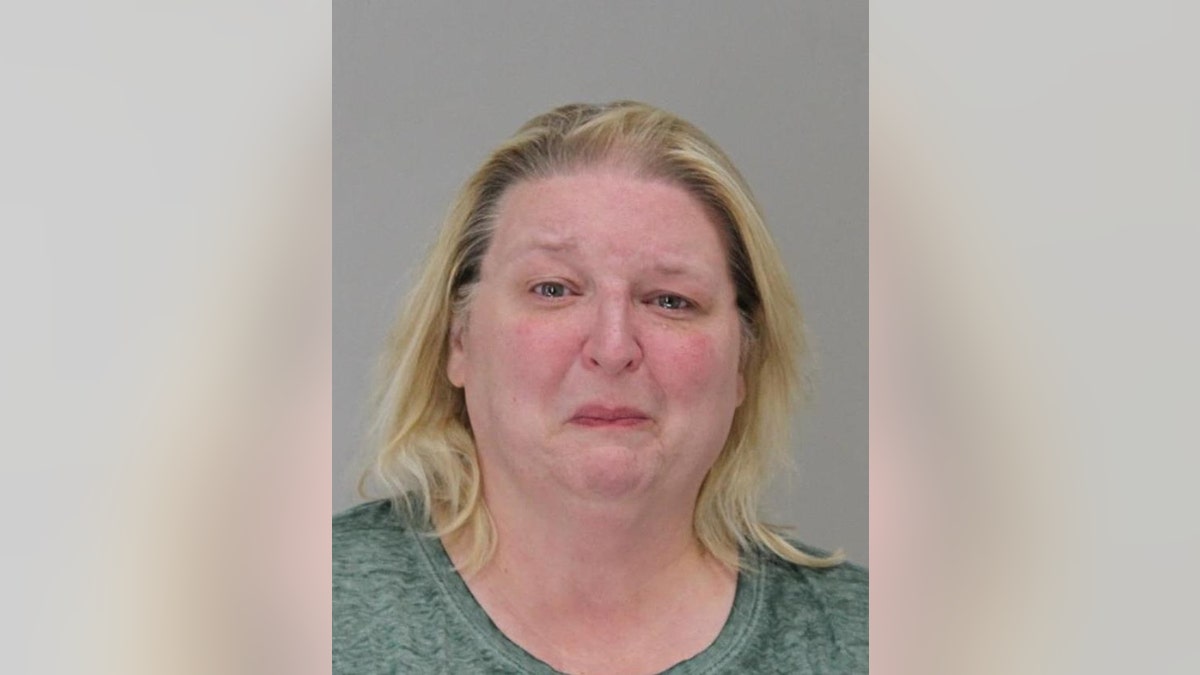 On August 27, Conlon allegedly entered Troutte's home with a firearm.
VIDEO SHOWS 5-YEAR-OLD BOY RINGING DOORBELL, SEEKING HELP AFTER LET OFF AT WRONG BUS STOP IN 105-DEGREE HEAT
Troutte's roommate heard the victim yell, "[J]ust shoot me!" before shots were fired, FOX 4 reported.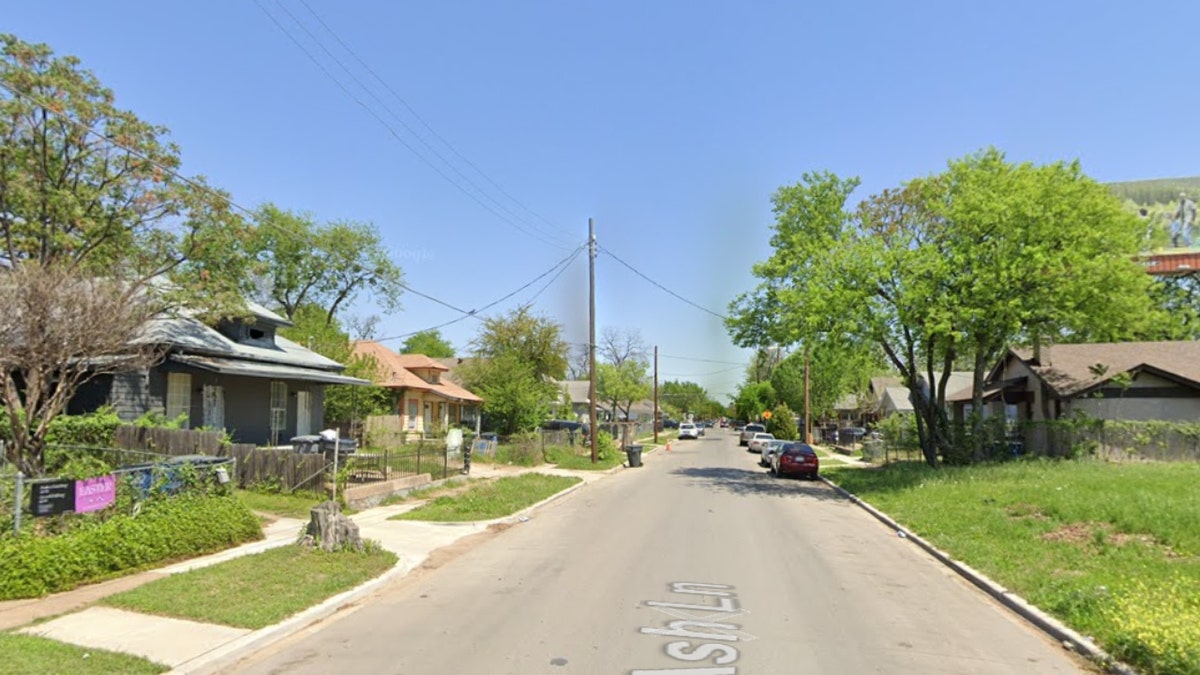 Conlon told police that she entered Troutte's home with a gun because she was planning to hold him at gunpoint so he could not flee the scene, as he had apparently done in the past. She argued that she had acted in self-defense after saying the victim had grabbed her hair and pulled her arm, but police said evidence did not match her claims, according to the documents obtained by FOX 4.
CLICK HERE TO GET THE FOX NEWS APP
Troutte previously pleaded guilty to assault and family violence charges in 2018.
If you or someone you know is suffering from domestic violence, please contact the National Domestic Violence Hotline at 1−800−799−7233 (SAFE).