Mom, 41, kills daughter, 9, and self in 'shocking' murder-suicide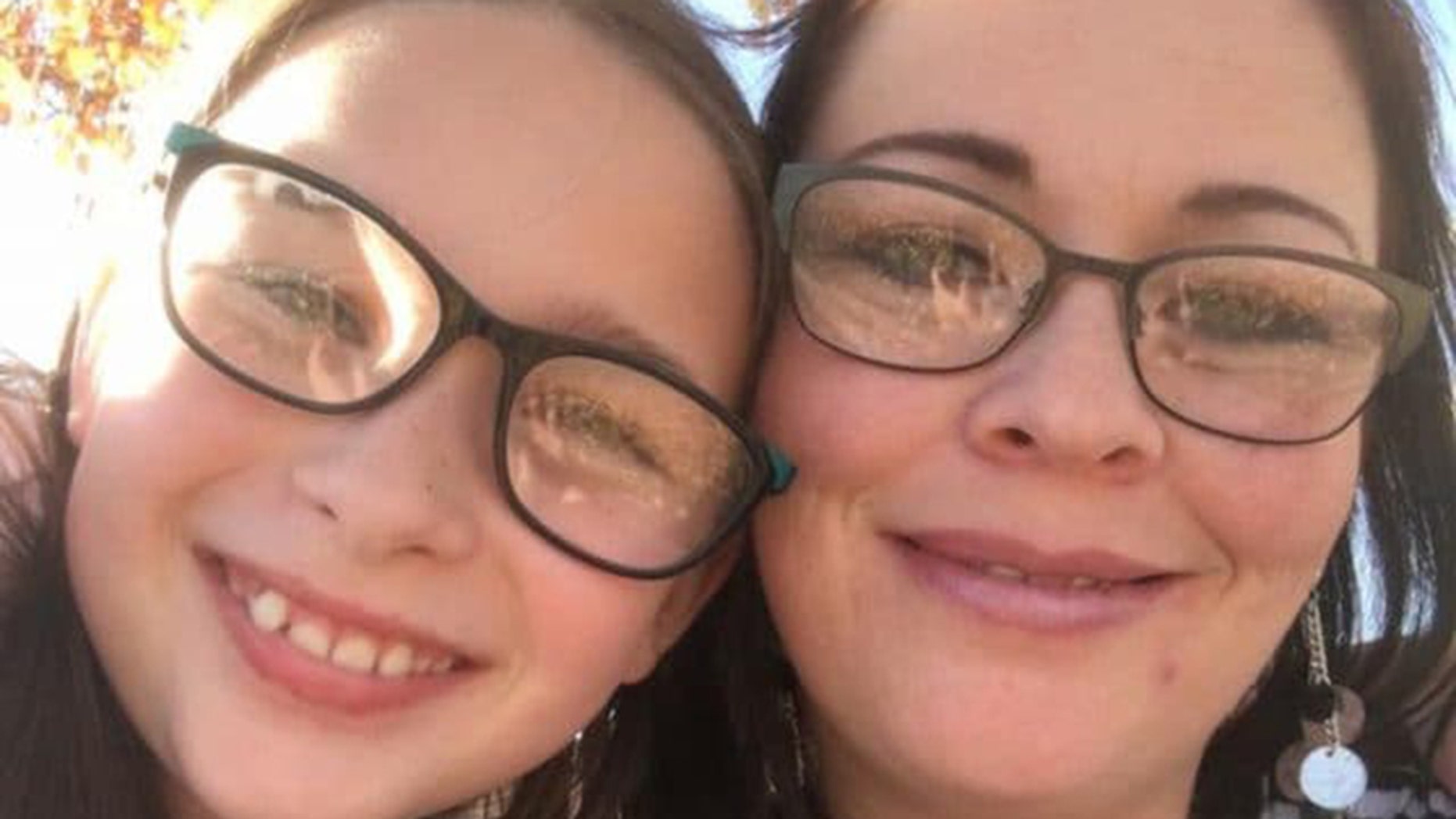 A Utah mom killed her 9-year-old daughter before turning the gun on herself in a "shocking" murder-suicide discovered on New Year's Eve.
The bodies of Karina Clark, 41, and Madison Clark, 9, were discovered inside their home in Magna, near Salt Lake City, after a neighbor asked cops to do a welfare check when a Christmas present sat on their front porch, unretrieved.
"Madison had just been baptized in the [Church of Jesus Christ of Latter-Day Saints] and they both had so much going for them," Clark's older daughter Bailey Miller wrote on Facebook.
Miller added her mother "struggled from mental illness for a while but her heart was always in a good place." She called the incident "shocking."
Investigators found three gunshot wounds in Madison and one in Karina, according to Miller.
The family set up a YouCaring page to cover funeral expenses that's already raised more than $4,500.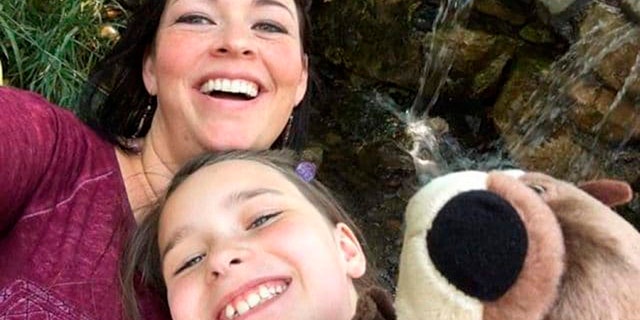 Police said the bodies had been in the house for as long as one to three weeks before being discovered.
Friends and neighbors said they were stunned by the incident.
"It just doesn't make sense," Ben Cummins, a neighbor, told Deseret News. "It's in your neighborhood. It's right next door to you. And you feel like, 'Why didn't I see something?'"
Another friend, Karena Marvell, said: "I don't think she could do that to herself. She was very spiritual and everything, but you never know."
This isn't the first tragedy the family has dealt with.
Karina's two other children, twins named Bailey and Brandon, lost their father earlier in childhood due to a suicide, according to the YouCaring page.
"Mental illness is such an ugly and heartbreaking thing! You never know what someone is going through and capable of and my heart is breaking for these kids who now have to bury their mother and little sister," a post on the YouCaring page said.
Miller wrote on Facebook: "Madison's sweet loving personality will live on in the hearts that knew her. I love you so much girly, I know you are dancing in heaven now."