Mom, 24, indicted for texting while driving crash that killed two teen girls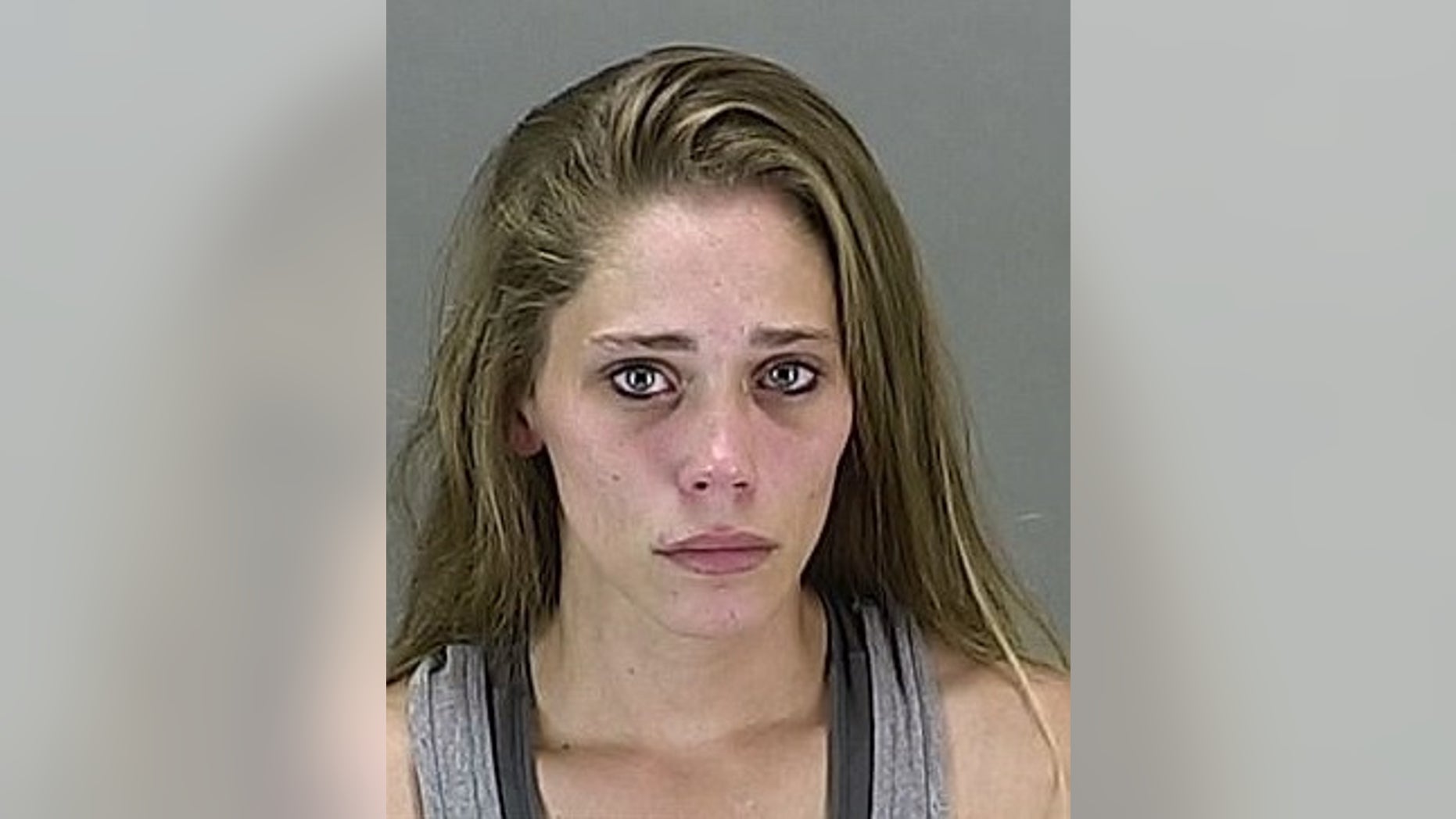 The woman accused of killing two teens and severely injuring another because she was distracted by text messages, was indicted Wednesday in Ohio.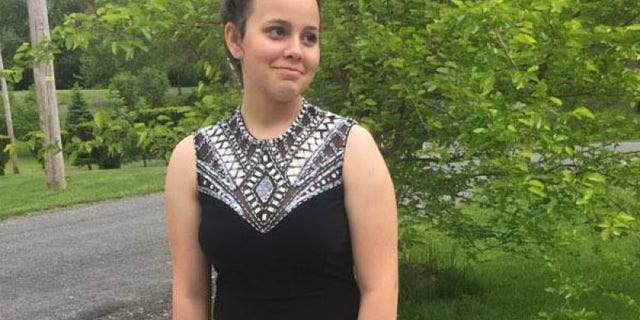 A Summit County grand jury indicted Natasha Boggs, 24, on 11 counts, including four felonies: two counts of involuntary manslaughter, two counts of aggravated vehicular homicide, one count of tampering with evidence and one count of vehicular assault.
"The investigation revealed she was texting while driving. I'll leave it at that," Summit County Sheriff's Inspector Bill Holland told CantonRep.com.
Of the tampering with evidence charge, Holland said, "It was found there were things done on her cellphone after the accident."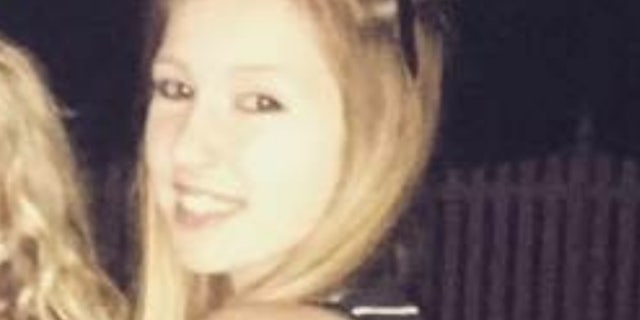 Boggs is also charged with two counts of vehicular homicide, one count of negligent assault, one count of marked lanes violation and one count of texting while driving.
In May, Boggs drove over the marked lane on the side of the road, striking and killing two 14-year-old girls, Taylor Galloway and Amber Thoma, and severely injuring a 15-year-old boy, officials said.
NO CHARGE IN INMATE'S DEATH; FAMILY SAYS GUARDS BEAT HIM UP
Boggs appeared in court last month and asked for her bond to be lowered, saying she has a 6-year-old child, lives with family, has a full time job and suffers from a heart condition. The judge continued her $150,000 bond and said there is an infirmary in jail that could treat her.
Boggs is scheduled to be arraigned on Aug. 9.