Mo. execution temporarily stayed; inmate's lawyer argues against secrecy around drug's origin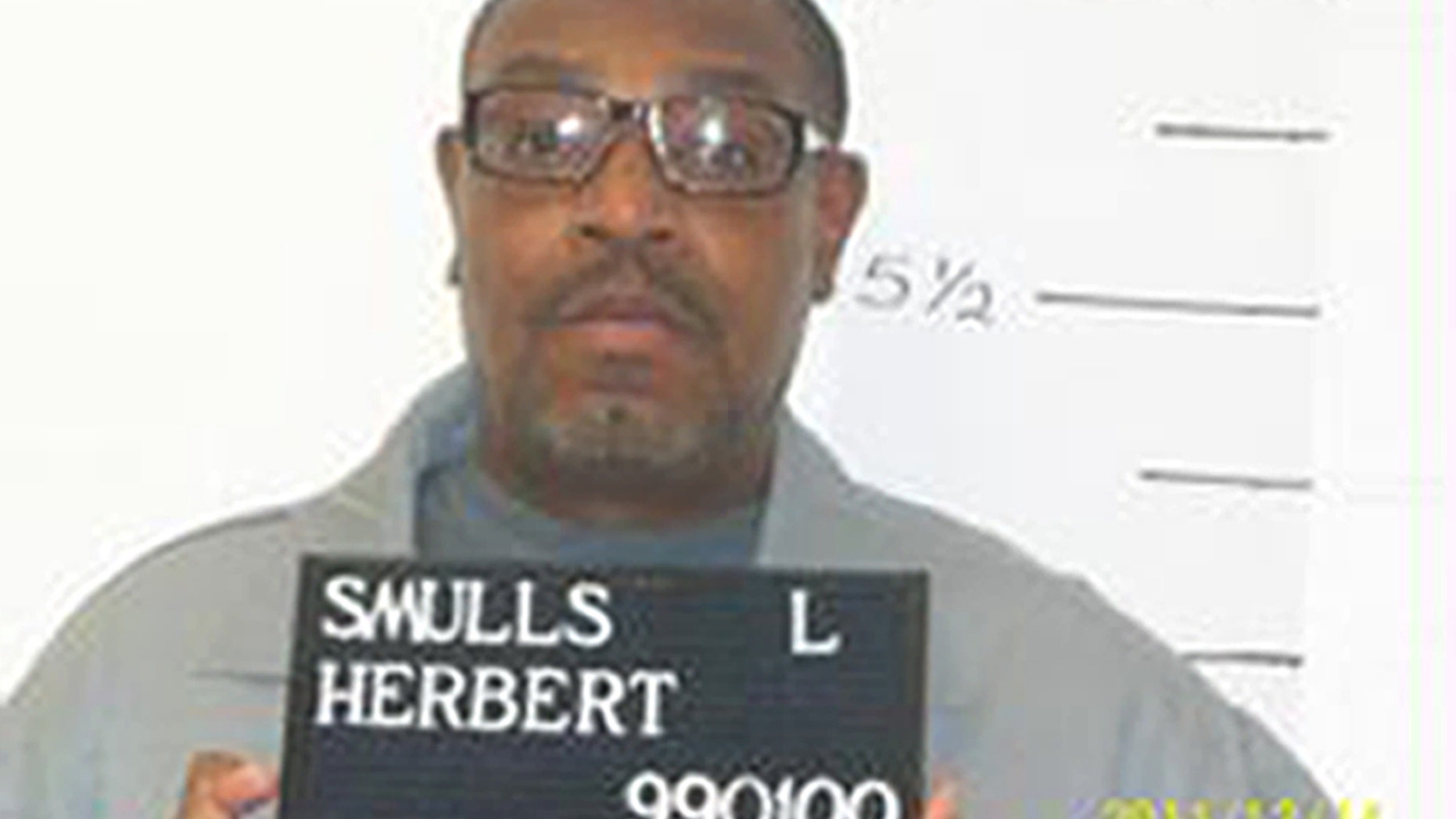 ST. LOUIS – The U.S. Supreme Court is expected to rule Wednesday on two petitions regarding Missouri death row inmate Herbert Smulls, whose execution has been temporarily stayed.
The order was sent out late Tuesday evening, about two-and-a-half hours before Smulls was scheduled to die at 12:01 a.m. Wednesday.
Missouri statutes allow executions to occur at any time of the scheduled day. If the U.S. Supreme Court ultimately decides in favor of the state, the execution could occur later Wednesday.
The 56-year-old was convicted and sentenced to death in the killing of a St. Louis County jeweler in 1991.
Smulls' lawyer has argued the state's refusal to disclose the compounding pharmacy from which it purchases the lethal execution drug pentobarbital makes it impossible to know whether the drug could cause pain and suffering.