Mizzou interim president: Those who didn't support race protests were 'bitter, angry people'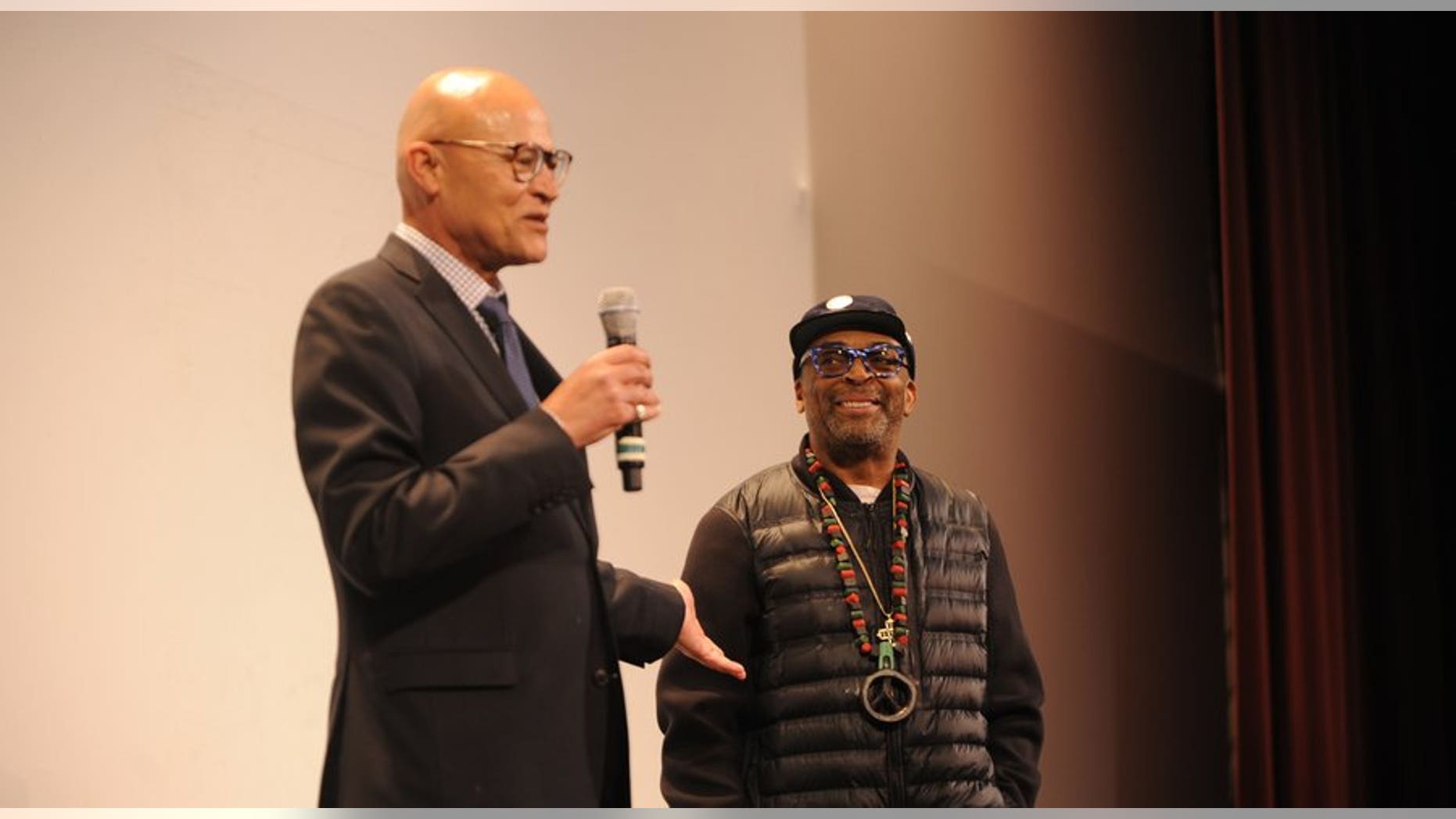 Last fall, the University of Missouri was rocked by race protests that helped topple the president and chancellor, and sparked a backlash that included drops in enrollment and a retreat by some donors.
On Wednesday, the University of Missouri's interim president addressed the tumultuous protests: There are "some very, very progressive people [who are] supportive of the students… and eager to make changes," Michael Middleton said—and then there are "people who think that it was out of control… just bitter, angry people over the fact that this happened in the first place."
Perhaps Middleton, who was speaking to the National Press Club, shouldn't be so quick to dismiss that latter group of people, which includes scores of dismayed donors, alumni, parents and prospective students. Mizzou's interim president acknowledged that the university is facing a $30 million funding shortfall because of decreased enrollment in the fall, which is, in part, a reaction to the protests.
New records reviewed by Heat Street suggest Mizzou's dearth of support may run even deeper. Wholesale purchases of Mizzou-branded apparel and gear (sold via retailers that are licensed by the college) are down after the protests, as are ticket purchases to sporting events.
In the first 10 months of fiscal year 2016, which began last July, wholesale sales were $19.8 million. Over the same stretch of FY2015 and FY2014, they were $22 million and $21.8 million.